Death Returns to Haddonfield in First Halloween Set Photos (Updated)
Take a peek behind-the-scenes of the new Halloween sequel.
By Ray Morse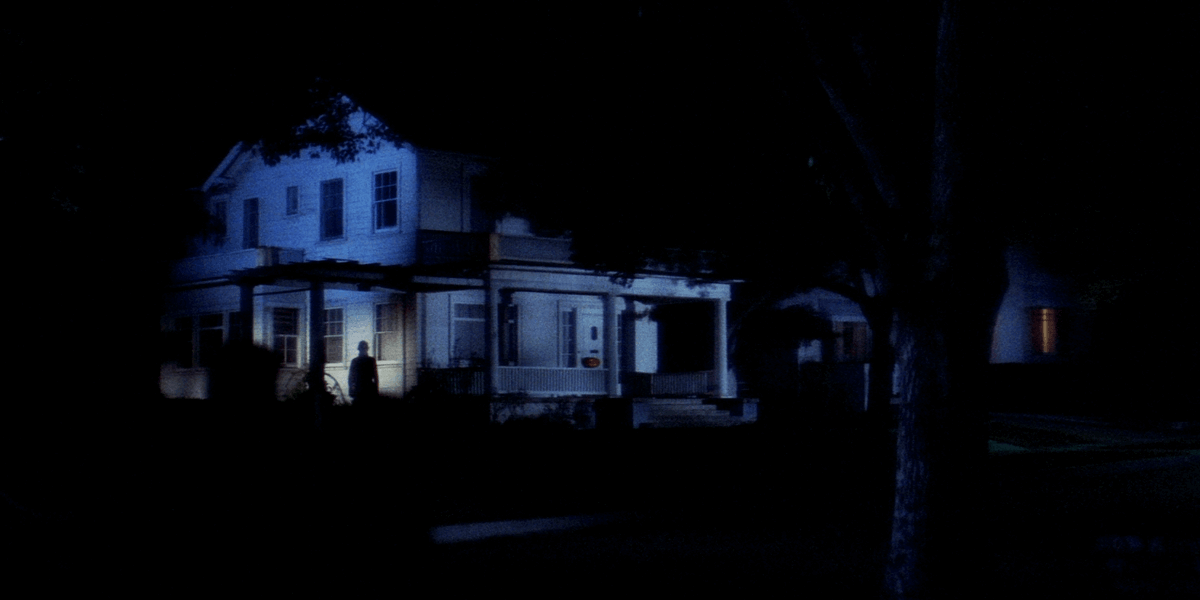 Update: We've got our official first look at Laurie Strode! You can find it first in the gallery below.

With production on David Gordon Green's upcoming Halloween sequel/reboot well underway, it was only a matter of time before the fine folks of the internet came through with our very first glimpse of the film. Yesterday, M.T. Bates led a deadly game of "Where's Michael?" with the very first set photo to feature The Shape himself, Michael Myers. Although many of us needed a microscope to spot him, the photo has since taken the horror community by storm and has left most rabid for more. Worry not, Myers-loyal, your wait for an official first-look of your favorite slasher will not be much longer, according to our sources close to the production.

[relatedArticle-0]

While everyone is squirming in anticipation, we wanted to provide you with a round-up of set photos that we have discovered from multiple providers. Many thanks to Nick Turri Photography, Maria Mansfield Richardson, Jordana LaQueen, Blumhouse Productions, Nightmare on Film Street, Fright-Rags, and anyone we might have missed. Your efforts to pull back the curtain and offer us die-hard fans a little something to tide us over is appreciated more than you know.

On that note, let's get to these behind-the-scenes set photos!
Gallery
Warning: Spoilers of varying levels follow. We don't feel they are too bad but if you are looking to go into this film fresh, we highly recommend abstaining from scrolling any further. Swipe to navigate the photos.

[blockquote-0][scripttag-0]

As evident in many of the photos, the visual tone seems to fall very much in line with the original films and just might capture the same magic John Carpenter did back in 1978.

Halloween stars Jamie Lee Curtis, Andi Matichak, and Judy Greer. David Gordon Green is directing a screenplay he co-wrote with Danny McBride. Nick Castle will once again don the mask and coveralls as Michael Myers, forty years after playing the role in the original film. The Shape returns to Haddonfield on October 19th, 2018.