Here's Another Look at Morgan in Fear the Walking Dead
New photos show a bit more of the upcoming season, including the returning cast and another look at Morgan.
By Chris Morse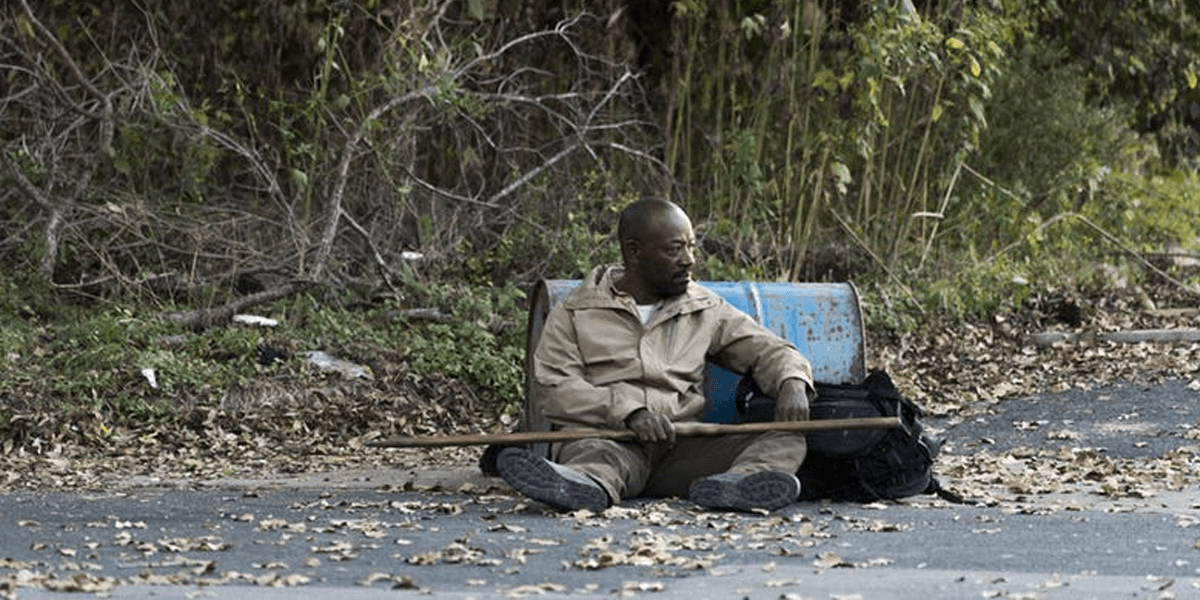 It's another day and another round of new photos from Fear the Walking Dead. A few of the returning characters showed up in the last round of official photos, showing off a bit new wardrobe and visual style for the spinoff series. The latest batch, courtesy of Screen Rant, has a little bit of everything. From the returning characters to a fresh new shot of Morgan and even a look at some walkers, the new photos give us a bit to be excited for. Here they are!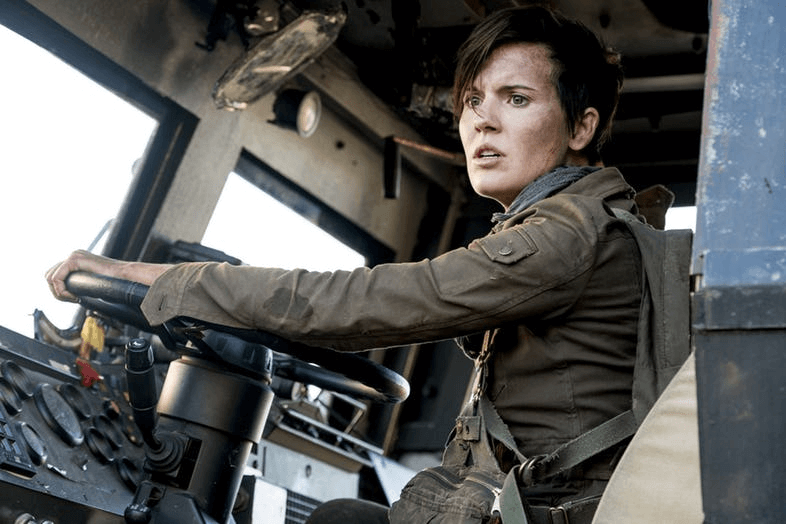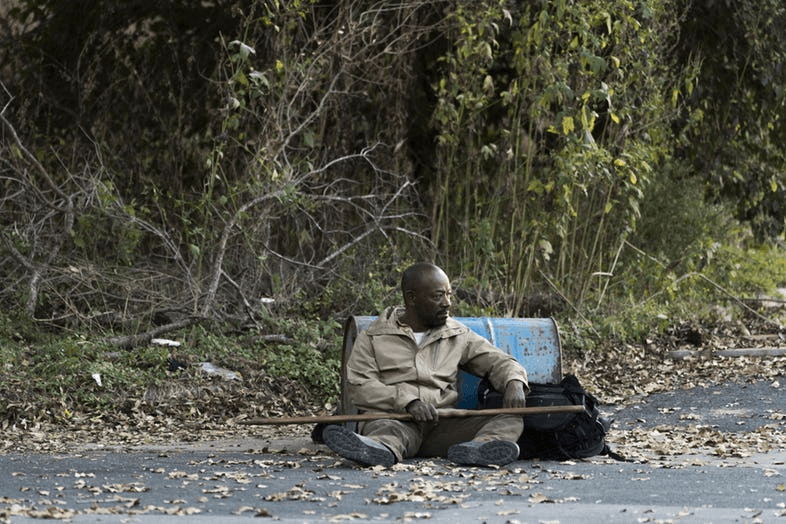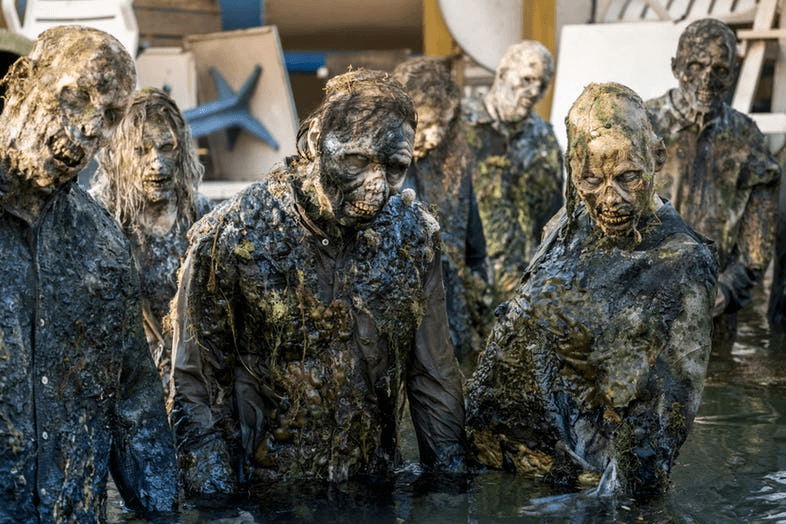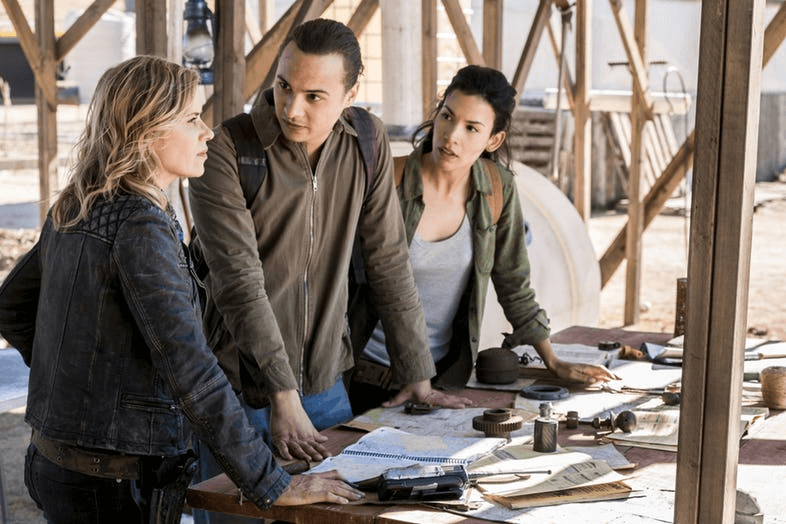 With The Walking Dead heading towards the end of its 8th season and trying to keep the fan interest alive, its spinoff sister series Fear the Walking Dead is looking to pick up some momentum of its own for season 4, starting with the crossover of Morgan and overall change in approach to the show. We certainly look forward to seeing how both of those goals are accomplished in the coming weeks and months. Will you be tuning in for either? As always, let us know what you think.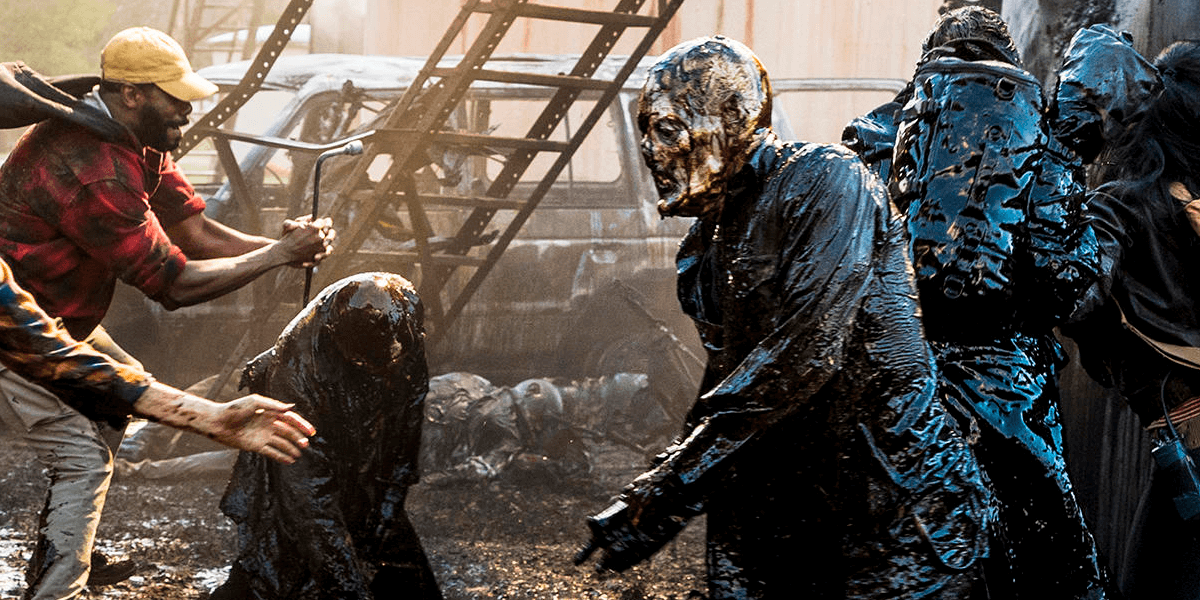 Take a Bite Out of New Fear the Walking Dead Photos
New photos give us a first glimpse at what to expect from the reinvented zombie drama spinoff's 4th season.
Read More