Returning Myers Nick Castle Discusses New Halloween
The Shape himself talks reprising his role in a recent interview
By Chris Morse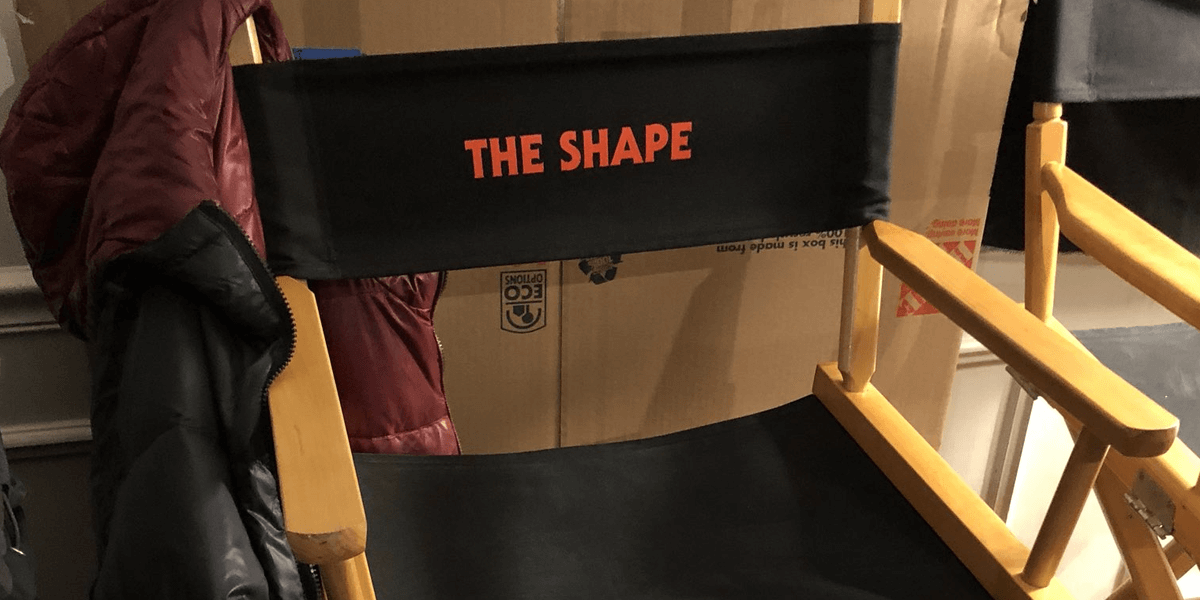 Filming on the new Halloween has wrapped and original/returning Michael Myers actor Nick Castle made some time to answer questions for the guys over at Halloween Daily News. The interview took place at the Mad Monster Party in Charlotte, NC and The Shape himself discussed what it was like on set reprising his iconic role in this rebooted sequel. On whether he believed he'd ever put the mask on again, Castle commented:

[blockquote-0]

As you know from previous reports, Danny McBride turned a few heads when he signed on to this project as one of the co-writers, mostly due to his background in comedy. Most of us remain optimistic this new take on the franchise wlil honor the original film and Castle seems to share that sentiment. On what he thinks about director David Gordon Green, he added:

[blockquote-1]

On how the atmosphere of the new film matches up to the original:

[blockquote-2]

It sounds like our minds should be at ease about any doubts in the writing quality of the new film with those comments. When asked if there is a parallel between revisiting a beloved franchise like Star Wars and the work on this new Halloween, Castle went on to dive into some serious detail discussing the love and care that went into this:

[blockquote-3]

It's been 40 years since the original film, but the cast is finding a lot of similarities in the productions. Here's what Castle had to say when asked about the biggest differences being on the set of Halloween once again, so many years later:

[blockquote-4]

The most important question of all, in our view, is "are fans going to be happy?" We'll let The Shape's opinion speak for itself.

[pullQuote-0]

We also think the film is in good hands. Everything we've heard from the cast and seen on set has made us very optimistic about how this film is going to reenergize the franchise. If you haven't already, mark your calendars for October 19th, 2018, when Halloween returns to its roots.