Halloween: Rewriting History to Make Way for Sequel
An unlikely trio tackles the Halloween franchise to pick up where the first movie left off.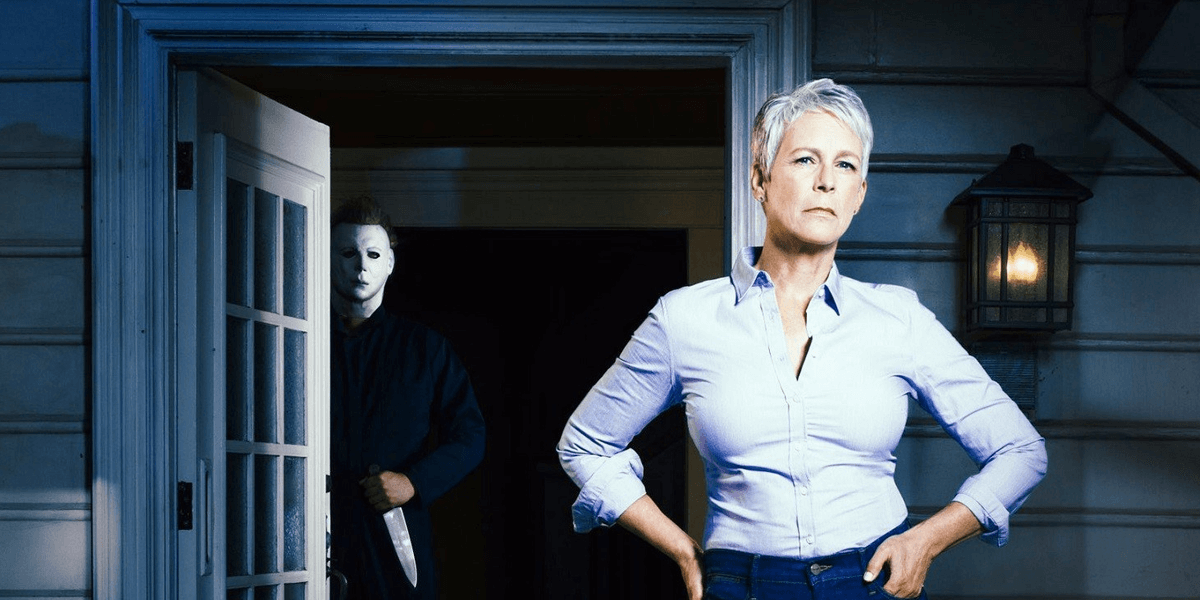 Comedian, actor, and writer Danny McBride… yes, that Danny McBride, has promised to bring the Halloween franchise back home to its roots. Alongside director David Gordon Green and creator John Carpenter himself, the trio has decided the best way to truly return the series to its former self is to retcon most of it.

John Carpenter created Michael Myers and the original Halloween movie in the late 70's and as the sequels began to roll in, he contributed less and less to the franchise. If you are familiar with Rob Zombie's reboot and sequel, then you're probably aware that Carpenter hated them.


[pullQuote-0]

McBride and Green's pitch to Carpenter about a new Halloween was welcomed. Whereas more recent films focused on Michael Myers' brute strength and brutality, McBride wants to return the series to what made it unique and terrifying. The focus on the new film will be about the dread that comes from Michael. The tension that you know he's around and at any given moment, that he's already in the room with you.

Halloween will take place after the events of the first one, ignoring the following films in the franchise. The legendary Jamie Lee Curtis will reprise her role as Laurie Strode and after forty long years, she'll come face-to-face yet again with the boogeyman. With John Carpenter's blessing, composing, and sitting in as the executive producer, do you think this movie will hold its own? Will McBride and Green succeed in finding that dread yet again? Will Mr. Sandman terrify the children of another generation? It's still a long journey to the release of a brand new Halloween film, so lock the doors and stay tuned to Dead Entertainment.

Halloween (2018) is set to release on October 19, 2018, but due to filming being pushed back the date is subject to change.