Get Ready to Enter the "Death House" In April
The horror all-star film gets a Netflix release month.
By M.T. Bates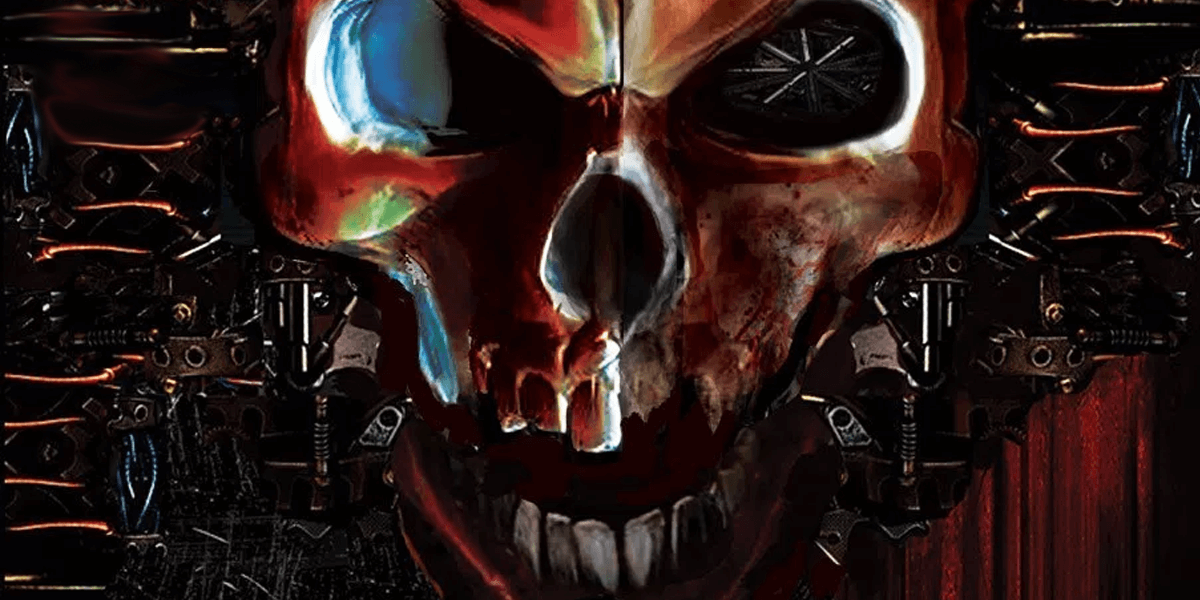 Horror all-star film Death House will be hitting Netflix in April, ahead of its DVD/Blu-ray release in June. The movie has its big premieres this week, followed by wider releases in March. Finally, we will have a chance to see a film that has long been stuck in production hell.
If you are unfamiliar with what Death House is about, the movie follows two federal agents who have to fight their way through "nine levels of Hell" in the Death House, a secret facility loaded with dangerous prisoners. Naturally, a prison break takes place and the sickest inmates known to man are released, letting chaos ensue all around.
The cast is strong and is widely considered "The Expendables" of horror. Some of the familiar faces you will see popping up include Kane Hodder, Bill Moseley, Michael Berryman, Sid Haig, Tony Todd, Barbara Crampton, Dee Wallace, Adrienne Barbeau, and Felissa Rose, among others.
Are you excited to enter the Death House? Let us know below.