Horror Icon-Filled "Death House" Delayed Again
Death House, the horror movie chock full of horror actor greats, has been delayed in order to provide a wider theatrical distribution.
Death House, the movie often described as "The Expendables of horror," has had its release date delayed yet again. Written by original Leatherface actor Gunnar Hansen before his passing, the film stars a huge number of horror greats including Kane Hodder (Friday the 13th, Hatchet), Bill Moseley (The Devil's Rejects, Texas Chainsaw Massacre 2), Barbara Crampton (Chopping Mall), Tony Todd (Candyman), Sid Haig (The Devil's Rejects), Dee Wallace (The Hills Have Eyes) and many, many more. The reason for the delay is good news, however, as the film will be getting an extended theatrical release in close to one-hundred theatres across the United States. Two red carpet events will kick off the film's release with one in Los Angeles on February 22nd and one in New York City on Feburary 23rd. Sony Pictures Home Entertainment will be handling video-on-demand and home video distributions beginning in June 2018.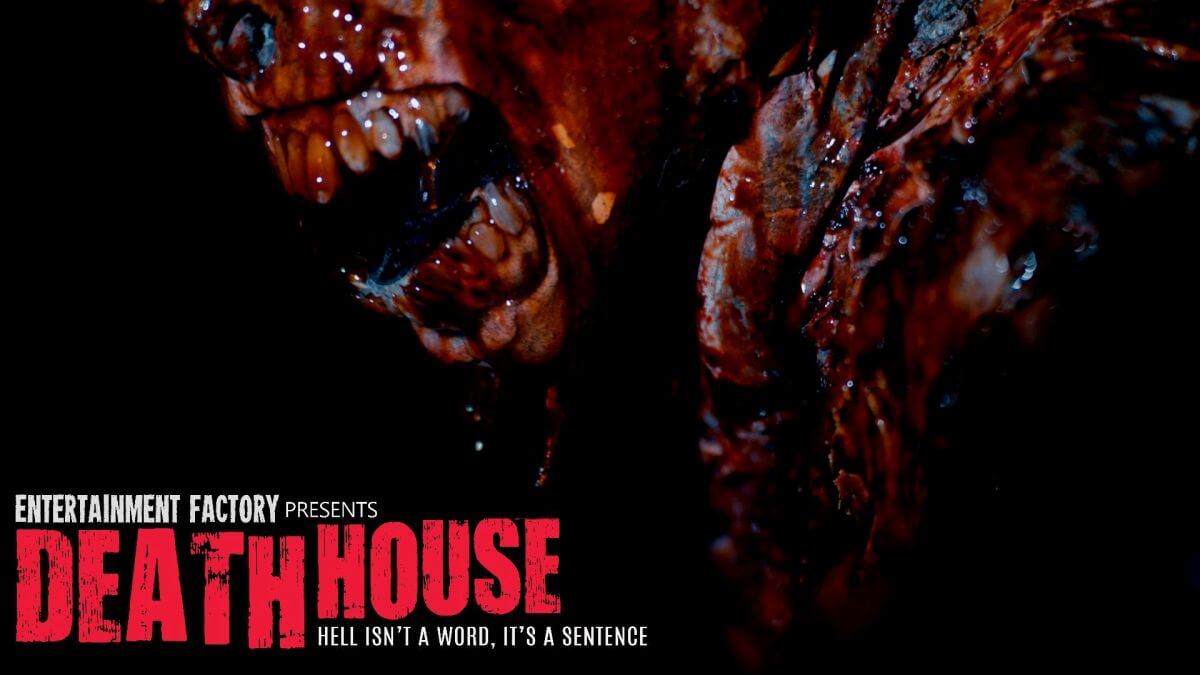 The plot of Death House follows two federal agents on a tour of a secret maximum security prison that houses the nation's most severely-deranged serial killers, murderers, and psychopaths. A sudden power outage results in all the inmates breaking loose and setting out on a murder spree, pursuing the agents into the bowels of the facility. As they make their way further into the belly of the beast, the agents encounter a supernatural group of evil entities that may be their only hope for survival. I for one cannot wait to add the bluray of this movie to my collection, as it has so many great horror actors in it. Having come from the mind of Gunnar Hansen, how can you go wrong? We'll be sure to let you know of any further delays and be sure to expect a movie review as soon as we get our hands on this potential future classic!