Five Nights at Freddy's Locks in a Director
Blumhouse is working on an adaptation of the jump scare horror series.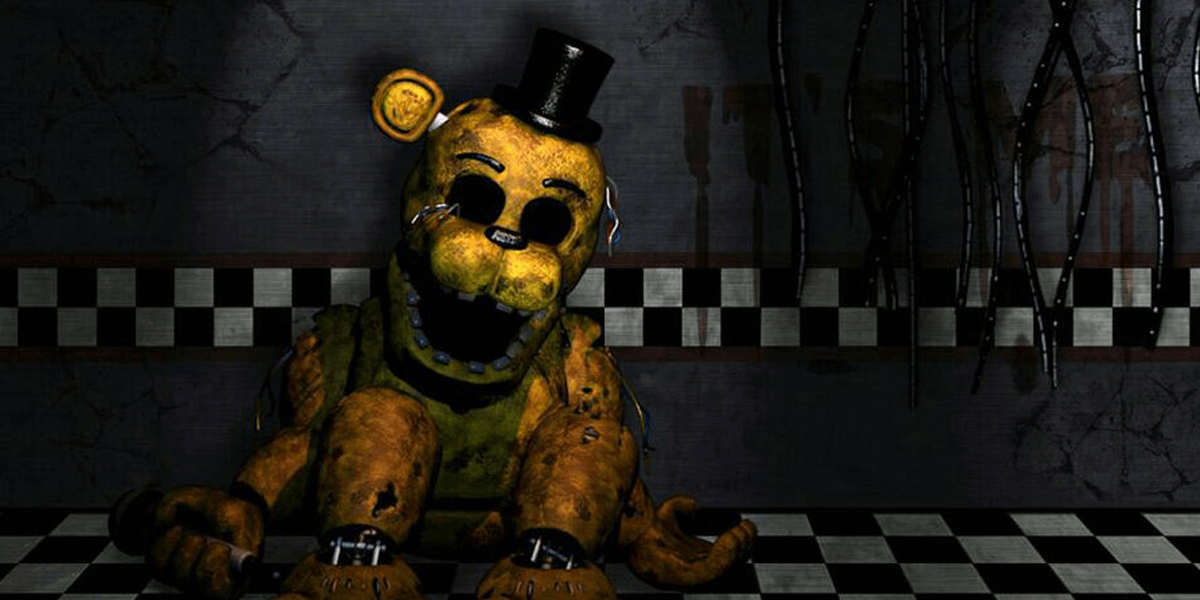 Filmmaker Chris Columbus, not to be confused with the Italian explorer, is joining forces with Scott Cawthon and Jason Blum to write and direct the upcoming film adaptation of Five Nights at Freddy's. Columbus is previously famous for directing movies such as the first two Harry Potter films, Home Alone, and Ms. Doubtfire, as well as writing Gremlins and The Goonies.
Five Nights at Freddy's, is a video game series created by Scott Cawthon in 2014. The franchise follows different protagonists as they try to survive several nights locked into a room with homicidal animatronics closing in. The game's horror factor is primarily focused on jump scares, but across all the games, it begins to piece together a much grander story.
The original entry of the horror series tells the story of a Chuck E. Cheese parody restaurant, Freddy Fazbear's Pizza, where several children were murdered, leaving their souls to possess the restaurant's animatronic mascots. The protagonist, a newly-hired security guard, is warned by his employer about the strange things happening at night there, but is told to simply take precautions and deal with it.
During the following few years, the series has taken off wildly with merchandise ranging from action figures to clothing. Five sequels have been released since then as well as a handful of books. After all this time, Five Nights at Freddy's is still going strong, and with Scott Cawthon at the reins, you never know what's going to jump out at you next.