The Chilling Adventures of Sabrina Casts Salem!
The Netflix horror adaptation finally reveals that damned cat.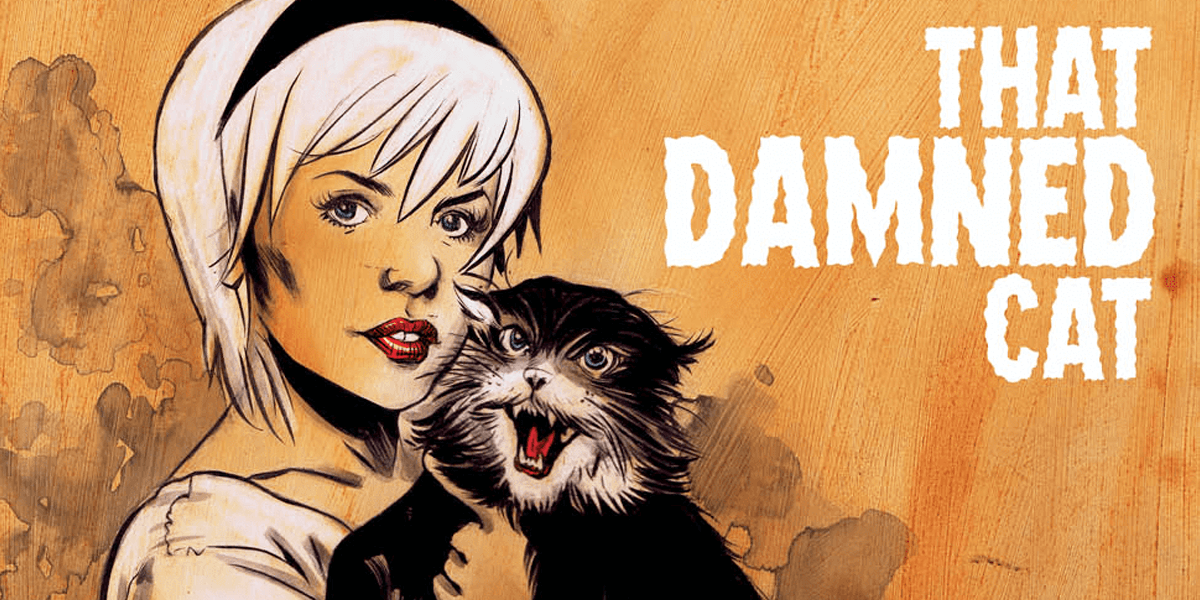 Late last week, writer/creator Roberto Aguirre Sacasa tweeted a photo of Salem from the upcoming Netflix series based on The Chilling Adventures of Sabrina. This just comes five days after it was revealed that Jaz Sinclair will star opposite Kiernan Shipka in the show. Here's our first official look at the feline familiar: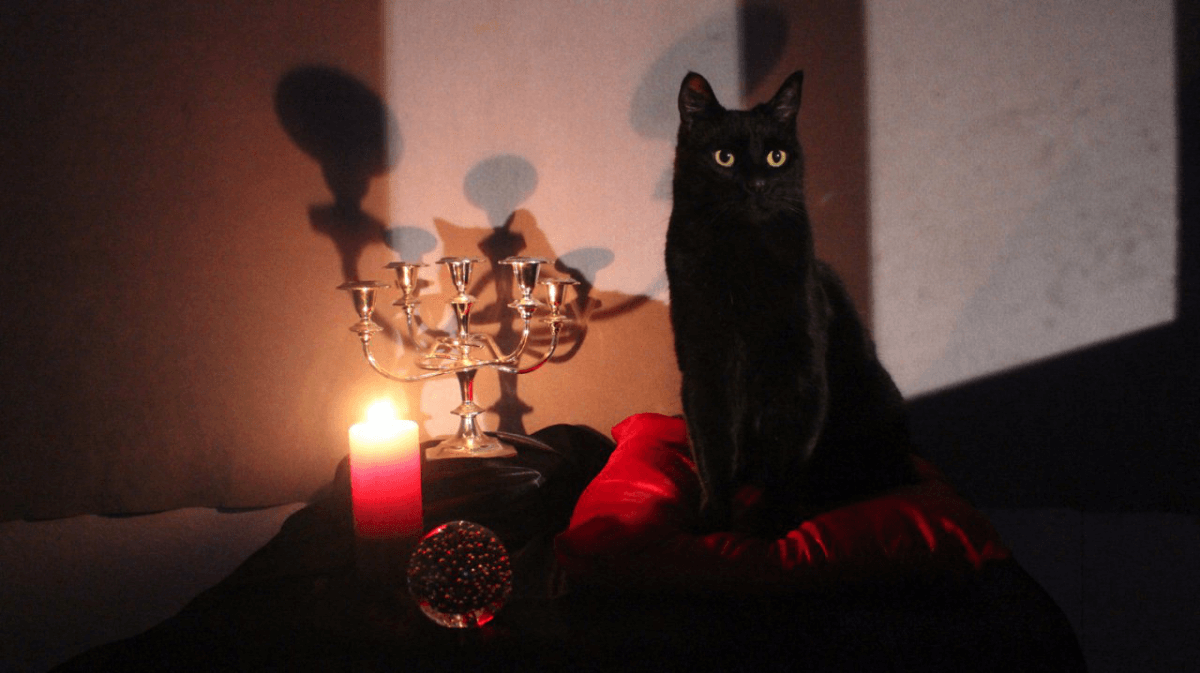 Salem Saberhagen has had many origin stories over the past several decades. The classic Sabrina the Teenage Witch saw the infamous feline set to serve a one-hundred year sentence as a cat for attempting to take over the world. In Sabrina: Secrets of a Witch, Salem was a spy under the employ under an evil witch and, as with everything else in the series, The Chilling Adventures of Sabrina takes a darker turn on the familiar's origin.
In that version, Salem is cursed into a cat's body after impregnating a witch and telling her to get rid of the baby. When the pregnant maiden Abigail informed him of the pregnancy, he rejected her proposal that they wed. This event ultimately lead Salem, then called Samuel, into a trap that had him turned into a cat and forced into serving a future witch. His origin story ends on the note that he may one day see his human form returned after serving for some time.
Salem originally appeared alongside Sabrina Spellmen the Archie Comics' spinoff, Sabrina the Teenage Witch in 1962. Let us know what you think below!