Protector Laurie Strode Survives in Latest Photo
Jamie Lee Curtis shares a new portrait of Laurie from the set of Halloween.
By Chris Morse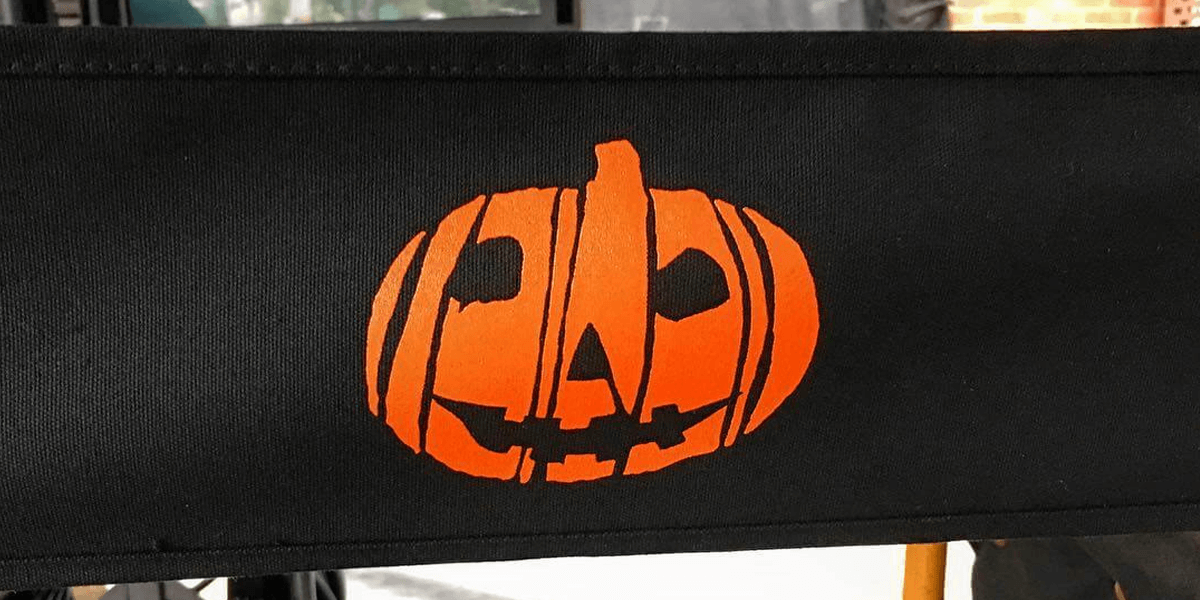 Jamie Lee Curtis is back on social media from the set of the new Halloween film and tweeted another brand-new official photo of Laurie Strode. The also actress recently shared the first look at her character in the rebooted sequel from Blumhouse Produtions. It seems we will have to wait a bit longer for our first official glimpse at The Shape, but for now another shot of Laurie will have to do!
Set self portrait. Survivor. Protector. @halloweenmovie #HalloweenMovie pic.twitter.com/ojVpQGQuB2

— Jamie Lee Curtis (@jamieleecurtis) February 12, 2018
This year's Halloween is a direct sequel to the original film and will ignore all other sequels that came after it. Let us know what you think of the new photo in the comments below and be sure to check out our huge round-up of set photos below.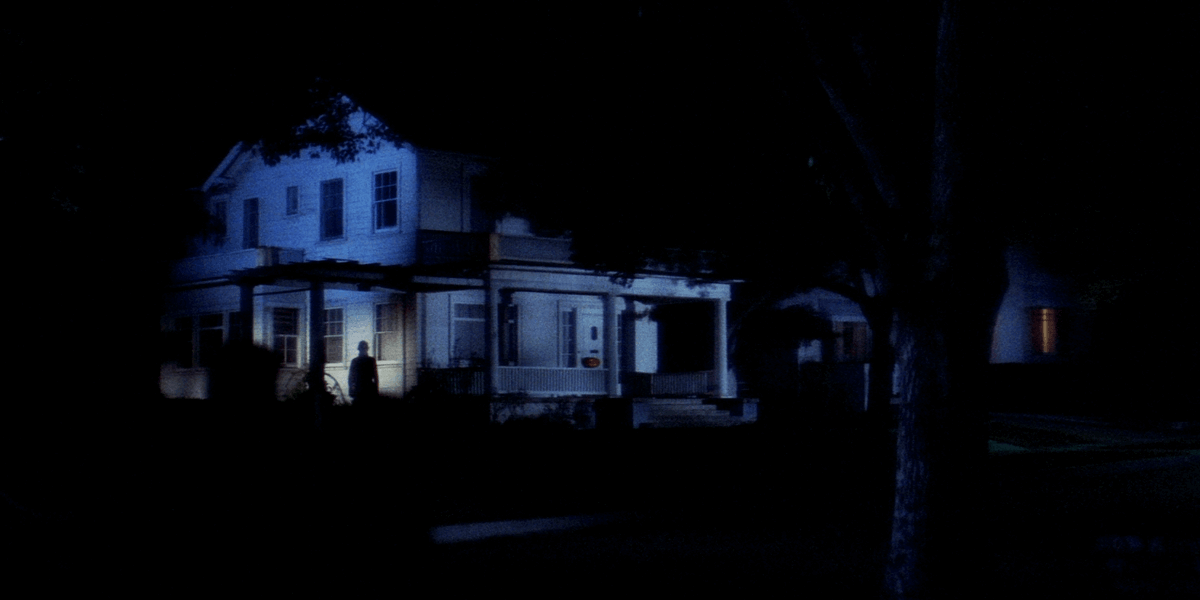 Death Returns to Haddonfield in First Halloween Set Photos (Updated)
Take a peek behind-the-scenes of the new Halloween sequel.
Read More