Our First Distant Look at The Shape
Set photo surfaces and gives fans a tiny glimpse of Michael Myers.
By M.T. Bates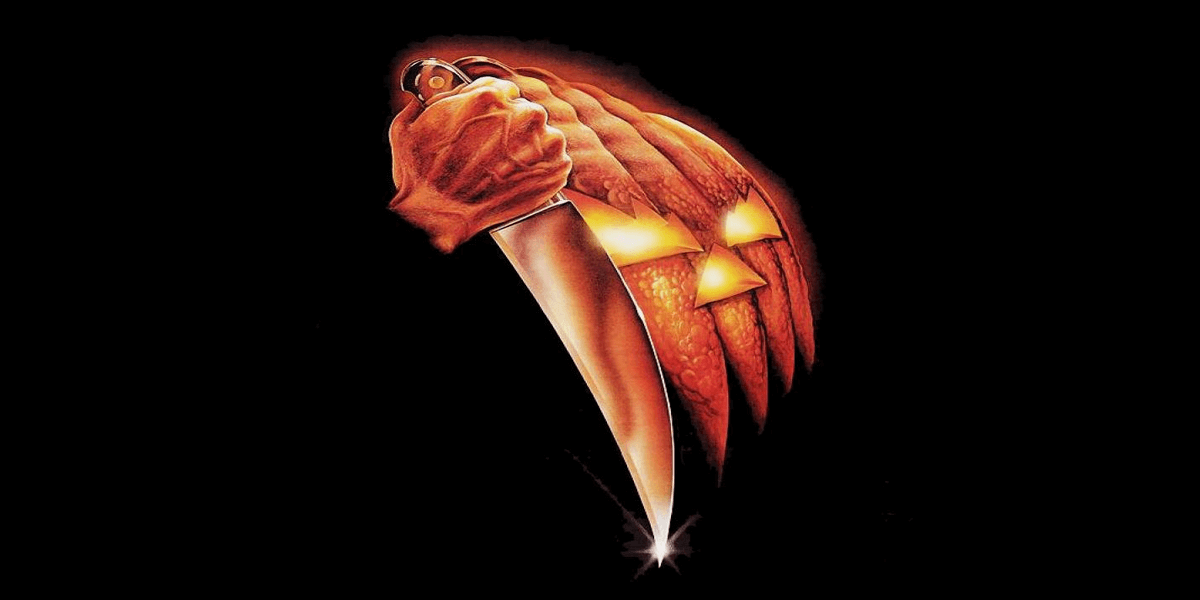 Last night, a Twitter account by the name of @Majin_Jerome posted a photo from the set of the new Halloween movie that gives us our first look at Michael Myers… sort of. Oh, he is in the picture, but he is far away. It's the first bit of news or media we have gotten on the movie in a while so it is still worth getting excited for. From what I can tell, he has a very classic look and it definitely makes me want to see more.

[blockquote-0][scripttag-0]

The Halloween sequel drops this October. Were you able to spot The Shape in the photo? What do you think of our first unofficial look at Myers? Leave your thoughts below.