Official First Look at Halloween Sequel's Laurie Strode
The first official photo has been shared on Twitter by Jamie Lee Curtis.
By Chris Morse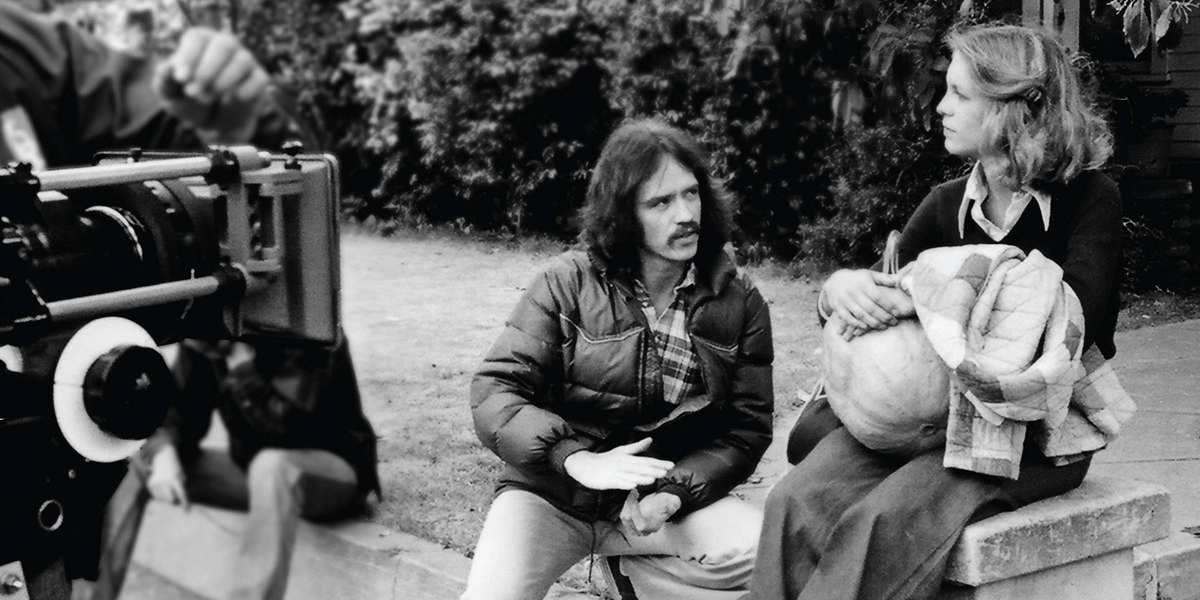 As we previously reported, official photos from the new Halloween film were due to start trickling out imminently and we've got just that from yesterday. Our first photo has arrived from Jamie Lee Curtis! It's not like production companies to let fan photos taken from the set to steal the show, so this release was not entirely unexpected by us but fantastic nonetheless. From Curtis' Twitter account comes the first official look at Laurie Strode in the next Halloween movie. Here we go!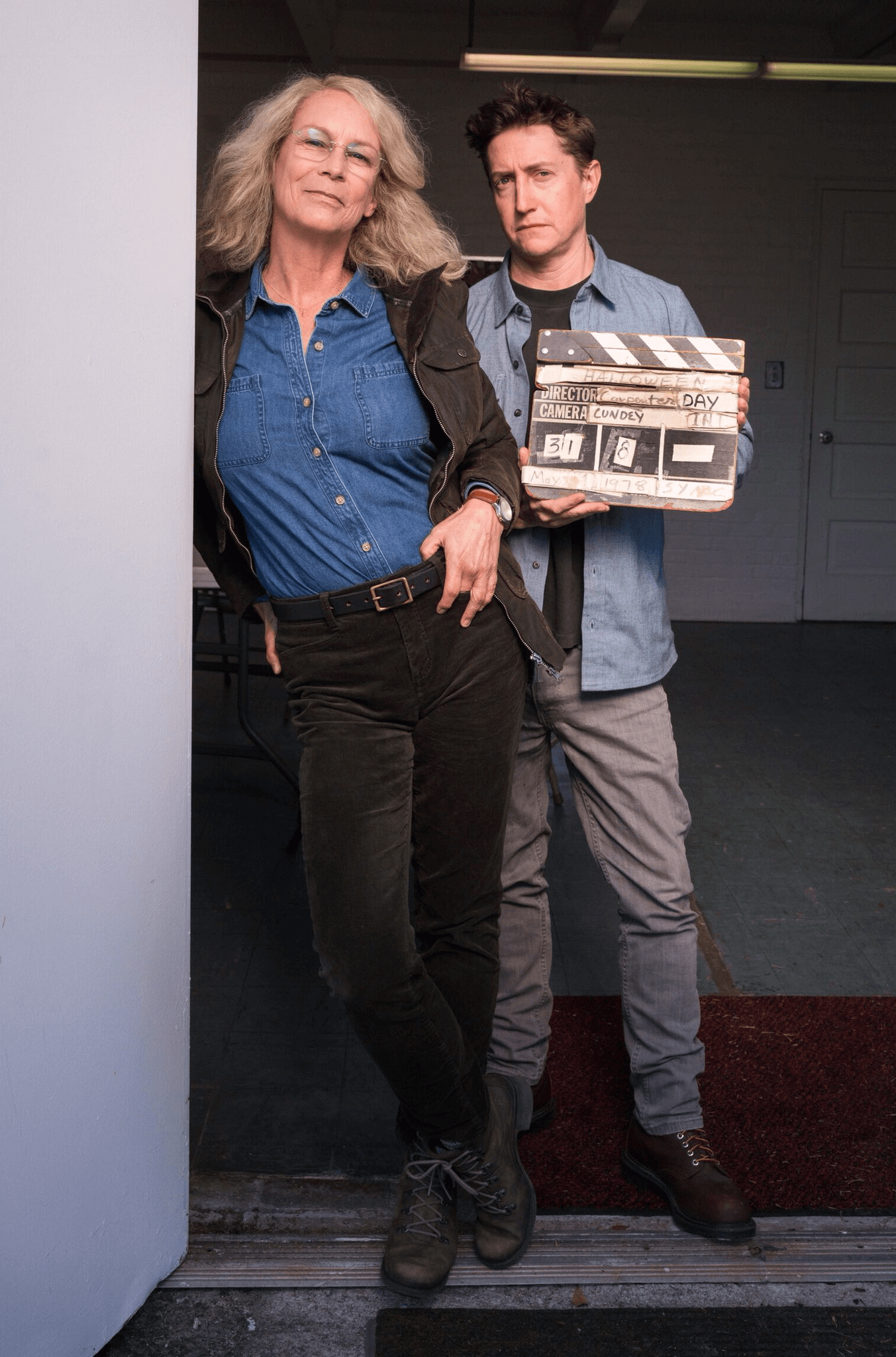 Laurie's back! We have a feeling that we will get our first official look at Michael Myers very soon as well, but this is an awesome start. In case you missed it, the next Halloween is a reboot of sorts, serving as a sequel to the original film and disregarding every other movie that came after it. The Shape returns on October 19th, 2018. Let us know in the comments if this first look is worth all the hype. For us, it is!