Latest Friday the 13th: The Game Update Makes Life Harder for Counselors
The latest balance updates seem to be pro-Jason once again.
By Chris Morse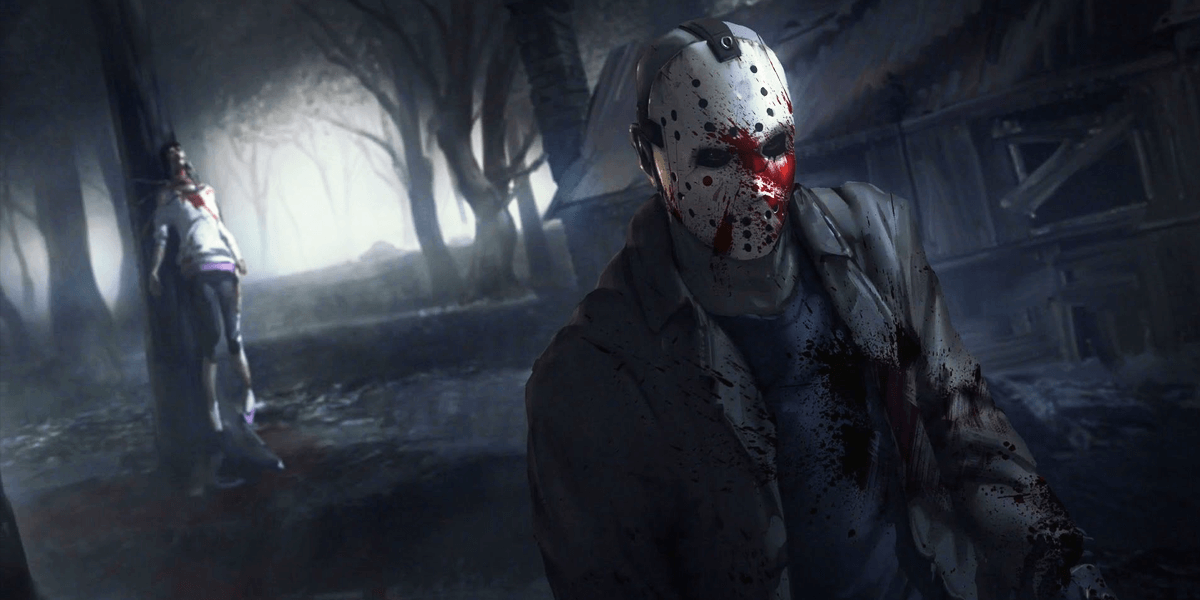 The Community Lead for Friday the 13th: The Game has posted a Counselor Safety Briefing containing a few game updates that seemed to be aimed at giving counselors a few less options for dealing with Jason. The biggest change here is that there will be less pocket knives around the camp to escape from Jason's grasp, as well as a lowered amount of machetes and wrenches, which can be used to keep the serial killer at bay. Med Sprays around the map have also been reduced, so counselors will have to play it smart with what they have to stay competitive. Here's the post in full:
Good morning, counselors.

We have received multiple reports that many of you are bringing more pocket knives than could possibly be necessary to camp. In addition to pocket knives, there is an abundance of sharp-edged and blunt instruments that can be used as weaponry.

The following changes will be made to acceptable behavior when we next open the camp:

Pocket knives will be far less available throughout the camp, though special visitors will still be allowed to bring a personal pocket knife.
We have limited access to some pieces of hardware that can be used as weaponry, including an abundance of machetes and wrenches, that have later been found left around the camp. – These items will still be at the camp, but there will be less available.

Special note: Due to the abandonment of expensive medical inventory – Med Sprays - all over the grounds, we have been forced to reduce the amount available.

Please remember to do your part to eliminate the wasting of expensive and necessary camp supplies.
These changes continues the same goal set by last week's Jason buffs by giving the counselor players less tools to work with in a given match. Do you think these are what the game needed to make matches more fun, or have they gone a little heavy-handed with their balancing? Let us know in the comments below.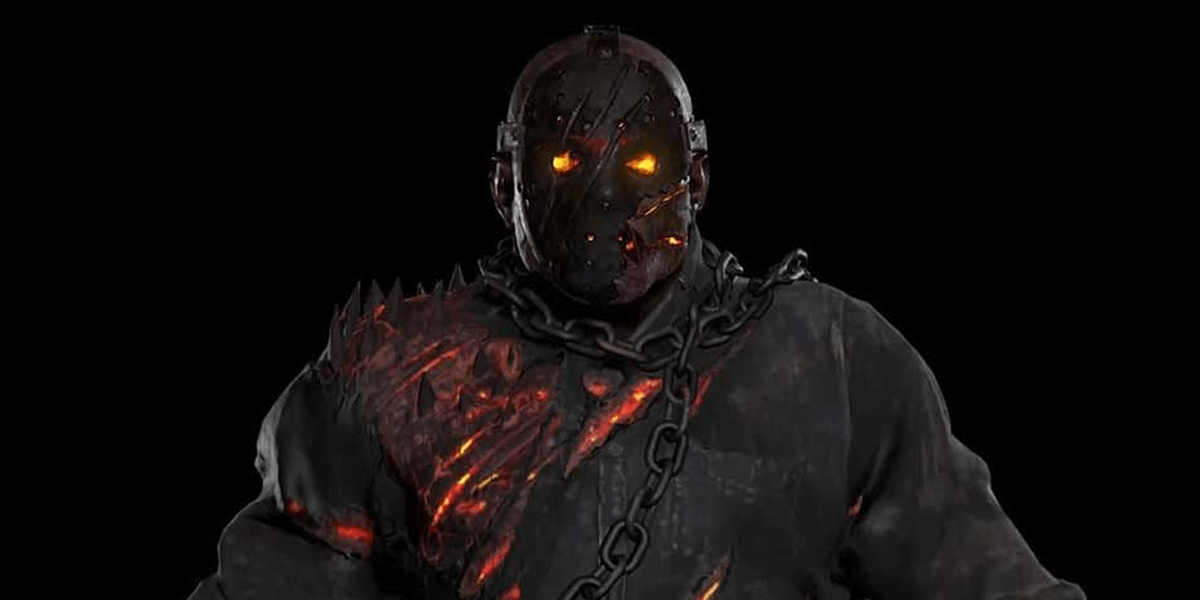 Friday the 13th: The Game Makes Jason Great Again
The game's latest patch aims to make Jason a real threat again.
Read More