We Want Our Monster Vision!
Former host tweet hints that a revival may be in the works.
By M.T. Bates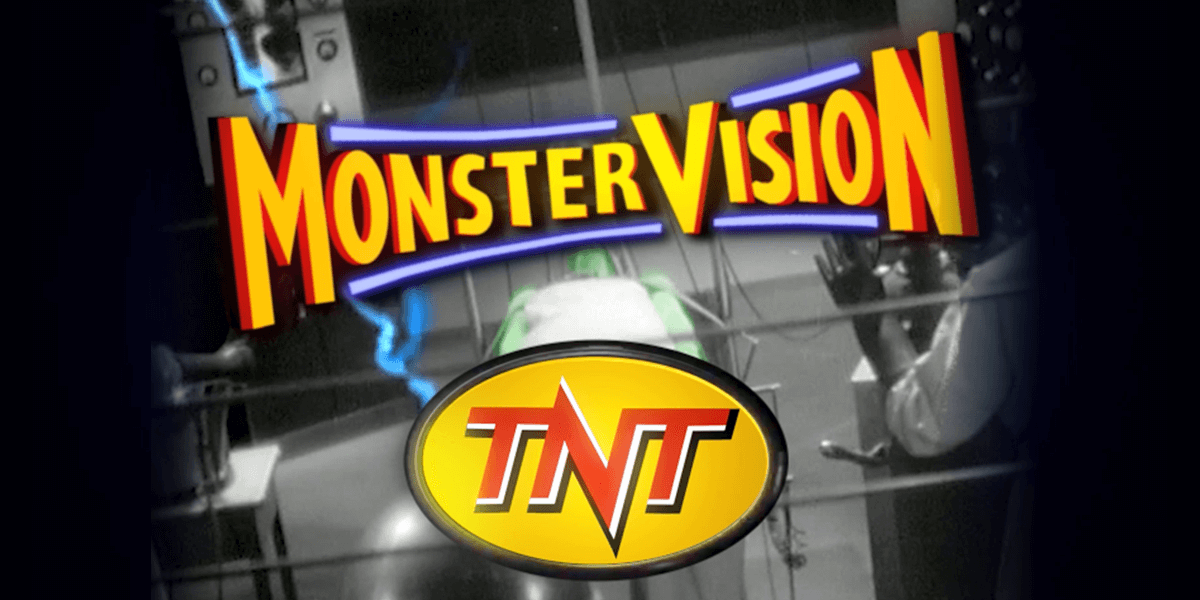 Image restored by Cinemassacre Productions
---
You heard it here first! A recent tweet from the legend himself, Joe Bob Briggs, could possibly be hinting at some sort of MonsterVision revival, but what form this revival would take is anyone's guess. If you weren't around in the 90's, I can forgive you for not knowing what this is. In its most well-known form, MonsterVision was this fun variety-type show where Joe would play classic horror and B-horror movies. Before each movie, he would give an amazing intro which included his "Drive-In Totals," which was his list letting the viewers know what to expect from the movie, but played in a hilarious style.

[blockquote-0][scripttag-0]

He would continue to give commentary in between commercials to really make his presence invaluable to the show. As the popularity of the show grew, it became a Saturday night staple for any horror fan in the 90s. Joe Bobs Briggs was an engaging and highly entertaining host that fans to this day still remember fondly. Every once in a while, rumors swirl about a MonsterVision revival, and here is the latest log to be thrown on that fire.

The Shudder network is apparently interested in bringing the show back in some capacity, if they get a certain number of video testimonials, from fans I would assume. Joe, as crass as ever, had an answer that fits him perfectly.

This network seems like a perfect home for a MonsterVision resurrection, even though I think it is a subscription based service, I believe enough fans would subscribe simply for MonsterVision, especially if they brought Joe back and let him have plenty of control. It's fun to think about as a longtime fan of the show. I can remember seeing the 1990 Night of the Living Dead remake on it and falling in love with the movie. With horror surging the way it is right now, MonsterVision is exactly what we need, but I won't hold my breath. "The drive-in will never die!"