NECA's Upcoming Pennywise Figure Has Some Interesting Parts
Fans get a Twitter tease of some unpainted parts along with new details.
By Chris Morse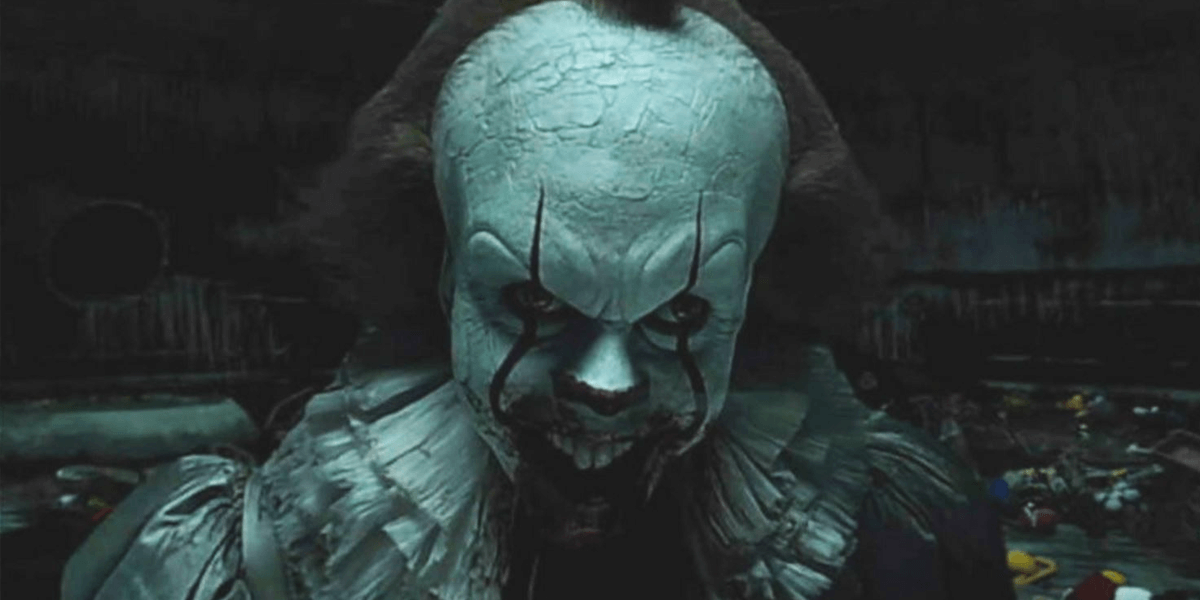 We recently got our first look at NECA's upcoming Pennywise the Dancing Clown figure from Stephen King's It. Early shots of the unpainted figure showed the villain's new oufit and hairstyle, confirming the figure would match up with the 2017 adaptation of King's classic horror novel. Earlier this week, NECA's Twitter account teased a new shot of unpainted parts from the upcoming figure, revealing some new details in the process.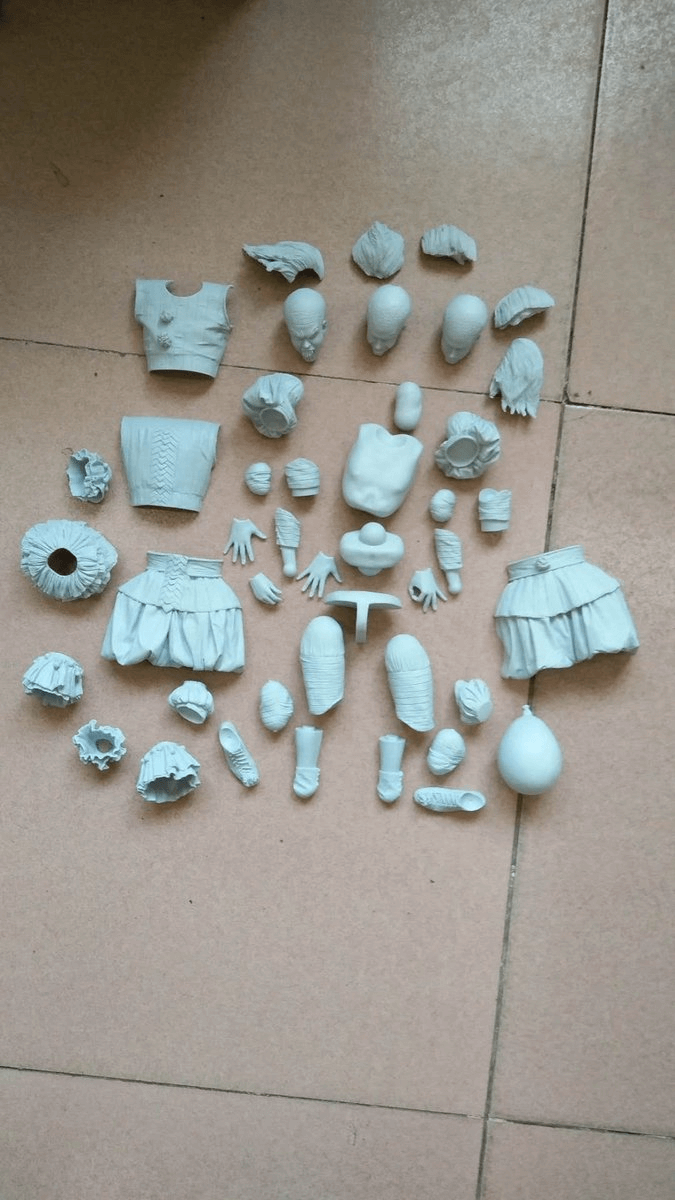 Most interesting in the assortment of parts is the fact that there will be 3 different sculpted head variants, along with multiple hair pieces, hands, and other accessories. This figure is shaping up to be a top-notch addition to any collection based on what we've seen so far. We don't yet have any release information for Pennywise but these sneak peeks have got us excited. Tell us what you think in the comments below.