NECA Unveils New Horror Action Figures
NECA gives us the gift of some previews of upcoming horror figures!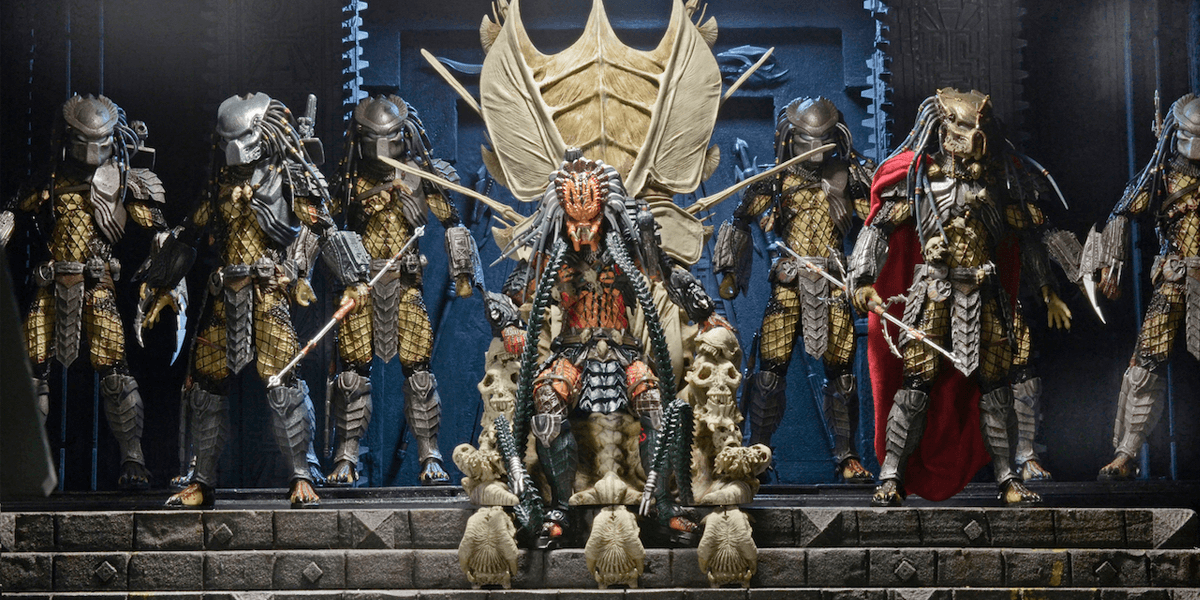 Image via NECA / CC BY
---
Christmas 2017 saw the announcment of several new horror action figures coming from everyone's favorite toymakers, NECA! Over on their official Twitter, NECA gave us a preview of new toy lines for Re-Animator and Stephen King's IT, as well as additions to their existing Alien, Predator, and Friday the 13th collections.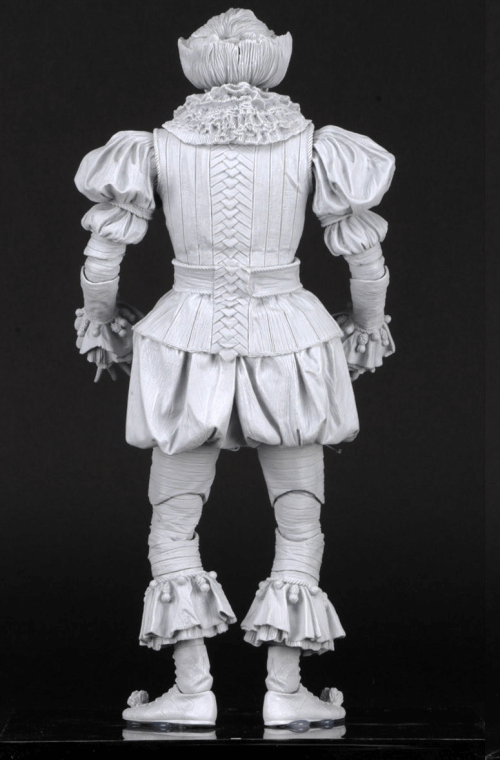 2018 will see us receiving a Pennywise the Dancing Clown figure, likely based on his updated appearence from this year's remake.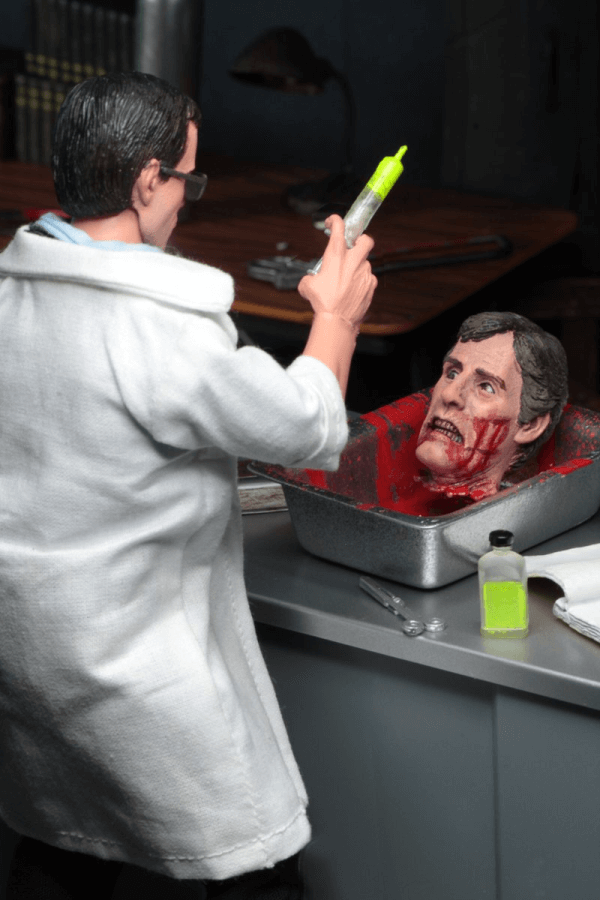 By far the most exciting announcement was the Re-Animator preview, recreating the famous scene where Dr. Herbert West brings Dr. Hill's severed head back to life with his serum.

It looks like Jason Voorhees will be getting a new accessory pack containing all of his trademark weapons from throughout the Friday the 13th franchise.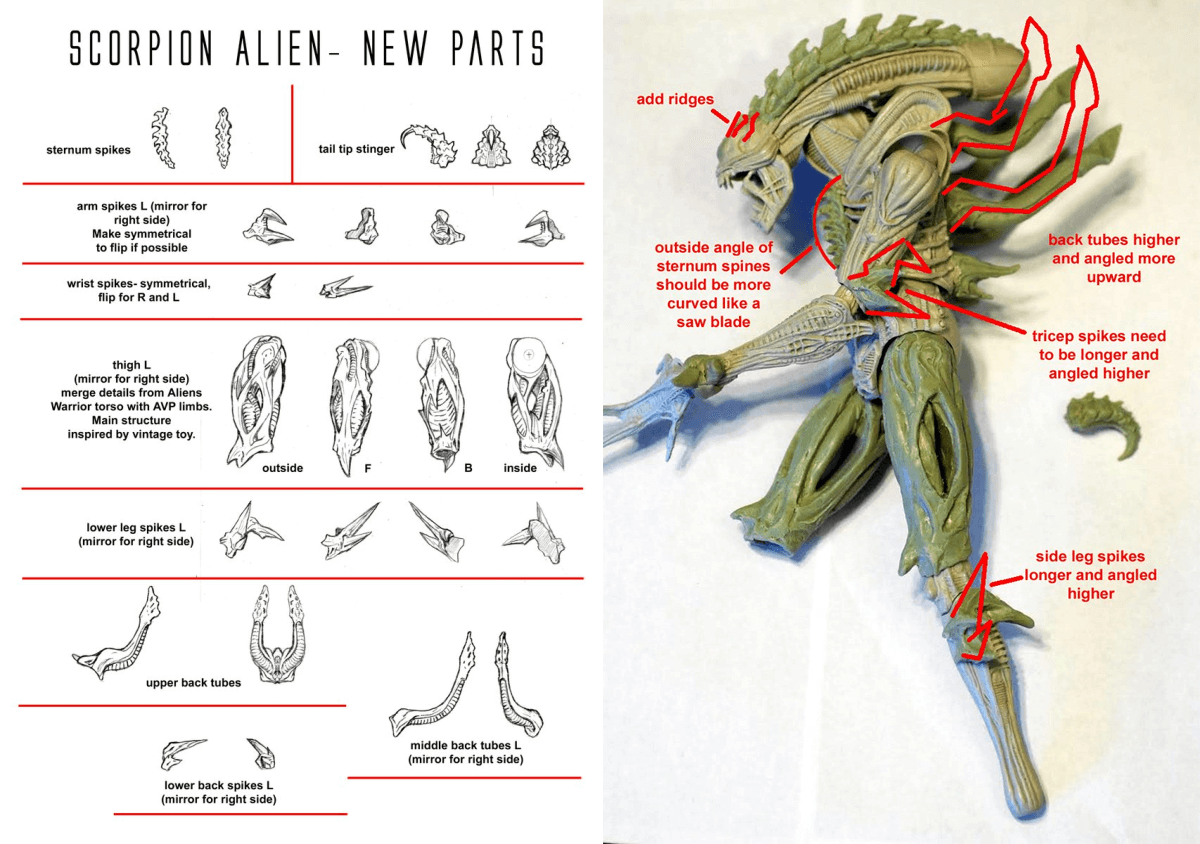 We also got a preview of some of the work that went into the upcoming Alien Series 13 Scorpion Alien.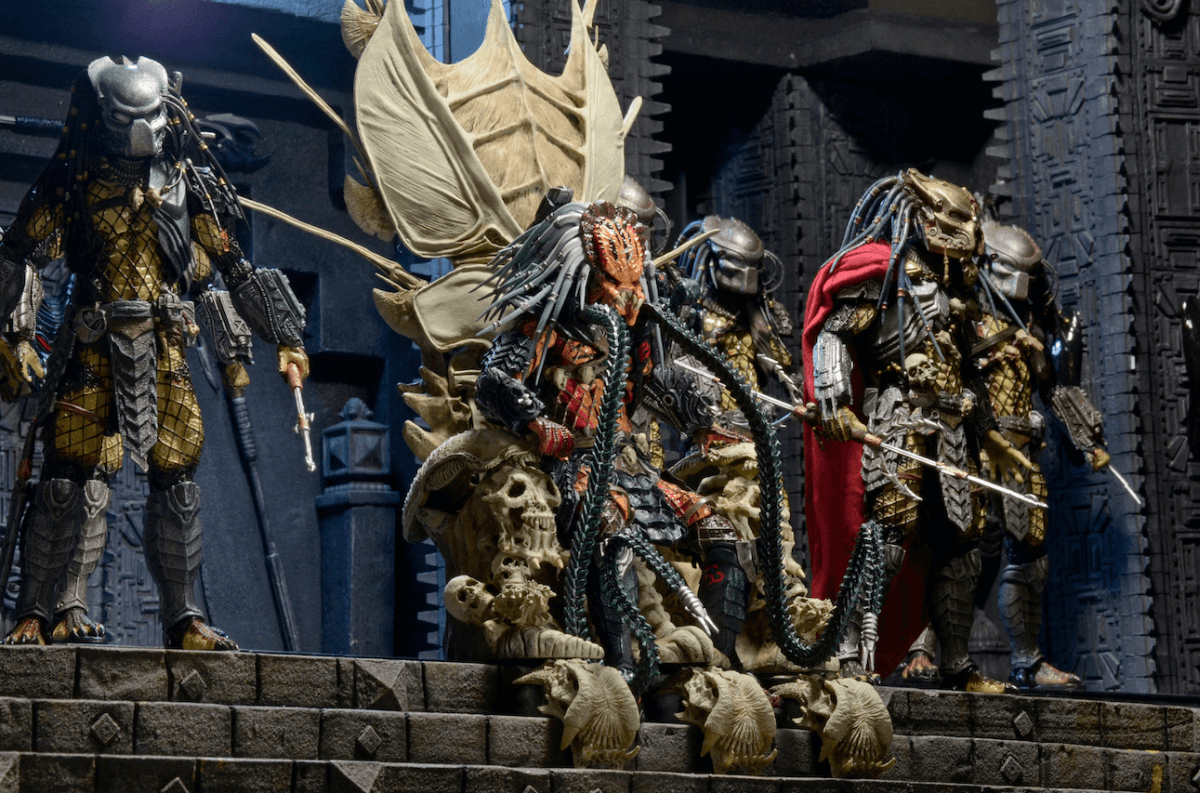 Lastly, collectors will be able to beef up their Predator collection and create some cool scenes with addition of a trophy-themed Bone Throne. This 14" tall seat, meant for only the most respected of clan leaders, is set to be released in March 2018.
As always, NECA's figures will be 7" scale and come with full articulation and numerous accessories. Which of these action figures are you most excited for? Personally, I can't wait to get my hands on that Dr. West figure!