McFarlane Talks Rated R "Spawn" Reboot
Series creator describes upcoming film is his "Jaws."
By Chris Morse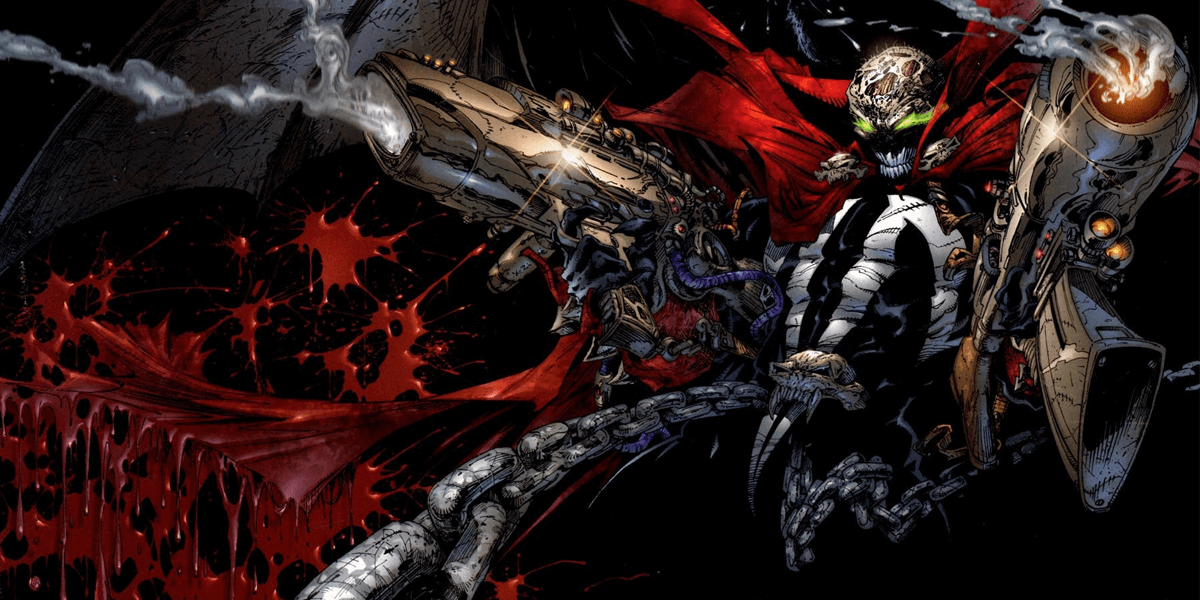 Todd McFarlane recently answered some questions for AZCentral and among the topics discussed was his upcoming Spawn movie reboot. What we already know is that this film will not have any kind of origin story but the series creator has dropped some new details in this interview. McFarlane describes the movie as dark and heavy in revealing why this reboot will have a serious R rating. Surprising among the new revelations is the overall approach to the film, where the protagonists will be the regular people and investigators, with the lead actor being a cop, as opposed to following Spawn himself as a main character. Here's what he revealed so far:
How is the production of the "Spawn" movie coming along?

We just signed off on the script, and are going into budgeting. We're also having our casting meeting...It will be dark and heavy, serious, R-rated. It won't be a superhero movie. I don't think most people would categorize it as that. It will be a supernatural thriller, like a lot of good creep movies. The only thing in the movie that's fantastic is Spawn, and anything else is otherwise normal.

How will it differ from the 1997 "Spawn" film?

We don't want to muddy the waters. It's R-rated. Not like "Deadpool," where there was just a couple F-bombs and a naked butt. Not like "Logan" either...We're talking trauma, true trauma, as serious as possible.

What more can you reveal about the movie?

I like to explain that it's my "Jaws." Spawn doesn't say a word the entire movie, and it's the same way with "Jaws." It's about the sheriff and the people, chasing the ghost. That's it...The lead role isn't Spawn, the lead role is a cop, like Sheriff Brody from "Jaws." I think we can hook a fairly significant actor that we want. Unlike a superhero movie, we wouldn't need an actor to put on prosthetic (makeup) or go to the gym. We just need him to act.
The Spawn reboot will be produced by Blumhouse Productions with Todd McFarlane writing and directing. Casting is still up in the air but to be announced soon. We'll be sure to provide any updates when we hear more. In the meantime, share your thoughts on this reboot in the comments below.