"Anna and the Apocalypse" Picked up by Orion Pictures
A holiday musical comedy about zombified snowmen and raging high school hormones.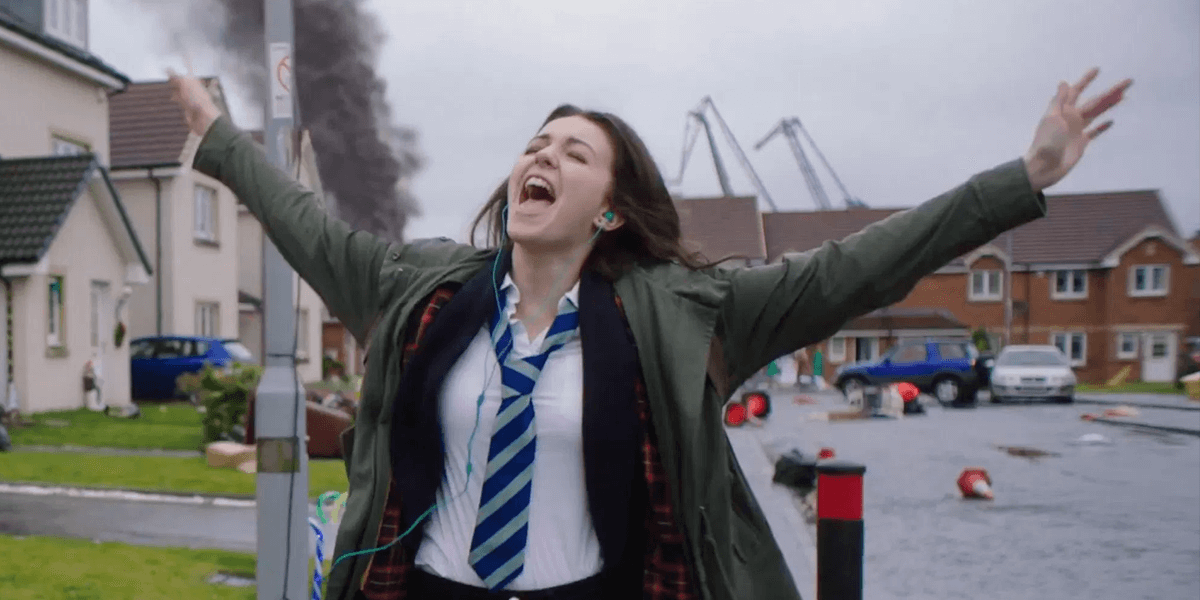 Orion Pictures has picked up zombie musical Anna and the Apocalypse for North and Latin America, Hollywood Reporter reveals. "The team at Orion can't wait to work with Blazing Griffin in making Anna and the Apocalypse a holiday spectacular for the ages," said John Hegeman, Head of Orion. "Nothing gets the blood flowing like a good holiday musical." 
Due to release for the 2018 Holiday season, we find our heroes, Anna and John, teaming up to fight their way through zombified snowmen, a ravenous bachelor party, and high school hormones to try and save family and faculty alike. What more could you ask for?
I personally cannot wait to see this instant classic. Also, for the holiday season? Merry Christmas to us.
"How would she survive what this season would bring? Well, that's simple. She'd stab, she'd slash…and she'd sing."