Netflix Finds its Sabrina
The Chilling Adventures of Sabrina casts a leading actress.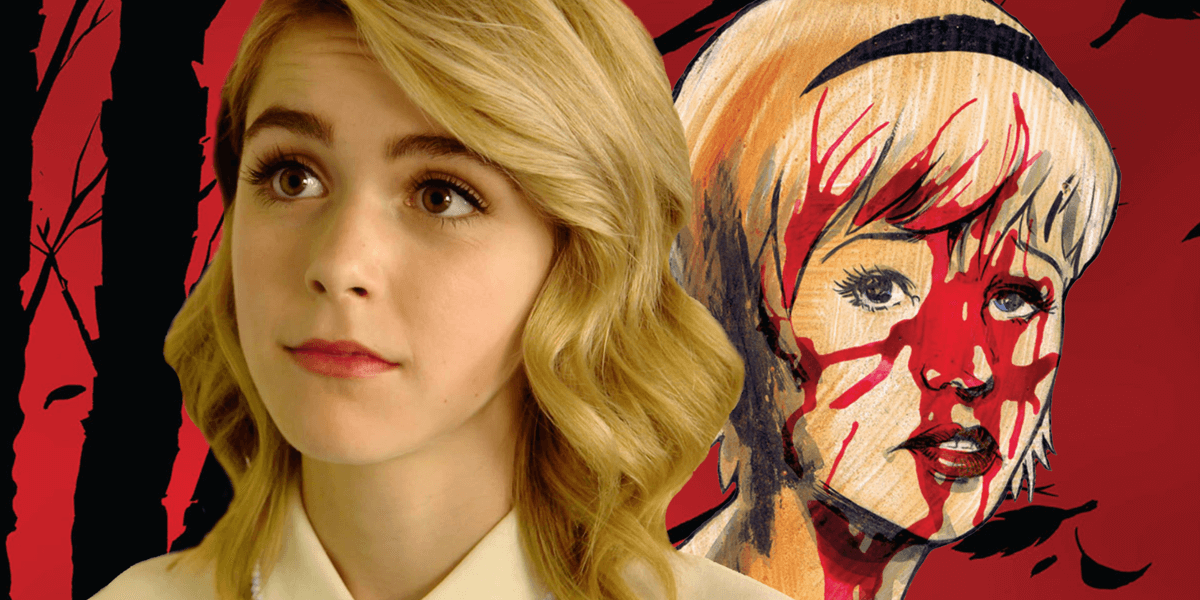 Last month, news broke that Netflix was in the process of adapting The Chilling Adventures of Sabrina as a new series. This week, Netflix has found its Sabrina Spellman. Mad Men alum Kiernan Shipka will step into the shoes of the witch as she takes on a much darker version of the same character Melissa Joan Hart played back in 1996.
Netflix's untitled Sabrina series will follow the character aforementioned in this new coming-of-age story. Instead of whimsical magic and all the drama of high school that the older show embodied, the new show will focus more on horror and the occult, with inspirations coming from The Exorcist and Rosemary's Baby.
Sabrina the Teenage Witch made her first appearance in Archie's Madhouse back in '62 and is a property of Archie Comics, who currently headlines the CW drama Riverdale. This opens up the door, like many shows before them, to potentially introduce Sabrina through an episode of Riverdale before she ventures out on her own. The Chilling Adventures of Sabrina is a comic series that evolved from the darker Afterlife with Archie storyline, where Jughead begged Sabrina to resurrect his recently killed dog, starting an Evil Dead scenario.
As always, we here at Dead Entertainment will keep you posted as this series comes together. What do you think of this casting choice? Let us know what you think below.