The Walking Dead Comic Gets a Price Increase
Going forward, the comic will cost $1 more per issue.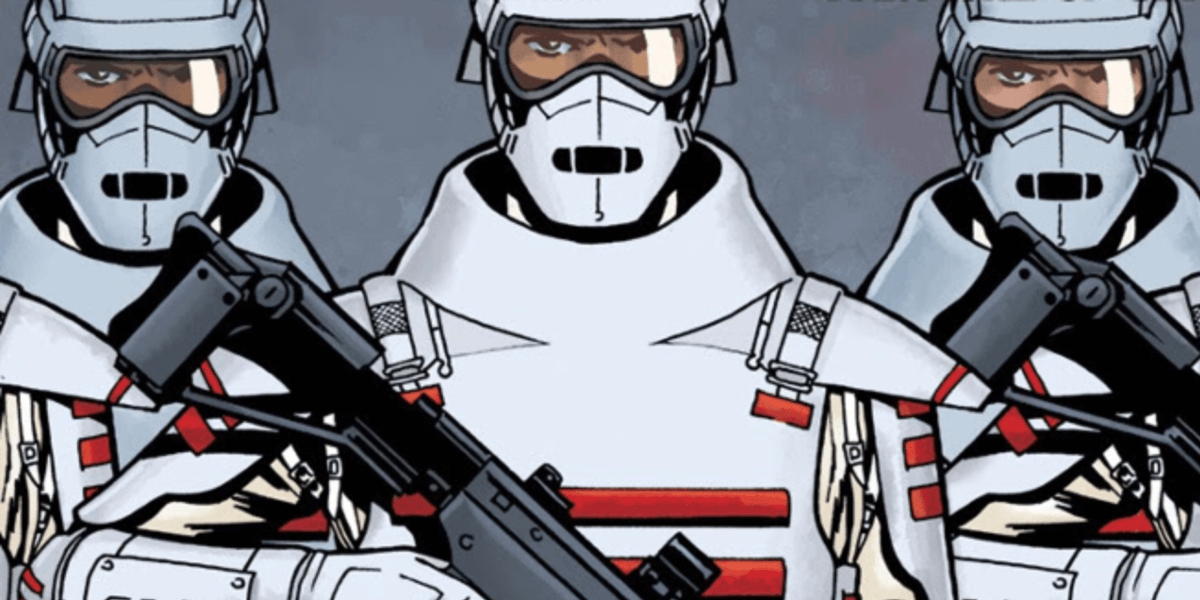 Image via Image Comics / CC BY
---
Robert Kirkman's The Walking Dead comic series has been in publication since 2003. During that entire time, with the exception of a few special or supersized editions, the price-per-issue has always been $2.99 USD. Starting this year, the ever-popular zombie series will see its first price increase of $1 with each issue now costing $3.99 USD. This brings The Walking Dead in line with other Image Comics series that have seen this same price increase in recent months. Given the popularity of the series, I'm surprised there wasn't an increase sooner.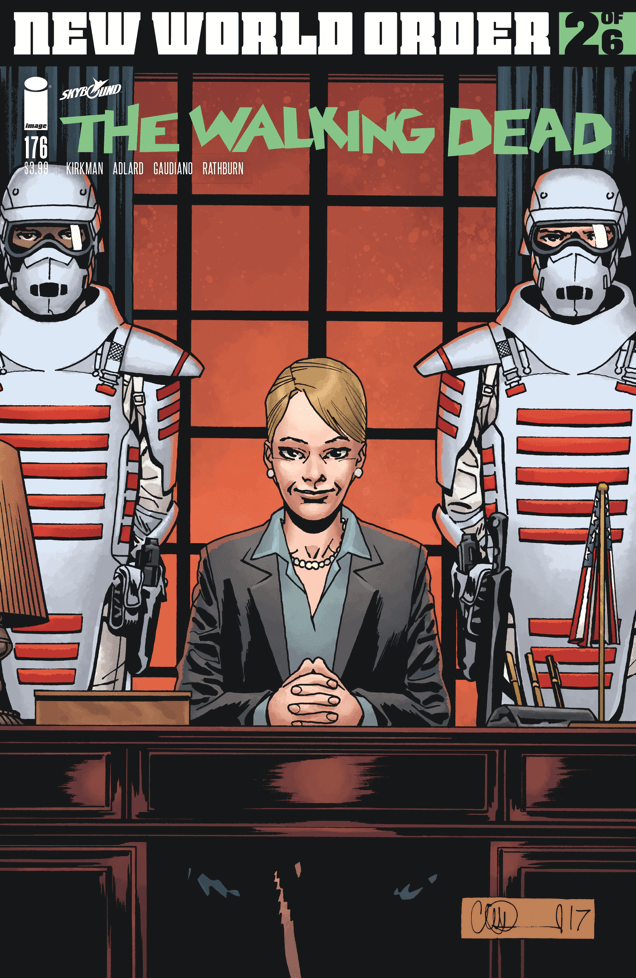 The Walking Dead Issue #175 has been released this month at the new price point. It marks the beginning of The New World Order storyline in which Michonne travels to meet up with a large civilized community of survivors that Eugene had previously been in contact with. Based on just the cover art and the high-tech suits this new group wears, it should make for an interesting story arc. We can't imagine the new price will change much for loyal readers, but there it is.