Horror Makes a Splash in PlayStation's Top Downloads
Sony's most downloaded list for 2017 features a little bit of horror.
By Chris Morse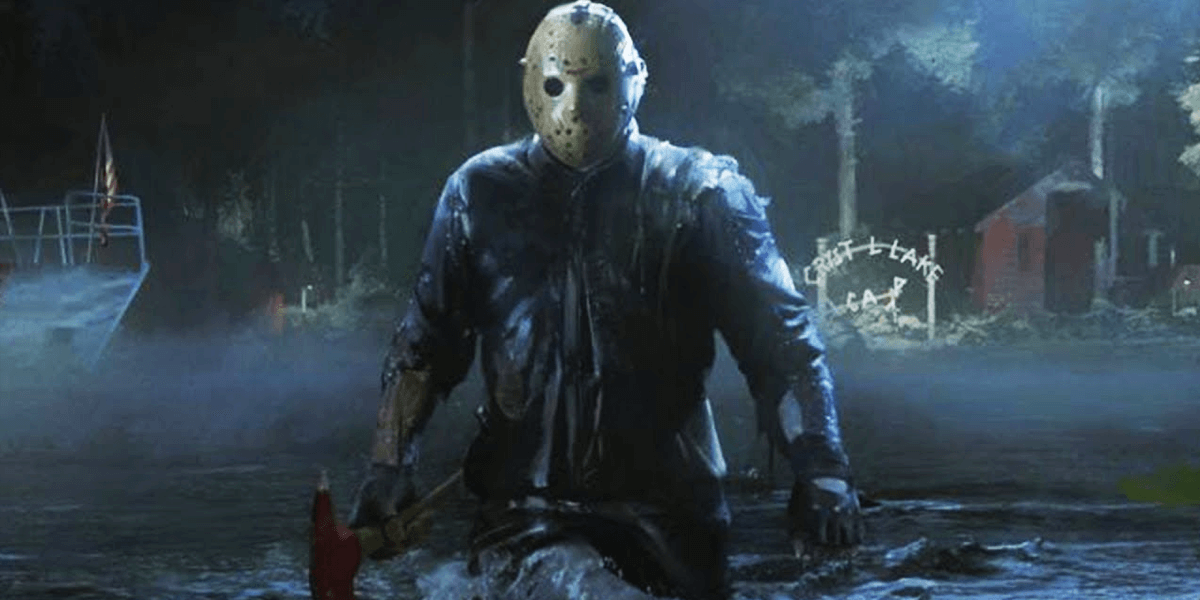 Earlier today, Sony unveiled the top PSN downloads of 2017 via their PlayStation Blog. Although there aren't too many surprises on the list with respect to the major gaming franchises, it's nice to see the horror genre make a bit of an impact this past year. Coming in at #3 on their overall most-downloaded PS4 games is Friday the 13th: The Game, which is quite a milestone and a testament to how far the game has come since it launched last May.
Another nod to horror on the blog is Until Dawn: Rush of Blood, which made the top 10 list for VR game downloads. We should probably note that this particular title was featured as one of the PlayStation Plus subscriber free games in November, so a lot of people added it to their libraries to try it out. I'm pretty sure I even added this to my own, even though I don't actually own a VR headset. Why not, right? Next up on the list with respect to horror comes from the theme downloads category, which featured the Friday the 13th: The Game theme at #2 and themes from The Last of Us coming in at #6 and #7. I guess the Skeleton Dance HiQ Dynamic Theme is also pretty spooky at #10, so that is worthy to include here as well!
Finally, Diablo III made its way into the top 10 list for DLC downloads with their Rise of the Necromancer pack, which adds a new character class to the dungeon-crawling horror classic. These lists don't necessarily mean these games were the top sellers of 2017, but their digital downloads did make an impact and it's great to see the horror genre carve its own place here as well. What are your favorite games on these lists? Comment below and let us know.