"Before I Wake" Awakens on Netflix
The U.S. release of Mike Flanagan's supernatural drama has arrived.
By Chris Morse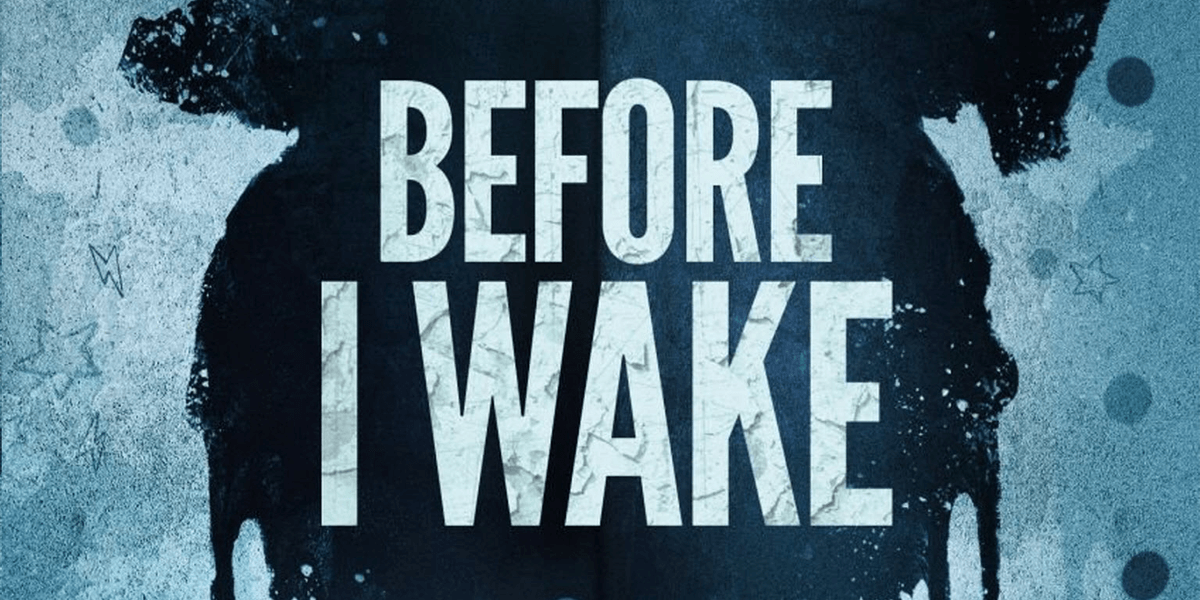 After years of delays, Mike Flanagan's supernatural thriller, Before I Wake, has finally made its debut in the United States on Netflix! The movie was originally filmed back in 2013 and it was postponed time and time again. Those who were disappointed that it failed to make a 2017 release did not have to wait long in the new year for it to come out. Flanagan has directed recent releases such as Gerald's Game and Ouija: Origin of Evil, although those were filmed after Before I Wake. More on the film:
In this intense and heart pounding supernatural thriller, Jessie (Kate Bosworth) and Mark (Thomas Jane) decide to take in a sweet and loving 8-year-old boy, Cody. Unbeknownst to them, Cody is terrified of falling asleep. At first, they assume his previous unstable homes caused his aversion to sleep, but soon discover why: Cody's dreams manifest in reality as he sleeps. In one moment they experience the incredible wonder of Cody's imagination, and in the next, the horrific nature of his night terrors. To save their new family, Jessie and Mark embark on a dangerous hunt to uncover the truth behind Cody's nightmares.
Before I Wake is now available for streaming on Netflix, so check it out and let us know your thoughts in the comments below.