Polkadot Cadaver's "Get Possessed" Gets... Listened to a Lot!
Someone call an exorcist!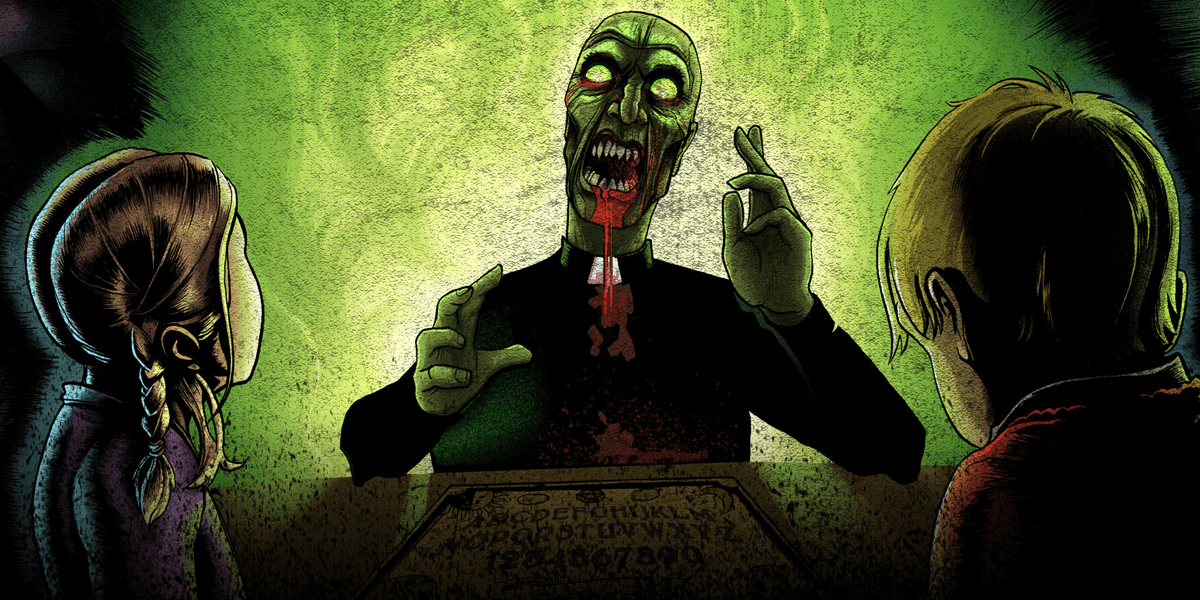 The Horror genre goes hand in hand with metal music. Be it Doom, Power, Avant-Garde or any other type of metal, there is no denying that this music best suits the atmosphere, emotion, and energy horror movies often depict.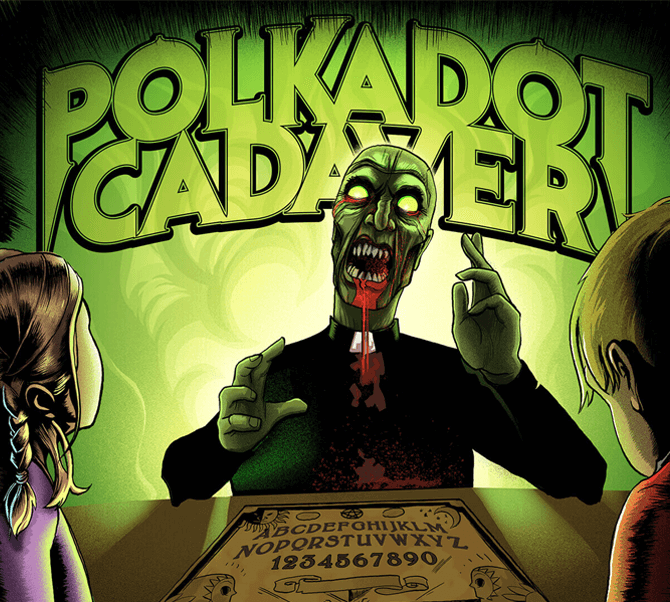 With the resurgence of most things from the 1980's, it comes as no surprise that 80's influence is found all throughout this album. Those familiar with the Netflix series Stranger Things will recognize a nod to the show's opening theme and score, abundant in the album's first track, Dead Beats. A dark synth overtone carries the track perfectly, accompanied by pounding guitar and drums.

Polkadot Cadaver has always maintained a unique position in their musical arrangements. With further elements including thrash metal, crossover, and a dash of psychedelic and prog, Get Possessed offers a variety of musical candy, all delicately wrapped in horror packaging. Robot Assisted Suicide and Brain Eating Amoeba are just two examples of the nightmarish musical themes this band often incorporates in their songwriting.

This sentiment rings true when honing in on singer, Todd Smith's lyrics. It is evident that he incorporates a ton of horrific influence all throughout. As found in the aforementioned track Robot Assisted Suicide, the lyrics paint a deliciously dark picture:

[blockquote-0]

Love and relationships are not excluded here. Ever describe your ex as a Brain Eating Amoeba?

[blockquote-1][blockquote-2]

As this band's lyrical content is explored, one cannot ignore the vivid imagery Smith expertly paints. Combine that with a cast of excellent musicians and you have a band well worth checking out!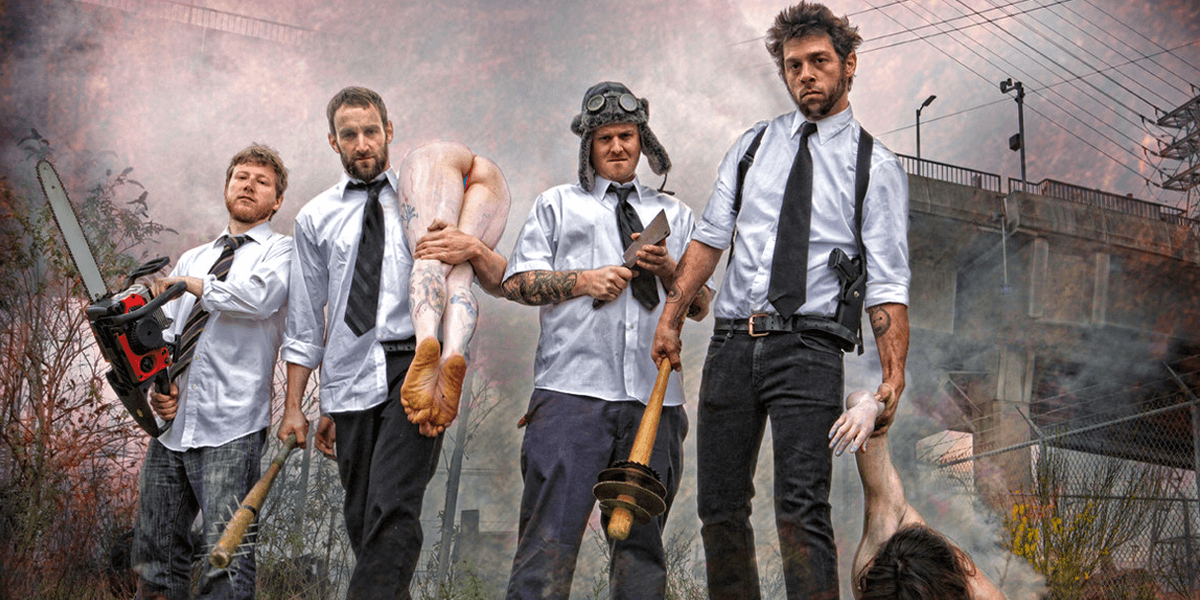 The Good
The in-your-face album art depicts a bloody zombie-priest behind an Ouija board, preaching (as it seems) to a little boy and girl. Fear not, for this is not a case of fool's gold (amazing album.... that would be it). Sit back and enjoy every single track on this record.
The Not-So-Good
Nothing bad can really be said about this album, in my opinion. So, what are you waiting for? Go get possessed!
Not only is Get Possessed an album worth checking out, the brains behind Polkadot Cadaver (and all of their associated bands) are worth supporting. Razor to Wrist Records is an independently owned and financed label that continues to exist through the support of their fans with each release helping to fund the next. If you enjoyed what you heard above or just want to give more of their music a listen, do not hesitate to browse their store. To stay up to date, be sure to follow them on Facebook and Twitter.