Don't Become the Prey in "The Strangers" Reboot
New photos show some of the cast of the upcoming slasher.
By Chris Morse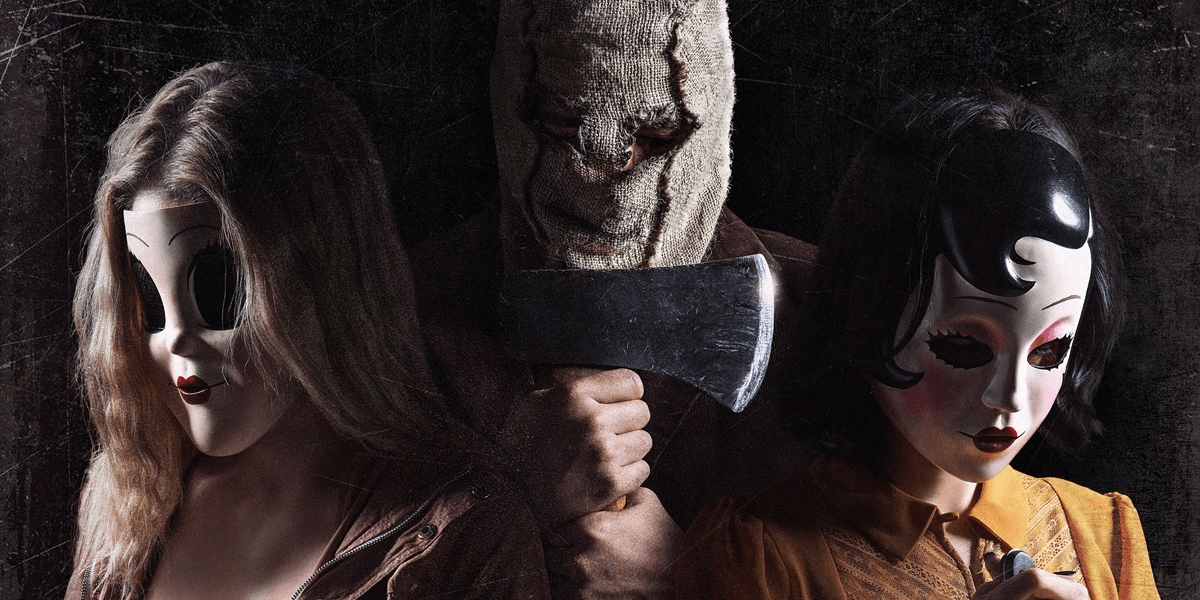 Aviron Pictures has revealed some new photos of The Strangers: Prey at Night ahead of its March 2018 release, rounding out our first look at most of the main cast. The reboot stars Christina Hendricks, Bailee Madison, Lewis Pullman, and Martin Henderson as the family with Emma Bellomy, Lea Enslin, and Damian Maffei playing our trio of slashers.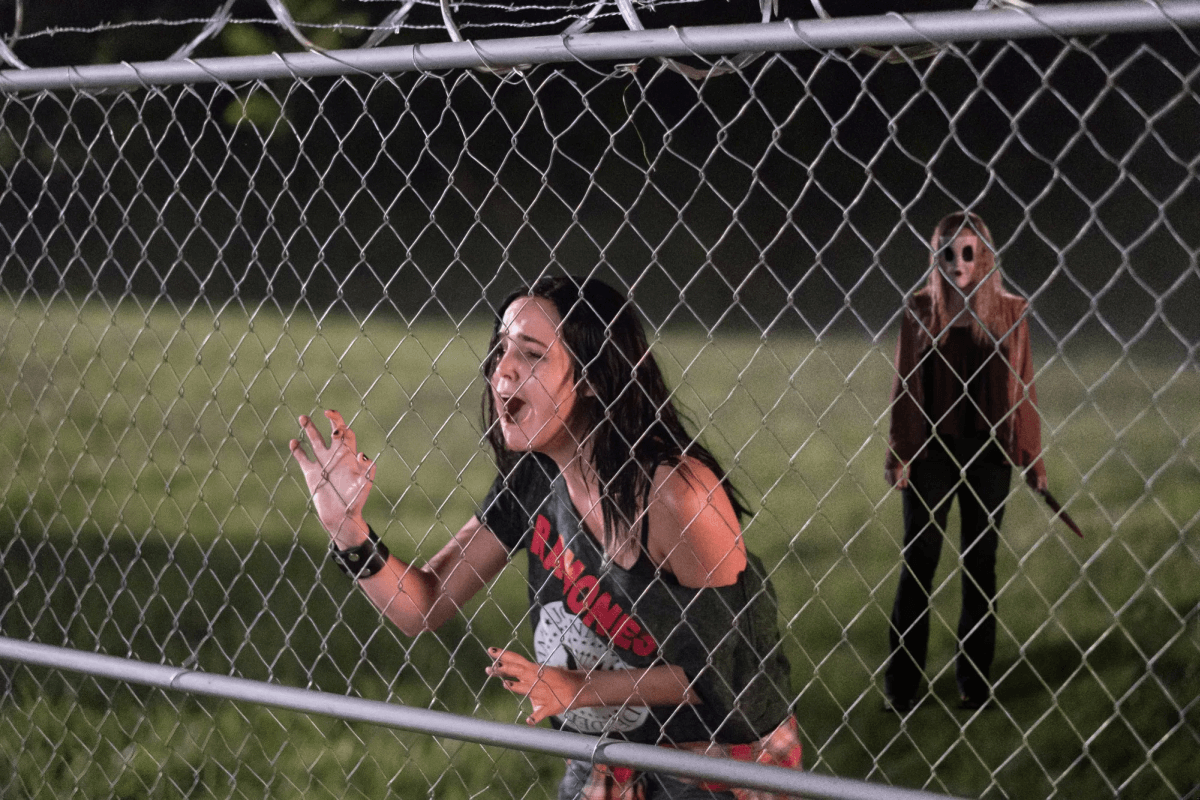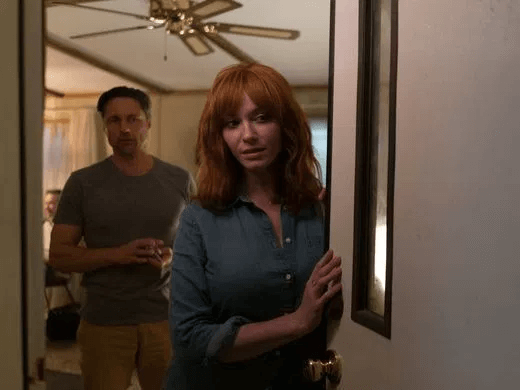 From the film's synopsis:

[blockquote-0]

Prey at Night is a reboot of The Strangers, which was written/directed by Bryan Bertino in 2008 and picked up quite a following of its own. You can watch the trailer for this new installment below. If you are a fan, let us know what you think of the footage in the comments below.