Prepare for Jason X in the Friday the 13th Game
Upcoming content revealed in the latest patch's Virtual Cabin 2.0.
By M.T. Bates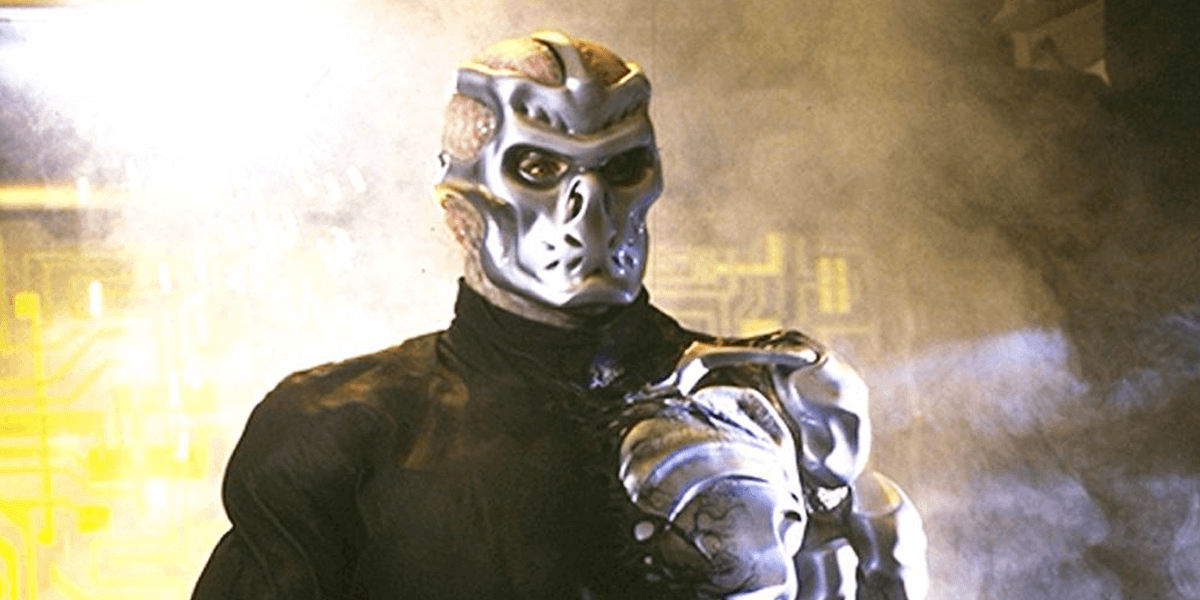 It looks like after less than a day of being live, Virtual Cabin 2.0 has been completed. For anyone who doesn't know, the Virtual Cabin was a pre-game release bonus for players to wander around and solve puzzles that would show off content for the game. Yesterday's patch added an updated version of the cabin for all players with new puzzles to solve. Unsurprisingly, this has already been completed by some, sort of making it moot before most of the playerbase has even tried it.

The secret revealed is the future release of the Jason X Uber Jason model and Grendel ship as a playable map. Most fans were expecting this, so it is not that big of a surprise, but it is still nice to know it is finally confirmed. New content for this game is always nice, despite the developers having a hard time keeping dates and promises when it comes to release windows (yesterday's patch delay for Steam and Xbox One are a prime example), but rest assured, fans will still look forward to this Jason X update.

From the game:

[blockquote-0]

You guys excited to play as the futuristic metallic monster, or would you rather the developers devote more time into fixing the game we have rather than giving us more content?