Ash Meets His Long-Lost Daughter in February
The Evil Dead spin-off prepares for a family reunion in its third season.
By Chris Morse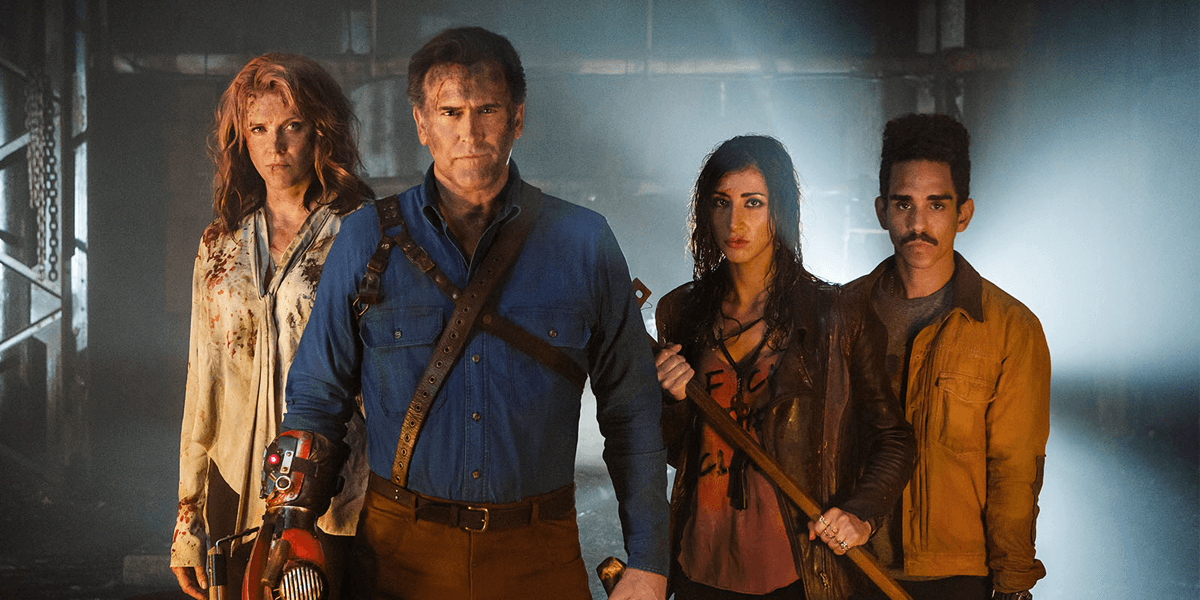 I know I've fallen a bit behind on Ash vs. Evil Dead personally, but now is the perfect time to catch up. The first two seasons hit Netflix early last week with season 3 set to premiere on February 25th, 2018. This season brings a long-lost daughter into the mix as surely Ash will have some evil to deal with yet again.

[blockquote-0][scripttag-0]

Ash's daughter will be played by Arielle Carver-O'Neill when the show comes back in February. Watch it on Starz or stream it on their app. Will you be tuning in? Let us know what you think about Ash vs. Evil Dead in the comments below.