Dead Entertainment's "Chop Til You Drop" Holiday Gift Guide
Here are our favorite picks for the horror fans in your life this holiday season.
By Chris Morse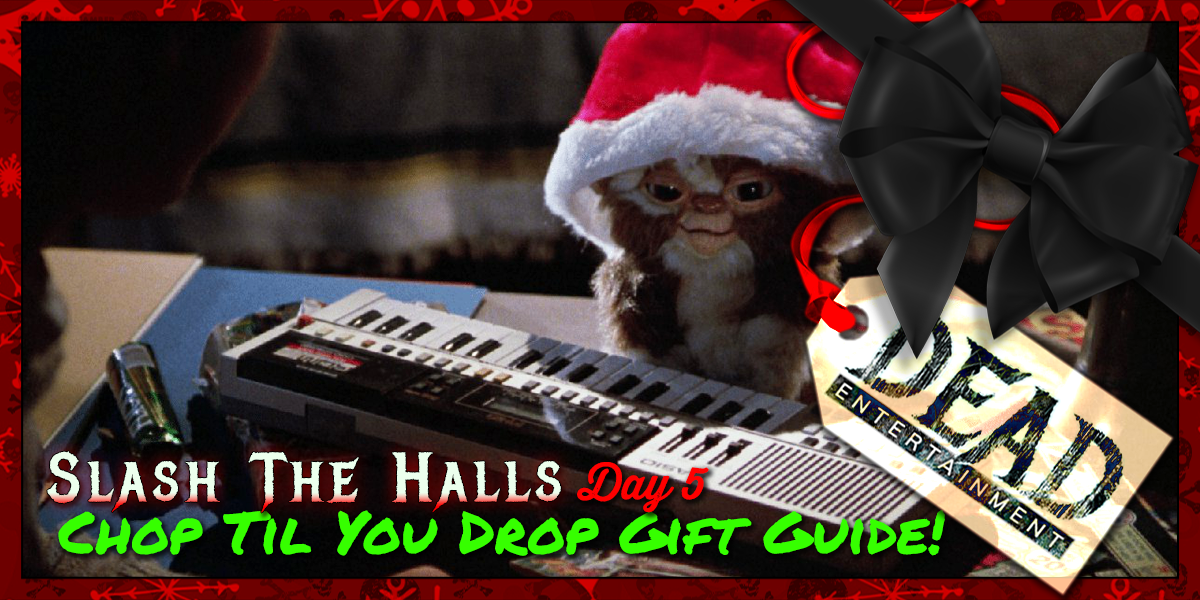 Here at Dead Entertainment, we've picked out your horror gifts so you don't have to! Read on for our favorite recommendations this holiday season. Note: prices listed are current as of 12/5 but may be subject to change in the coming weeks.
Blu-Ray & DVD
Night of the Living Dead (The Criterion Collection) (Blu-ray) - $24.96
The definitive edition of the George A. Romero classic, featuring a 4K digital restoration and never-before-seen features. This set doesn't come out until early next year, but this is one preorder every Living Dead fan would happily wait the extra time for.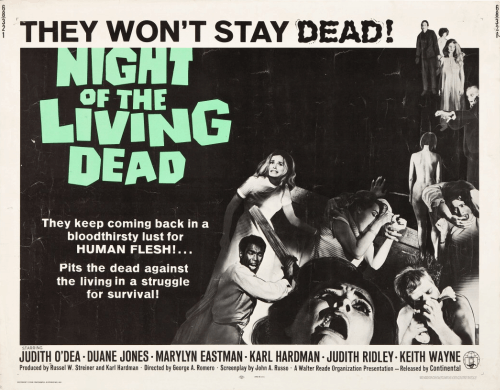 George A. Romero Between Night and Dawn (There's Always Vanilla, Season of The Witch and The Crazies) (Blu-ray/DVD Combo) - $61.34
A collection of some of the horror trailblazer's early films after Night of the Living Dead, containing a number of great bonus features, artwork, interviews, and more. This is a great item for any Romero fan to find under the tree.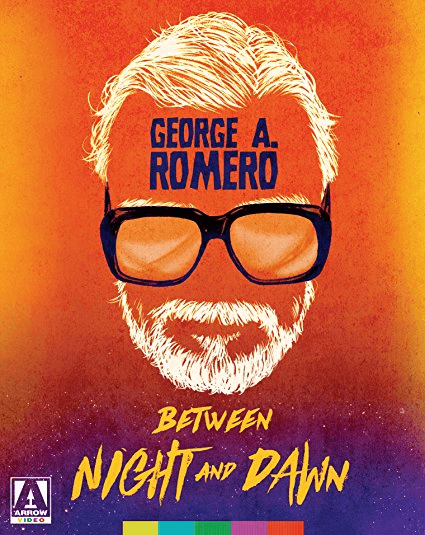 Silent Night, Deadly Night: Collector's Edition (Blu-ray) - $64.93
The brand-new collector's edition of a holiday horror classic, containing the 2-disc set, an 8" NECA figure, a poster, and plenty of exclusive features. What better way to get into the holiday spirit?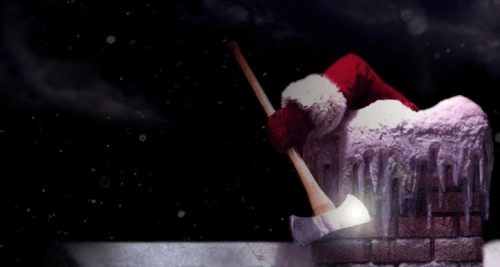 Christmas Evil (Blu-ray/DVD Combo) - $27.98
Another great Christmas horror film to put under the tree this year. If you're not completely sold on it by the name alone, stay tuned for our upcoming review as part of our Slash the Halls holiday event. This gift guide will be updated with the link when it's up.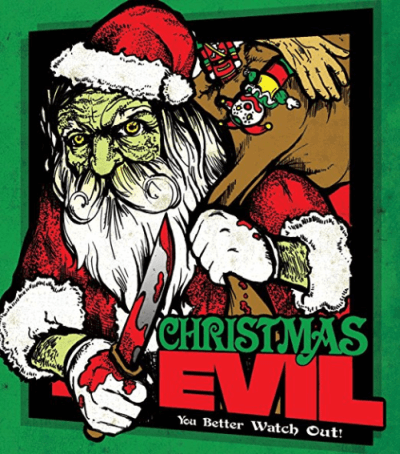 Better Watch Out (Blu-ray/DVD Combo) - $14.96
Notice a theme here? Well, what better time of year to load up on these seasonal horror flicks. This holiday thriller comes out today and is a great time all around. Check out our review and see what we thought.

[relatedArticle-0]

Chucky: Complete 7-Movie Collection (Blu-ray/DVD Combo) - $44.96
This gift gives your loved one (or you, we won't tell if you buy it for yourself) a complete Chucky fix, rounded out with bonus features and all kinds of fun stuff. A great price for 7 movies.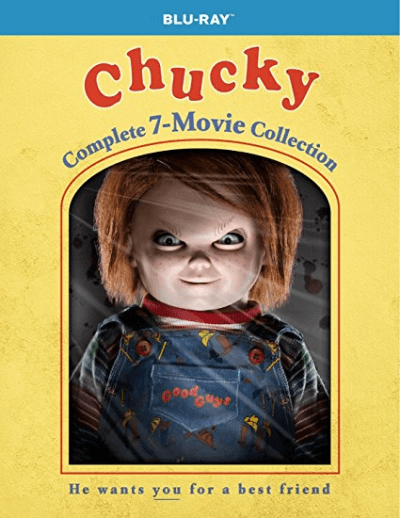 Popcorn: Special Edition (Blu-ray) - $22.99
Another freshly-released special edition that would make a great gift. This horror/comedy is an absolute blast so don't miss out on it.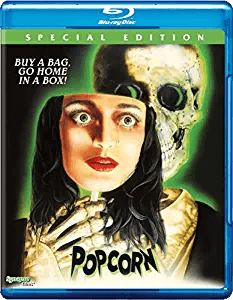 The Barn
This is indie cinema and merchandise done right. The Barn took the horror world by storm and this shop has too many great things to share only a few. Check out their store!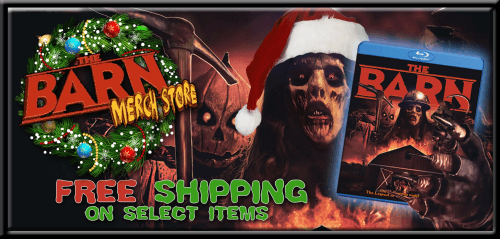 Clothing & Apparel
Fright Rags
It wouldn't be right to start this section off with any other site. This store is one of the most reputable you can find for horror apparel and their stuff is high-quality to say the least. These guys are friends of ours and we're even giving away one of their shirts. Don't forget to enter!

[relatedArticle-1]

Cavity Colors
This store has a huge selection and tons of variety with collections for many horror classics. There are a lot of extras to fill your stockings with, such as pins, patches, candles, stickers, and more. Definitely worth having a look around and picking something up for yourself or another horror fanatic.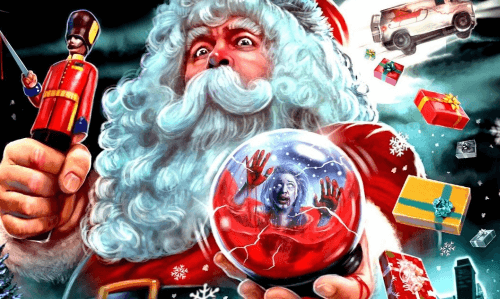 Terror Threads
Shout out to another store to get horror merch done right. This site covers a lot of horror mainstays and has some great art. It's another must-check before you wrap up your holiday shopping.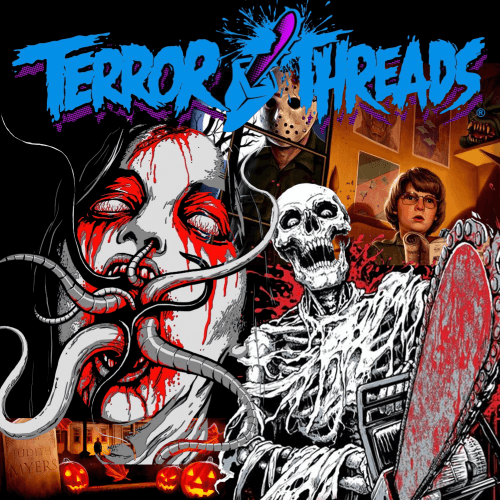 Creepy Co.
If the previous couple of shops weren't enough, here's one more to round out the list. The best part about Creepy Co. is the wide variety they have. There are lots of neat little items that just scream "gift" here. Save some time to check out this one!

Gaming & Toys
Resident Evil 7 Biohazard Gold Edition - $49.99
The unveiling of a brand-new first-person Resident Evil game took everyone by surprise last year and largely lived up to the hype. Later this month, the full "Gold" edition will release, including all downloadable content. In fact, we're giving away a copy of this game. Enter our Twitter giveaway for a chance to win!

[relatedArticle-2]

Doom (Nintendo Switch) - $59.88
The hybrid handheld/home console has been a hit this year, with a solid first-party showing and some great ports of other games. Among those ports is Doom, which plays extremely well on the Switch and is an awesome time. Give the gift of slaughter so your loved one can blow through mass amounts of demons anytime, even on the go.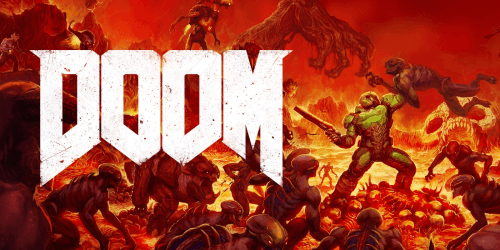 The Evil Within 2 - $39.82
It's been a few months since this game dropped so you can get it for a fairly decent price. The sequel to Resident Evil veteran Shinji Mikami's latest horror franchise was generally well-received. This could be a great horror gift for the gamer in your life.
The Thing: Infection at Outpost 31 - $60.00
Yes, horror board games! This is a high-quality tabletop game that is extremely well-designed. It's good for 4 to 8 players, so buy it for somebody close to you so you can get in on the action!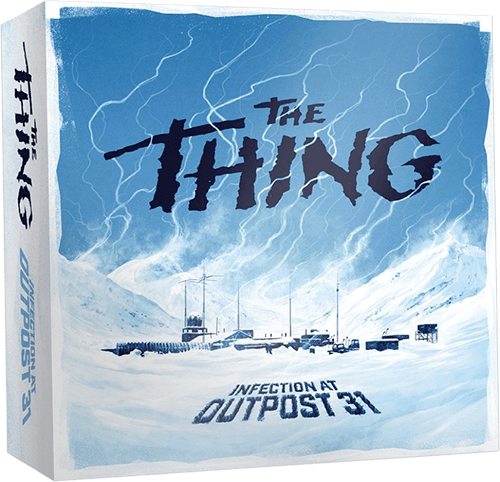 Mixtape Massacre - $49.99
This tabletop game is a blast with a ton of fun art and pieces as you take control of various horror archetypes and compete in a fictional killing spree. The game is chock full of 80's references so you can be sure it's a great time for everyone.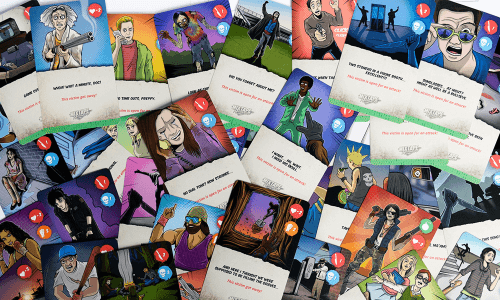 Poster Prints & Art
Gary Pullin Art
This is a small shop with a lot of impressive art. If you know anybody who loves lining their walls with all kinds of custom horror prints and pieces, you can't skip over this one. There's some truly classic films covered in this collection.

Grimpressions
This is worth a share while we're on the topic of art. Always open to requests, this artist puts out a lot of great horror pieces that have impressed us so much we're doing a feature on them. Stay tuned in January for more on Grimpressions!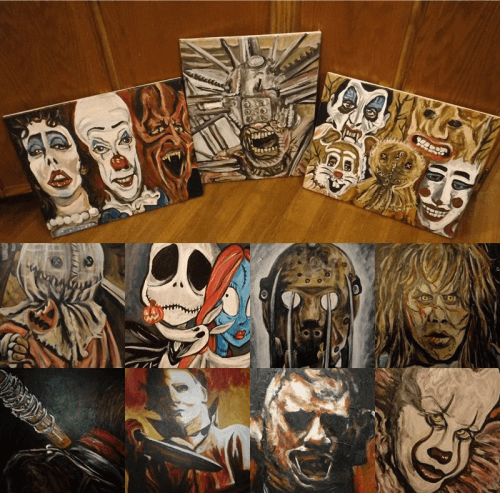 Mani-Yack Monster Designs
Keep an eye on this artist's store, as the pieces come and go quite fast! Mani-Yack features cool monster art at a great price which is a perfect fit for this gift-giving time of year.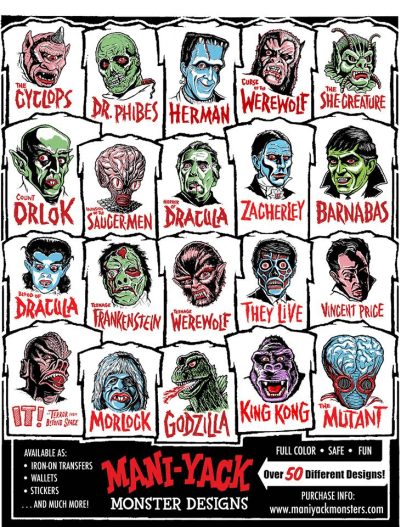 Drawing a Blank: The Art of Cody Schibi
Cody Schibi has some great traditional art on display in his store. From watercolors to sketches and other illustrations, there's a little bit of everything here. There are no shortages of truly unique pieces here.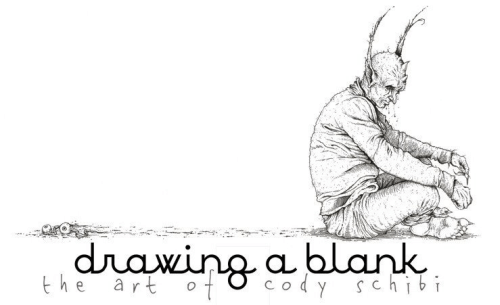 The Art of MaxBlackHeart
Here's an Etsy store with a wide selection of horror pieces. The amazing reviews speak for themselves, making this an essential stop on your search for the perfect holiday gift.

Misc. Stocking Stuffers
Adam Green's Ariescope Pictures: Store
We love the work of Adam Green so his selection is a no-brainer for the last bits of shopping you might have left to do. The Hatchet merchandise is awesome, but we're big fans of Holliston too and couldn't recommend it enough. Browse and see for yourself!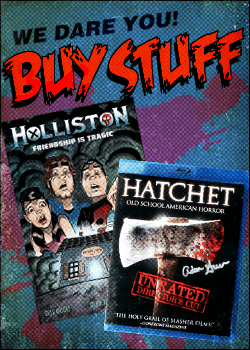 Horror Decor
This shop is great for all kinds of around-the-house horror goods. We particularly like their ornaments because no tree is complete without a horror icon or two. Add a few of these to your shopping list!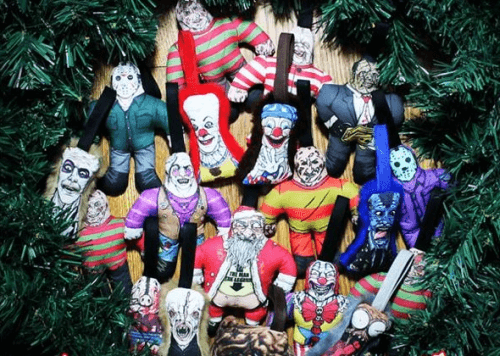 Evil Pumpkins
Pendants, magnets, posters, you name it. This store is full of horror and unique items to round out our stocking stuffers. Nothing says holiday cheer like a Frankenstein magnet!

Wrap-Up
For this year's holiday gift guide, we've decided to include a little bit of everything and might do some of our own shopping on the stores listed above. If you're like me and have at least 1 other horror fan to shop for, this should be a big help. Enjoy!