DayZ is Finally Coming Out of Early Access Hibernation… in 2018
After roughly 5 years of development, the zombie survival sandbox is moving out of early access.
By M.T. Bates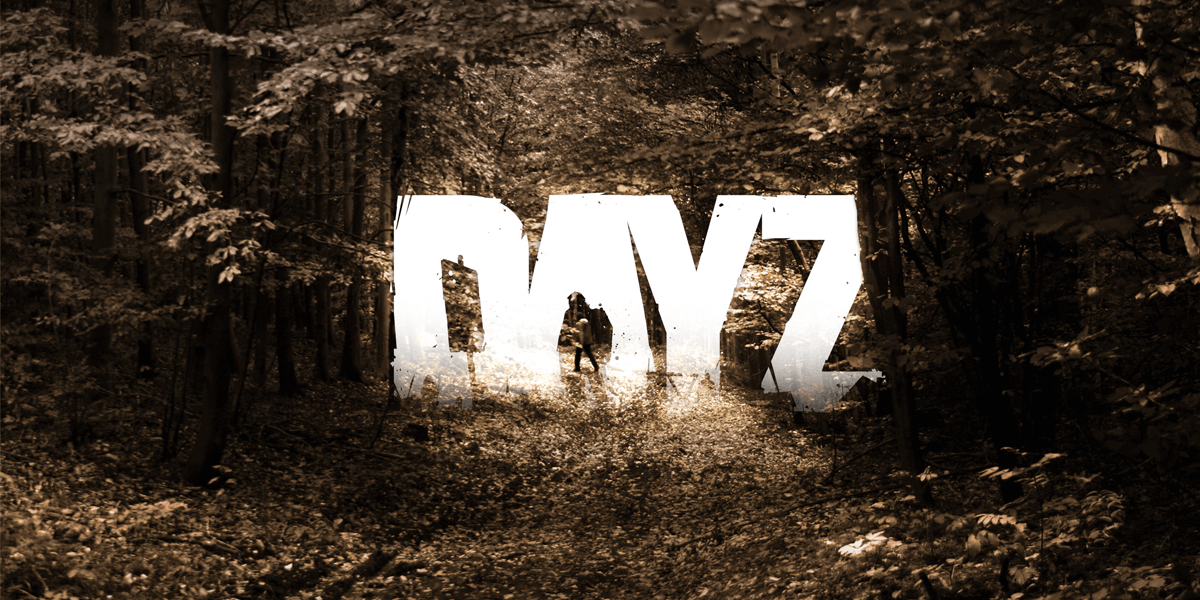 What started as a very successful mod in 2009 for ARMA II, DayZ decided to go full stand alone and went into Early Access in 2013. Here we are on the cusp on 2018 and we are just now getting word that the game will reach its 1.0 version sometime in 2018.
DayZ is a sandbox zombie survival game, which at the time in 09-10, was new and fresh. You spawn into a server with almost no gear, and you have to scavenge nearby buildings for food, gear, and weapons while staving off flesh hungry zombies, animals, and other players on the server. The concept today has been done to death. While I am not familiar with what the community and fanbase is like now, I can only imagine that fans of the game and early adopters are very excited at this news.
The most recent developer update has quite an extensive list for what is to come including all kinds of new game mechanics, new zombies and animals including updated behaviors for both, new weapons and weapon mechanics, vehicles, including a helicopter, base-building, new modding tools, and a ton more. All the juicy new info can be found on the game's official website, and trust me, there is plenty to read.
I played the mod for ARMA II when it was released, and frankly, hated it. It was clunky and filled with players who just camped and picked off new players spawning into the servers. Then new games like The War Z and H1Z1 came out, and I kind of forgot all about DayZ. While I am sure the current incarnation of DayZ is worlds above what I played back in 2009, I am not sure I see myself investing further into this game but who knows?
Were any of you early adopters for DayZ? Are you still playing or did you give up on it? Drop a comment below and lets us know what you think about this new update to the game!