Resident Evil Amiibos for Nintendo Consoles a Future Possibility
Capcom at one point planned to release Amiibos to coincide with the release of Resident Evil Revelations on the Nintendo Switch.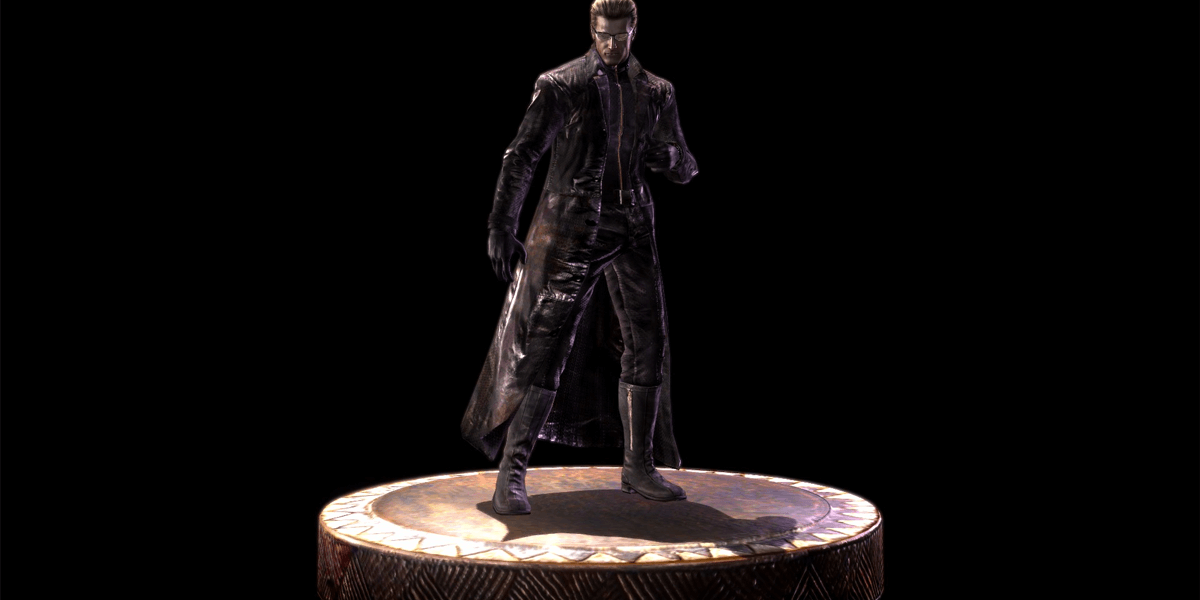 Image via Capcom & Resident Evil Wiki CC / BY
---
In a recent interview with Japanese gaming magazine Famitsu, Capcom producer Ryota Niitsuma revealed that Resident Evil amiibos were planned at one point. The company has previously released their own figurines for properties such as Street Fighter and Monster Hunter. The Resident Evil amiibos in question would have been of fan-favorite Umbrella Security Service agent HUNK and Lady HUNK, a female version that serves as an alternate outfit in the game's Raid Mode. Amiibos are of course Nintendo's successful take on the collectible "toys to life" model, figures with the added bonus of adding or unlocking special content in games when scanned. Interestingly enough, the Resident Evil Revelations collection on the Switch features support for amiibos, so perhaps it is possible that we will see some from the survival horror franchise released in the future.
I personally do not collect amiibos, but such figurines based on the Resident Evil franchise would likely be the fuel to get me to start a collection.