Cooperative Horror Shooter GTFO Enters Steam Early Access
The game is officially live on Steam, though not as a final release version.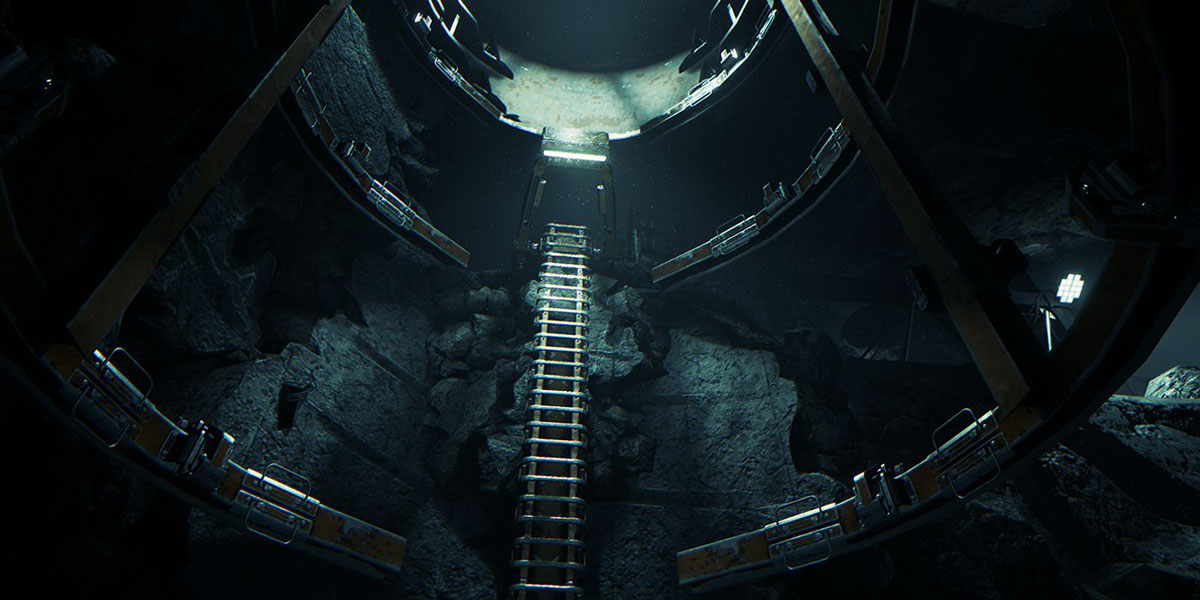 Are you looking for a video game to fill the hole in your morbid heart caused by the lack of a new Left 4 Dead game? Then look no further than developer 10 Chambers' squad-based horror shooter GTFO, which entered Steam Early Access this week.

GTFO is a 4-player cooperative game with a focus on team play and atmosphere. Its key features are procedurally-generated gameplay, team-based puzzle solving, and high-intensity combat through use of the game's Expedition Director system. Check out the title's description and a gameplay trailer below.

[blockquote-0]

GTFO is available on Steam early access now for $34.99, although it is currently on a 10% discount for $31.49 through January 3rd. Will you be giving this unique cooperative horror shooter a try, or will you wait until the game leaves early access first? Sound off in the comments or on social media.