Cooperative Horror Shooter GTFO Enters Steam Early Access
The game is officially live on Steam, though not as a final release version.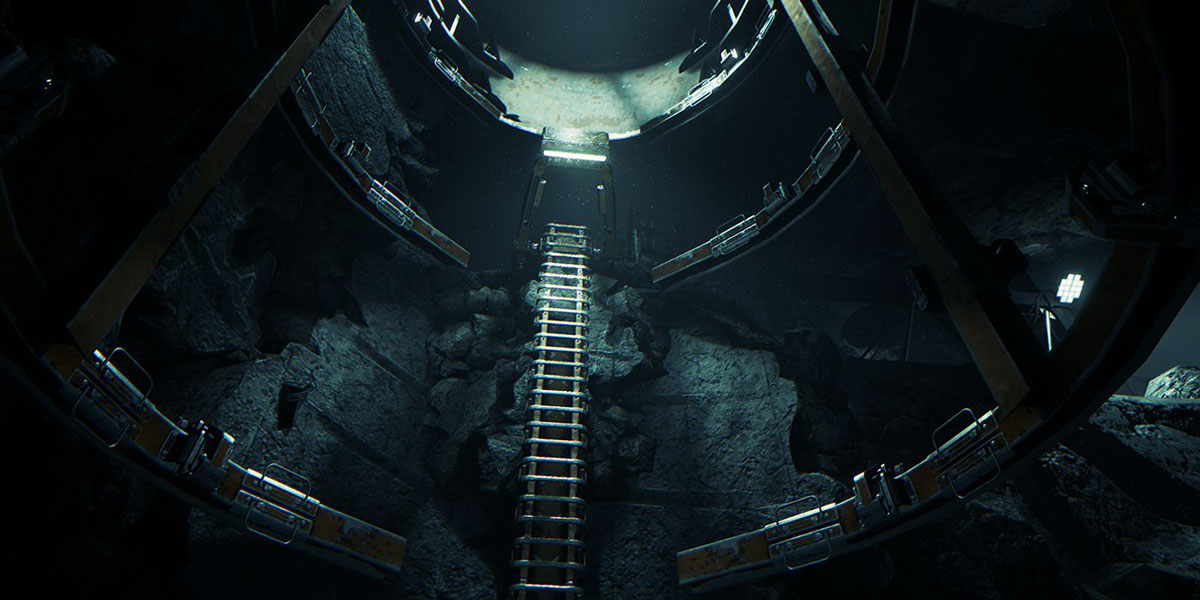 Are you looking for a video game to fill the hole in your morbid heart caused by the lack of a new Left 4 Dead game? Then look no further than developer 10 Chambers' squad-based horror shooter GTFO, which entered Steam Early Access this week.
GTFO is a 4-player cooperative game with a focus on team play and atmosphere. Its key features are procedurally-generated gameplay, team-based puzzle solving, and high-intensity combat through use of the game's Expedition Director system. Check out the title's description and a gameplay trailer below.
GTFO is a 4 player action/horror cooperative first-person shooter for hardcore gamers looking for a real challenge. Players get to play as a team of prisoners, forced to explore and extract valuable artifacts from a vast underground complex that has been overrun by terrifying creatures. Gather weapons, tools, and resources to help you survive - and work to unearth the answers about your past and how to escape.

4 player cooperative PvE gameplay that puts you and your teammates through the ultimate cooperation and communication test.
Explore a massive underground complex with a dense and dark atmosphere.
Plan your expedition, equip and operate tools, combine your firepower, communicate and coordinate as a team - every detail counts if you are to survive the nightmare.
Search the complex for information and resources to help you and your team solve your objectives and come back alive.
The Rundown: New expeditions released regularly that always replaces the old expeditions. Our goal is to invent new ways of challenging you and your teammates in new and interesting ways.
Nightmarish atmosphere accompanied by music from acclaimed composer Simon Viklund.
GTFO is available on Steam early access now for $34.99, although it is currently on a 10% discount for $31.49 through January 3rd. Will you be giving this unique cooperative horror shooter a try, or will you wait until the game leaves early access first? Sound off in the comments or on social media.