The Next BioShock Game Was Finally Announced
2K is opening a new studio called Cloud Chamber to handle development.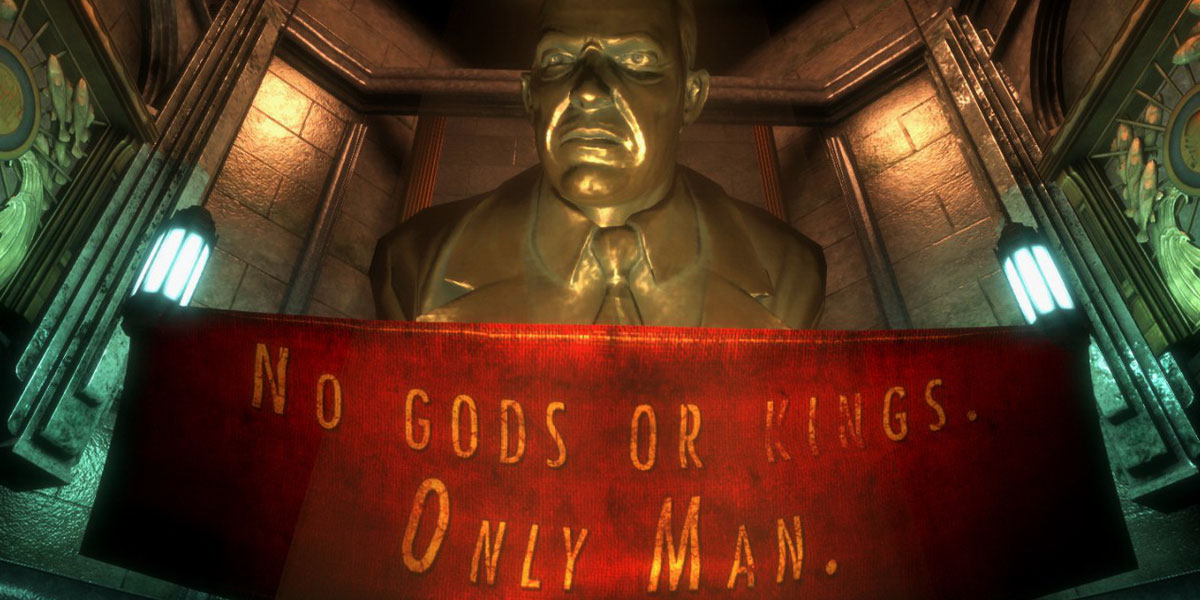 BioShock fans rejoice! A new game in the series is finally coming. This week, publisher 2K Games announced the formation of a new development studio called Chambers Collective and its first project has been confirmed to be the next entry in the horror shooter franchise.
No details are known other than the game's now-confirmed existence and that it is likely several years away from release. However, the choice of game development studio is a great fit since Chambers Collective employs several developers who have worked within the franchise before.
In the press release, studio head Kelley Gilmore even emphasized this point, noting that "[they] are a deeply experienced group of game makers, including many responsible for BioShock's principal creation, advancement and longstanding notoriety, and [are] honored to be part of the 2K family as stewards of this iconic franchise."
2K president David Ismailer expressed his own excitement for this new endeavor, stating, "BioShock is one of the most beloved, critically praised and highest-rated franchises of the last console generation. We can't wait to see where its powerful narrative and iconic, first-person shooter gameplay head in the future with our new studio team at Cloud Chamber leading the charge."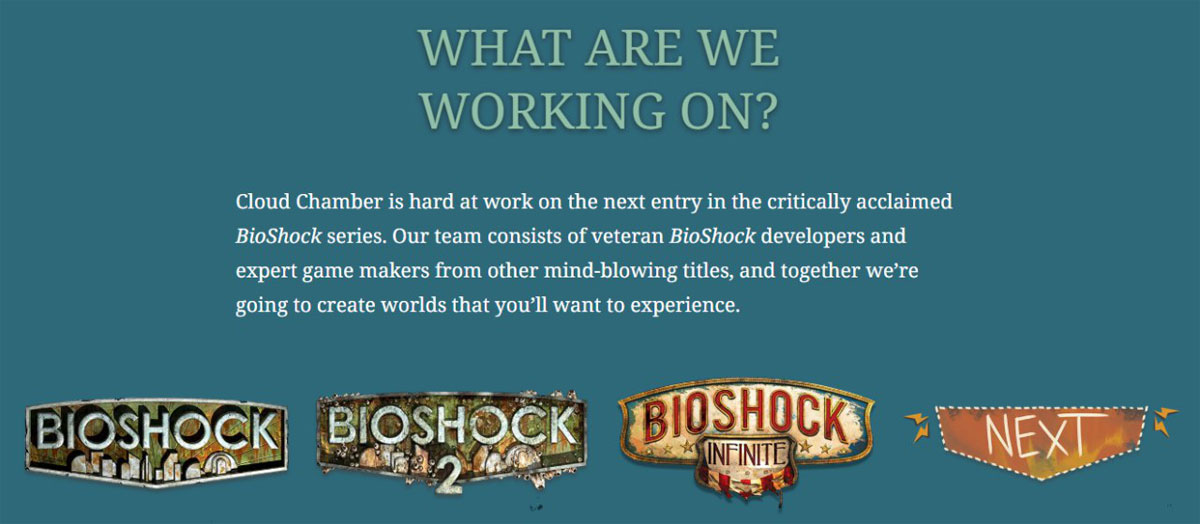 BioShock, released on numerous consoles and subsequently remastered in 2016, follows Jack, the lone survivor of a plane crash at sea who soon discovers the underwater city of Rapture. He eventually finds himself trapped with genetically-altered mutants called Splicers, fighting for his very survival. As Jack searches for a way out, he becomes embroiled in a feud with the city's founder, Andrew Ryan, teaming up with his archrival Atlas to take down the tyrant and escape to the surface. Two subsequent sequels were released, the latest being 2013's BioShock Infinite.

Are you excited to possibly revisit the city of Rapture once again? Let us know in the comments or social media and be sure to keep checking back for the latest horror gaming coverage, opinions, and articles right here on Dead Entertainment.

[relatedArticle-0]