A New BioShock May Be in Development at 2K
Based on these new claims, a fourth BioShock game may very well be in the works.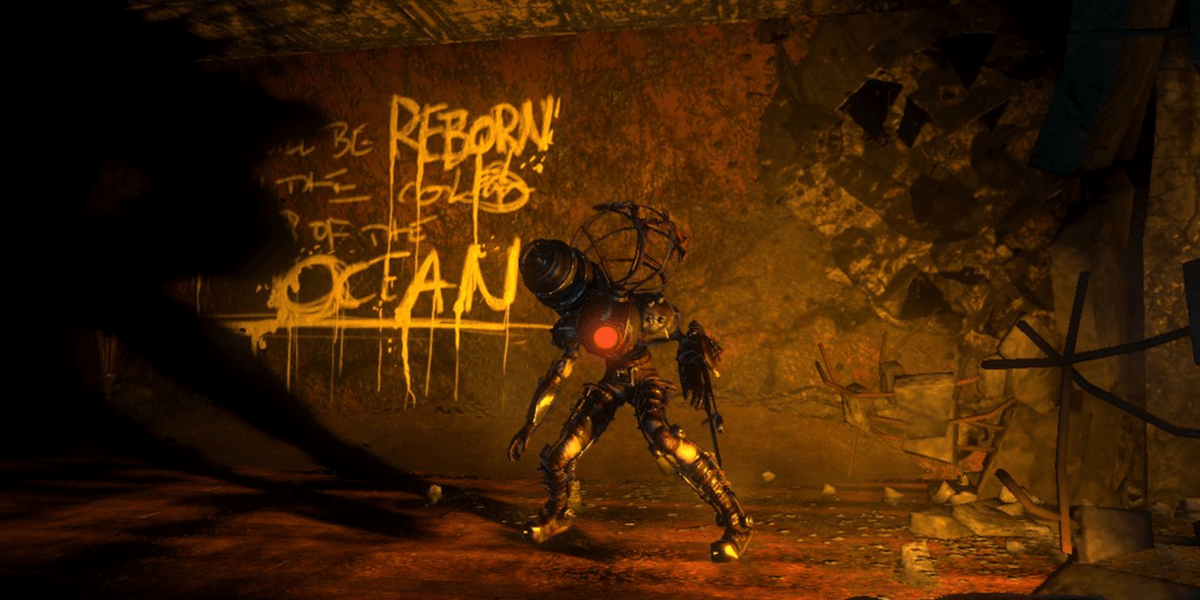 Image via 2k Games / CC BY
---
Rumor has it that a new BioShock game might be in the works. During a recent article from Kotaku about game developer Hangar 13 and their latest title, Mafia III, claims have been made that a fourth BioShock game code-named Parkside is currently in development. Following some lay-offs at Hanger 13 back in 2017, it was reported that members of their staff were moved around, with some even finding employment at a "top-secret" 2K-affiliated facility next door to work on the new project.

[blockquote-0]

An anonymous source from within Hanger 13 said that if "anyone from Hangar 13 tried to strike up a conversation with them, they'd say, 'Oh, we can't really talk about it'" and that "it was all very tight-lipped." If this source is correct, development is still in the early stages as a very small team of core developers is still trying to figure out the game's direction. The source added, "The issue is that Parkside's not ready for lots of people. They're trying to be really smart about figuring out what the core thing is."

For the moment, there is no way to confirm if these rumors are true or not. The original BioShock celebrated its 10th anniversary just last year, although fans have not gotten a new entry in the series since 2013's BioShock Infinite. Still, 2K has called the series one of ther "permanent franchises" in the past, meaning it is only a matter of time until gamers will get to revisit Rapture again.

Are you excited for another BioShock? Do you think these rumors have any merit? Let us know in the comments and stick around for more information on this rumored sequel.