Red Barrels Announces The Outlast Trials Multiplayer Spinoff
This cooperative title will let you experience fear in a whole new way.
By Jay Gervais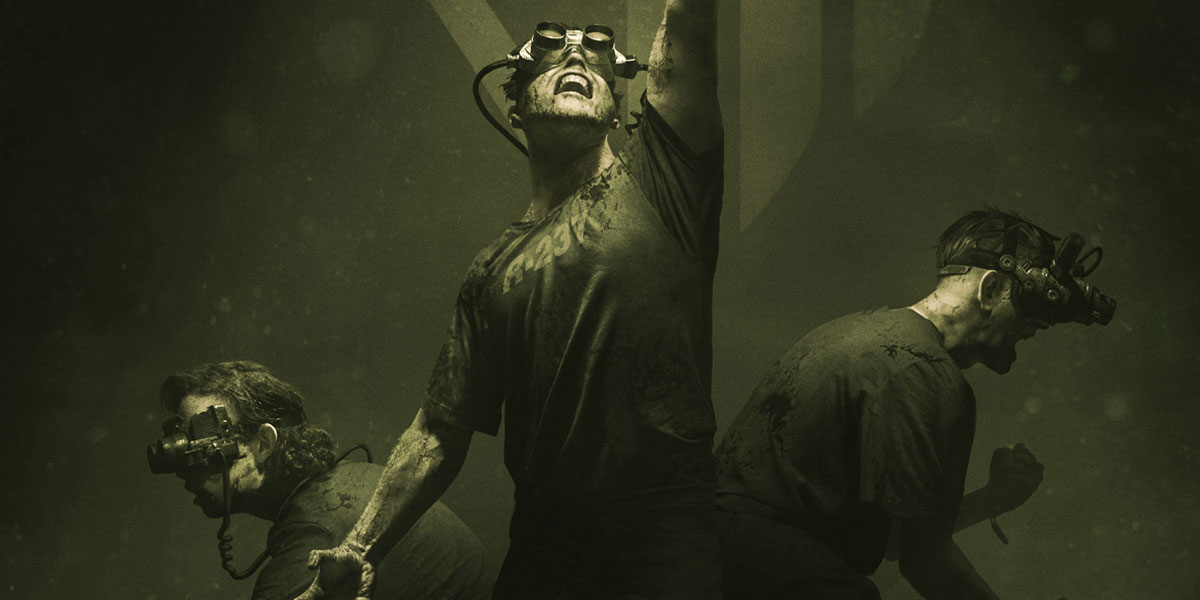 Earlier today, Red Barrels officially announced The Outlast Trials as the latest title in the Outlast series, which is currently in its early stages of production. While this new game is not a direct sequel to Outlast and Outlast 2, it is said to be a spinoff title set in the same universe and will feature cooperative play for up to four players at a time.
"Our team is hard at work creating a new experience that will bring fear and anxiety to millions of players, whether they go through the experiments alone or with friends," Red Barrels co-founder David Chateauneuf told Polygon. "Now [that] we've done our proof of concept, it is time focus on content creation, variety… and gore."
So far, all that's known of the title is that players will take on the roles of test subjects involved in an unknown experiment. The studio also mentioned there will be a single-player experience for those who prefer to play solo. In addition, they added that it is not a VR title.
There was no announcement of a release date or which platforms The Outlast Trials is expected to arrive on, but the developers promise more details will be unveiled soon. Keep your eyes peeled on Dead Entertainment for the latest updates on this title and so much more.