Outlast Brings Terror to the Nintendo Switch
The Bundle of Terror makes a surprise appearance on the eShop.
By Chris Morse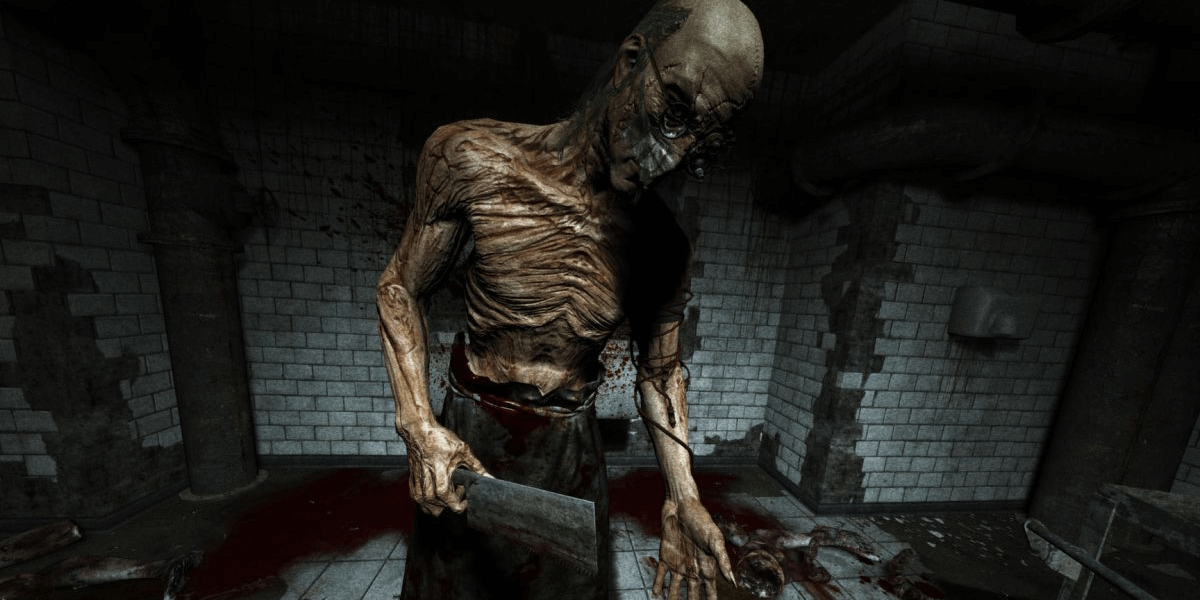 The Nintendo Switch just got a little bit more scary today with the surprise release of Outlast: Bundle of Terror! The survival horror game just appeared on the Nintendo Switch's European eShop with the U.S. release happening soon as well. Outlast: Bundle of Terror is basically the complete edition of the title and includes the Whistleblower DLC along with the main game. If you have not played this series yet, here's what you can expect:

[blockquote-0]

Publisher Red Barrels had previously announced that they would be bringing this game as well as its 2017 follow-up Outlast 2 to the Nintendo console sometime in the first quarter of this year. It looks like we are right on schedule. Could the sequel be arriving soon as well? What is your favorite horror title on the Switch so far? Let us know in the comments below.