State of Decay 2 Shambling Its Way to Steam Next Year
Fans will be able to enjoy this title on their preferred PC gaming platform sometime in early 2020.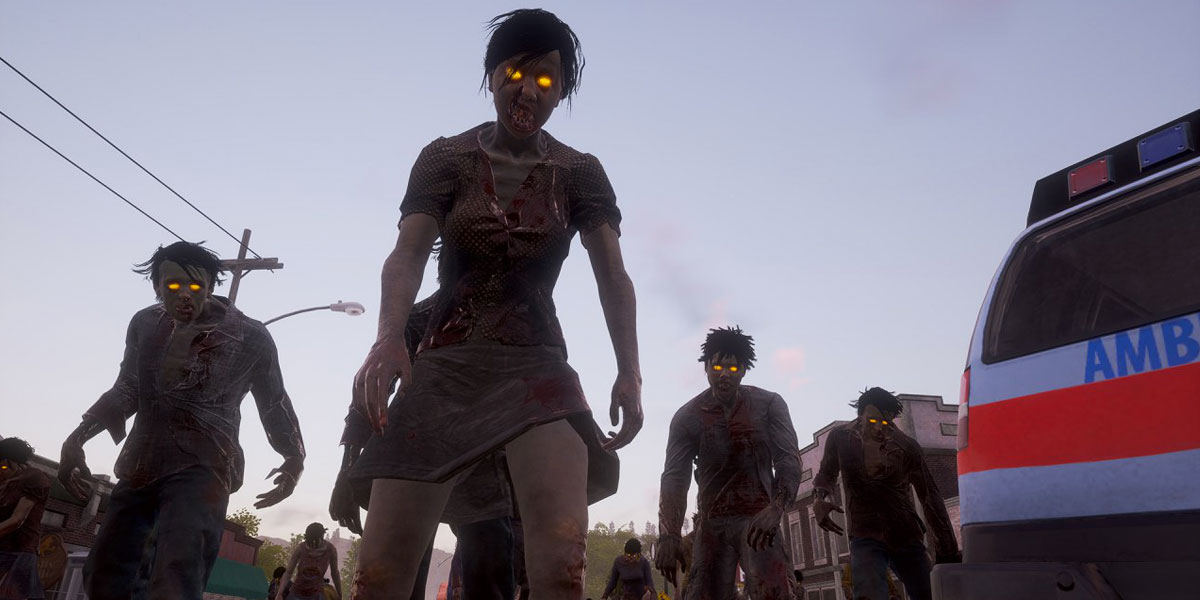 Developer Undead Labs has announced that its open-world zombie survival game State of Decay 2 will be coming to Steam in early 2020. Up until now, the game has only been available on Xbox One and PC through the Windows Games store.
Xbox Live cross-play has additionally been confirmed for the Steam version, allowing up to four players on any platform to play together. Not many other details are known at this time, although more information should be made available closer to release.
State of Decay 2 initially released in May of 2018 as a Microsoft-platform exclusive on Xbox and PC. The game was a huge success with over 1 million active players within the first 48 hours of release. In fact, this success prompted Microsoft to outright purchase developer Undead Labs.
The title was also one of the first Microsoft-published titles to be made available to play on day one via the Xbox Games Pass. The gameplay revolves around players scavenging the world for supplies and resources while managing a growing community of survivors in order to survive the zombie apocalypse.
Have you played State of Decay 2 and, if not, will its availability on the ever-popular Steam service convince you to give it a try? Stay tuned for more updates on this and other horror gaming news ahead.