First Look Photos Revealed for You Season 2
A pair of images from the new season could mean a trailer is imminent.
By Chris Morse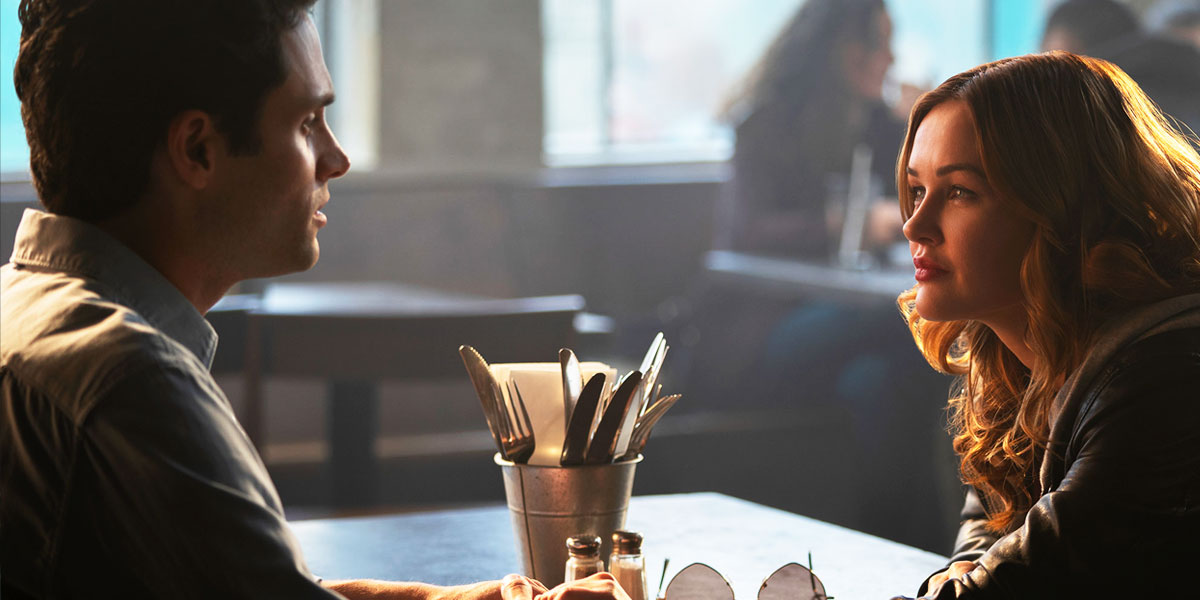 Everybody's favorite stalker/serial killer Joe aims to "find Love" in You Season 2 with a trip from New York to Los Angeles. The series is set to return on Netflix December 26th and EW premiered two first-look photos to help fans prepare for the occasion.
In the images, our stalker is doing what he does best as another dark chapter is set to unfold. Have a look below for the two new photos.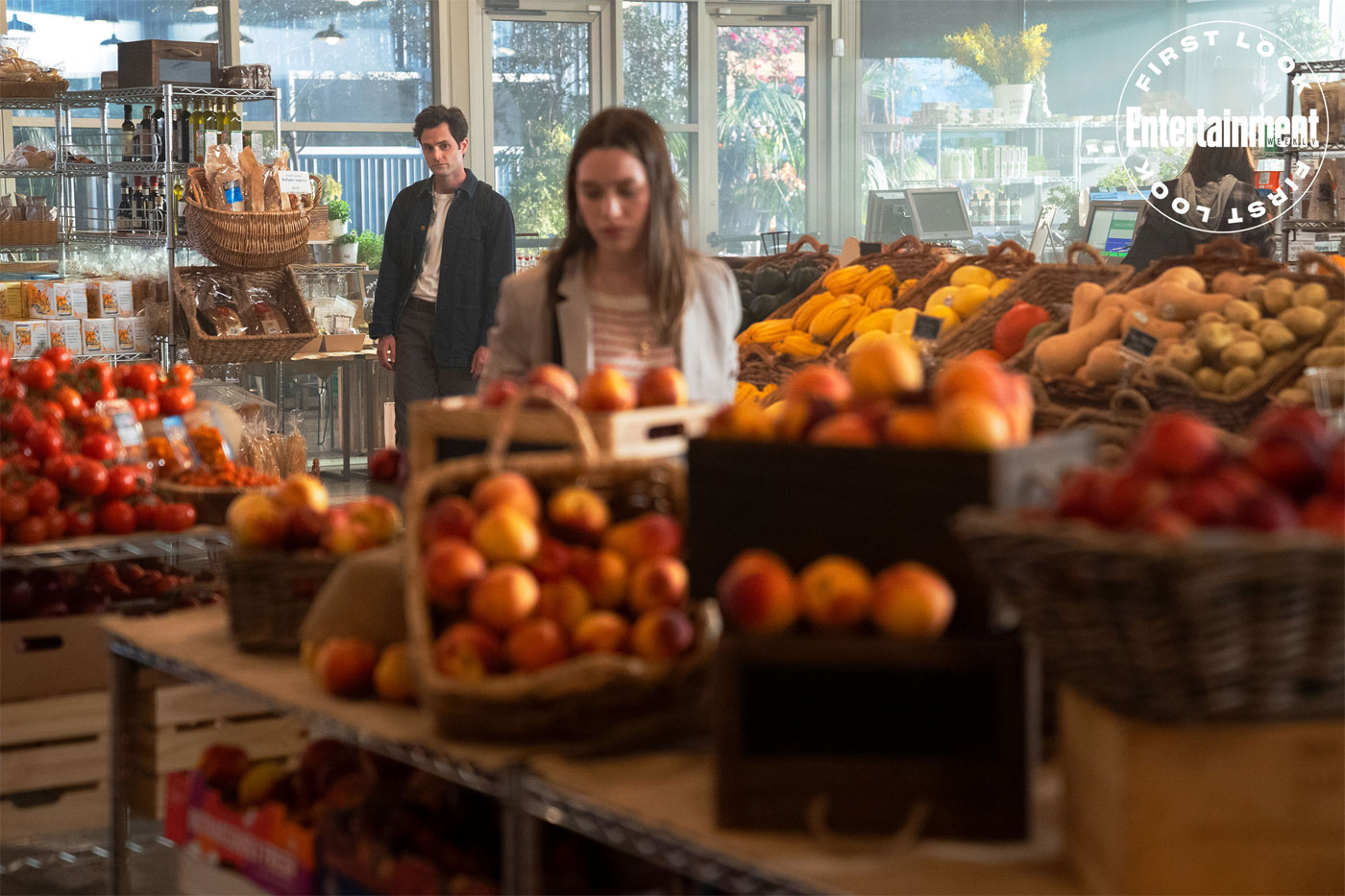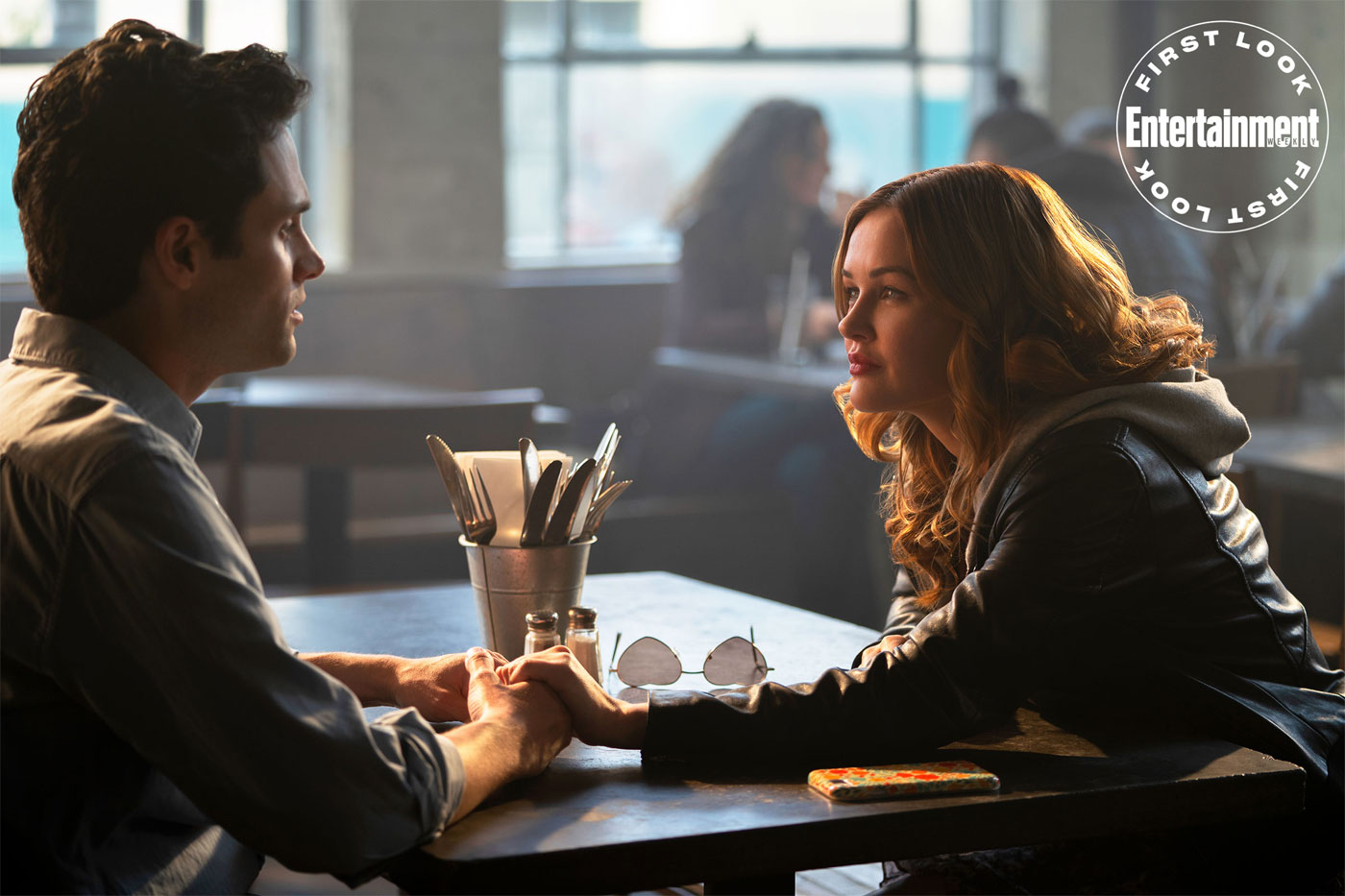 In the first season, we met Joe, a bookstore worker who sets his sights on a woman named Beck. His attraction soon turns to obsession and he is determined to rid anyone and anything that stands between him and his potential relationship. In the explosive finale, while we don't actually see it, it's obvious that he has murdered Beck and the ghost (or is she?) of Candace concludes the season with a cliffhanger.
Originally airing on Lifetime network in September 2018, You was scooped up by Netflix and aired internationally on December 26th, 2018. Soon after, it was picked up for a second season, which will be loosely based on Kepnes' follow-up novel Hidden Bones.
What the new season has in store for Joe is to be seen. No official trailer has dropped yet, but stay tuned to Dead Entertainment for news.