Black Summer Renewed for Second Season by Netflix
The zombie series will continue onward on the streaming platform.
By Chris Morse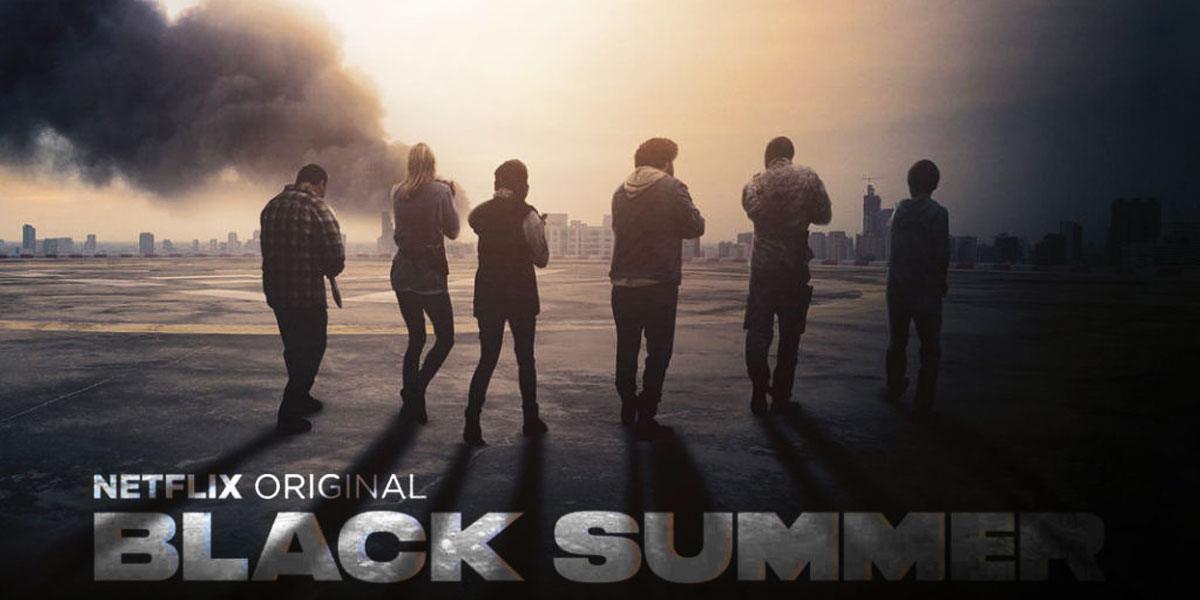 Netflix's zombie series Black Summer will shamble on for eight more episodes as it has officially been renewed by the streaming platform for a second season. If you haven't been following along, the show was developed as a prequel successor to SYFY's Z Nation following its cancellation. The first season made its way online earlier this year and fans can expect more soon enough.
There are a few changes heading into this new season, such as executive producer John Hyams now serving as the sole showrunner with fellow co-creator Karl Schaefer stepping back from that aspect of the production. What isn't changing, however, is the return of Jaime King as Rose, though she will have added producer duties for the new season. Justin Chu Cary and Christine Lee are also returning as Spears and Kyungsun respectively.
Black Summer stars Jaime King (Sin City, My Bloody Valentine) as Rose, a mother who sets out to find the daughter she had been separated from in the early days of a zombie apocalypse. Joining up with others, they all must work together to survive while contending with the undead and each other in a world that is only growing more dangerous.
No release date has been given for Season 2 just yet, but production is scheduled to begin next year in Alberta, Canada. Whenever we have any updates, we'll be sure to pass them along to you in this space.