Xbox's Games with Gold's November Lineup Makes a Stop at The Final Station
One of this month's free games is best described as a train simulator crossed with a zombie apocalypse.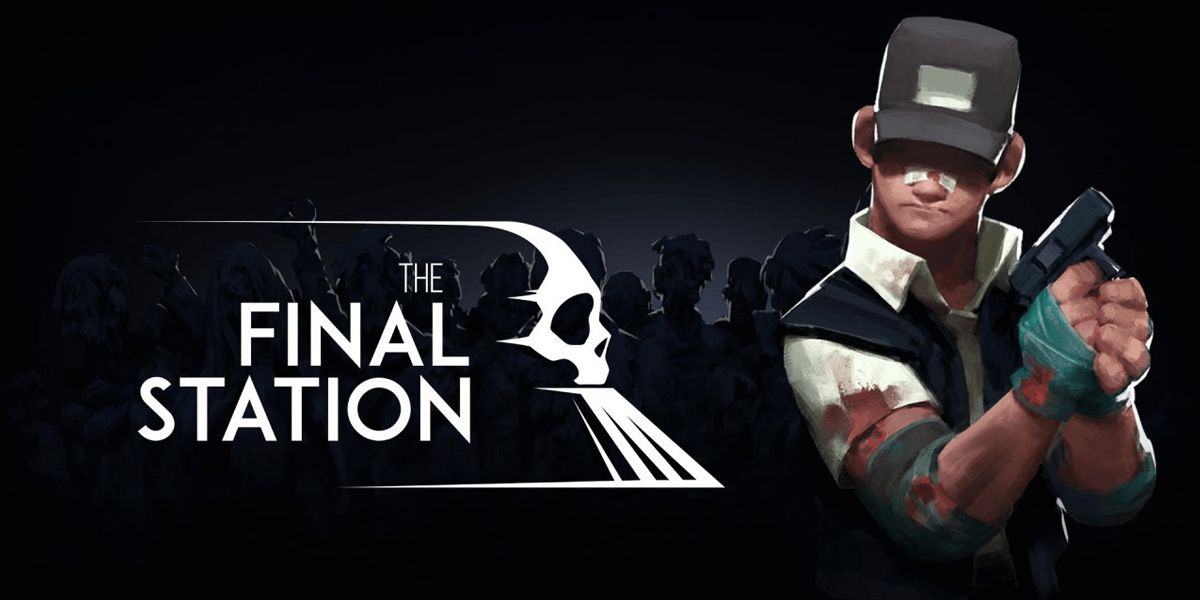 Another new month means more free games for Xbox Live subscribers as a part of Microsoft's Games with Gold program. As has become the norm, four titles will be made available to download and play on Xbox One consoles during November. Among these freebies is The Final Station, a single-player zombie game that is part train simulator and part side-scrolling action platformer.
The Final Station was released for PlayStation 4, Xbox One, and PC back in 2016, later receiving a Nintendo Switch port. Players take on the role of train conductor Edward Jones as he navigates an experimental train carrying mysterious cargo during a zombie apocalypse.
Stopping at train stations along the way, Jones must search for supplies and survivors in order to keep moving towards his final destination. Typically retailing for $14.99, the game will be free to download for Xbox Live Gold members from November 16th through December 15th.
The other titles available in November are Sherlock Holmes: The Devil's Daughter, Star Wars: Jedi Starfighter, and Joy Ride Turbo. Check out the spotlight video below and stay tuned to Dead Entertainment for all of your horror gaming news.