Ana de la Reguera Cast in Lead Role for Next "Purge" Movie
Today brought us the first casting news for the upcoming fifth installment in the hit film franchise.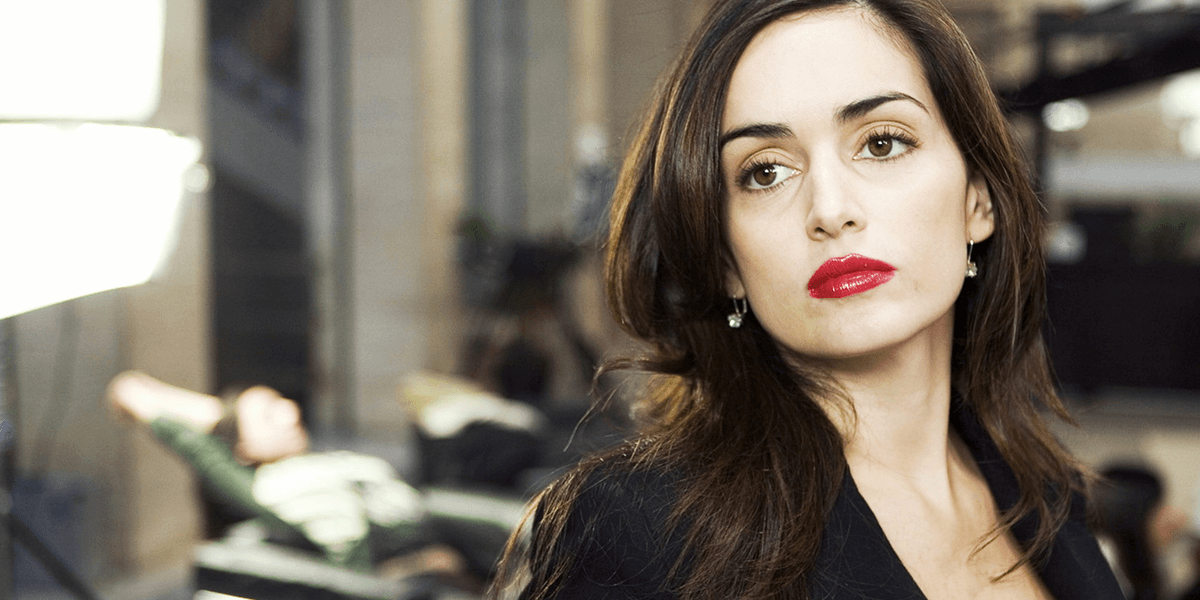 It's been months since it was first revealed that James DeMonaco was writing a new script for a fifth film in his highly-lucrative The Purge franchise, but we haven't heard too many specifics up until this point. What we do know is that the still-untitled movie is scheduled to begin filming before the end of the year and is slated for a July 10th, 2020 release.
Aside from the announcement that Everardo Gout signed on to direct, details such as the plot, setting, and characters have all been kept under wraps by those involved with the film. However, word came from The Hollywood Reporter today that the project has found its star. Army of the Dead and Goliath actress Ana de la Reguera has been tapped for the leading role in the Blumhouse production. The specifics of her role are still unknown at this time.

Audiences were first introduced to the extremely violent film franchise back in 2013. Produced on a modest budget, The Purge and its three sequels have continued to rise both in popularity and at the box office. The films to date have earned more than $450 million worldwide.
Sources have also indicated that while the new film will still focus on the familiar concept of that nightly event in which all crime is legal, it may take on a change of scenery from the usual metropolitan setting, but that information has not yet been confirmed by those directly involved with the production.
Given the success of the film franchise, it is not a surprise that USA Network picked up the rights for a TV series. Currently, the second season has kicked off and is already taking what we know of The Purge in a different direction, focusing on what happens during the rest of the year outside of Purge Night.
While we wait for further information to be provided on the fifth film, you can watch the complete first season of the show on various streaming platforms such as Hulu or Amazon Prime Video, and watch new episodes of Season 2 airing every Tuesday night on USA.