New Television Projects from Chilling Adventures of Sabrina Creator Moving Forward
The Shelley Society gets a pilot order at HBO Max as The Brides prepares to be shopped around.
By Chris Morse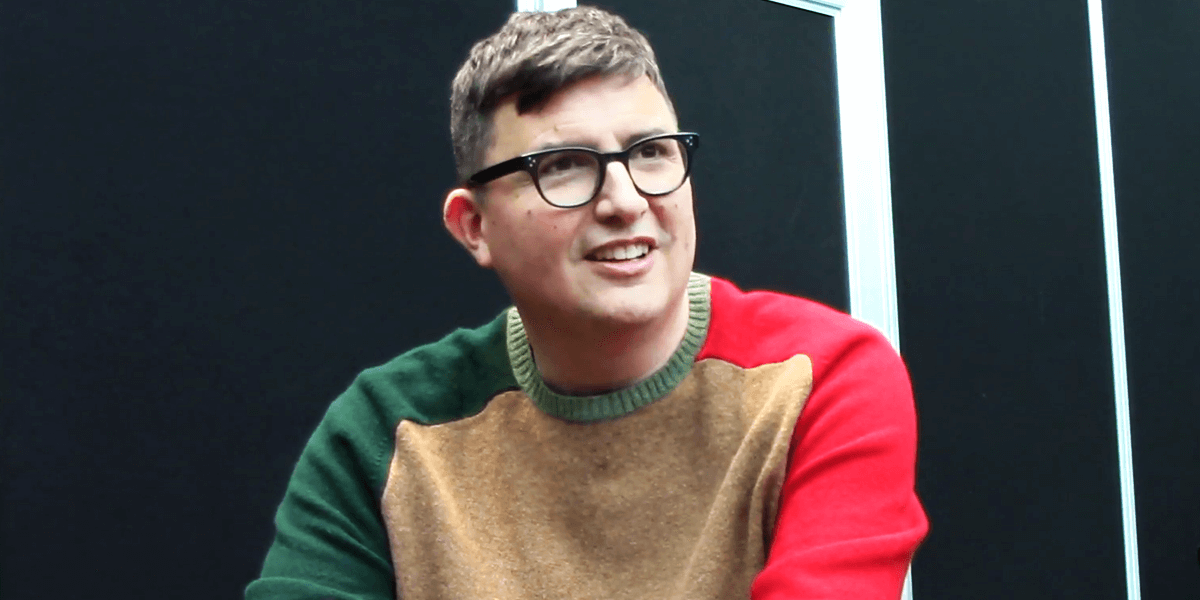 Roberto Aguirre-Sacasa, the key creative behind numerous television projects related to Archie Comics, including Chilling Adventures of Sabrina, is preparing to expand his portfolio in the gothic horror direction with two more upcoming series. According to Deadline, HBO Max has ordered both a pilot and additional script for a show titled The Shelley Society just as his other potential series, The Brides, is set to soon be shopped around to premium and streaming markets.
With a pilot order, The Shelley Society is certainly farther ahead here as it aims to blend together teen romance and gothic horror. The story follows young Mary Shelley in a "Victorian X-Files" sort of setting as she leads a band of Romantic outlaws against all manner of supernatural threats and monsters, including her own iconic creation. Just in case you are unfamiliar with the author, the description is referring to none other than Frankenstein. This particular series comes from Aguirre-Sacasa as a collaboration with Riverdale writers Tessa Leigh Williams and James DeWille.
As for the other project, The Brides sticks with the classic horror theme to present a new spin on The Brides of Dracula. This one is a collaboration with Greg Berlanti's Berlanti Prods, another studio with close ties to Chilling Adventures of Sabrina, and will soon be shopped around to premium and streaming networks to pursue potential development.
While we are all patiently awaiting more of Aguirre-Sacasa's teenage witch, the Archive Comics CCO is currently keeping quite busy himself. For the latest news and updates on these projects and so much more, be sure to follow Dead Entertainment so you don't miss a thing!