Blumhouse and iHeartMedia Partnering Up to Develop Scripted Horror Podcasts
The first such effort, The Mantawauk Caves, will premiere early next year.
By Chris Morse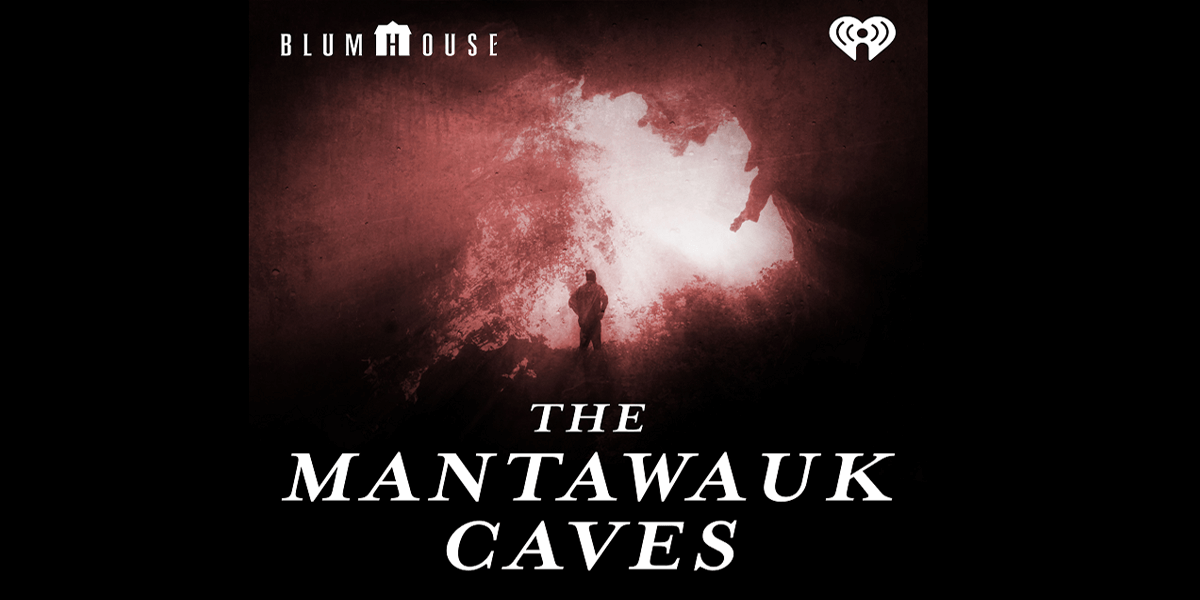 Blumhouse Productions is a name synonymous with the horror genre in film and television, but there exists another frontier which the company hasn't left its mark on just yet: audio plays. To help rectify this glaring omission, the studio has inked a deal with iHeartMedia to develop a slate of scripted horror podcast series, including thrillers, murder mysteries, sci-fi stories, and more.
The first such project is titled The Mantawauk Caves, which is a supernatural horror story set to launch in early 2020 through the iHeartPodcast Network as well as other podcast platforms. The series follows three boys who enter a cave in the Appalachian Mountains with deadly consequences.
The Mantawauk Caves comes from filmmaker Dan Bush, who has written and directed such features as The Vault and The Dark Red. As mentioned, this first series will launch in early 2020 but more are on the way, covering a wide variety of subgenres in the horror world.
Stay tuned to Dead Entertainment for all the latest news and updates on this partnership. We'll be sure to keep you posted on what new fictional horror series will soon be on the way.