The Walking Dead Casts Key Comic Book Character Princess
With the Commonwealth story fast approaching, how many more seasons does this thing have left in it?
By Chris Morse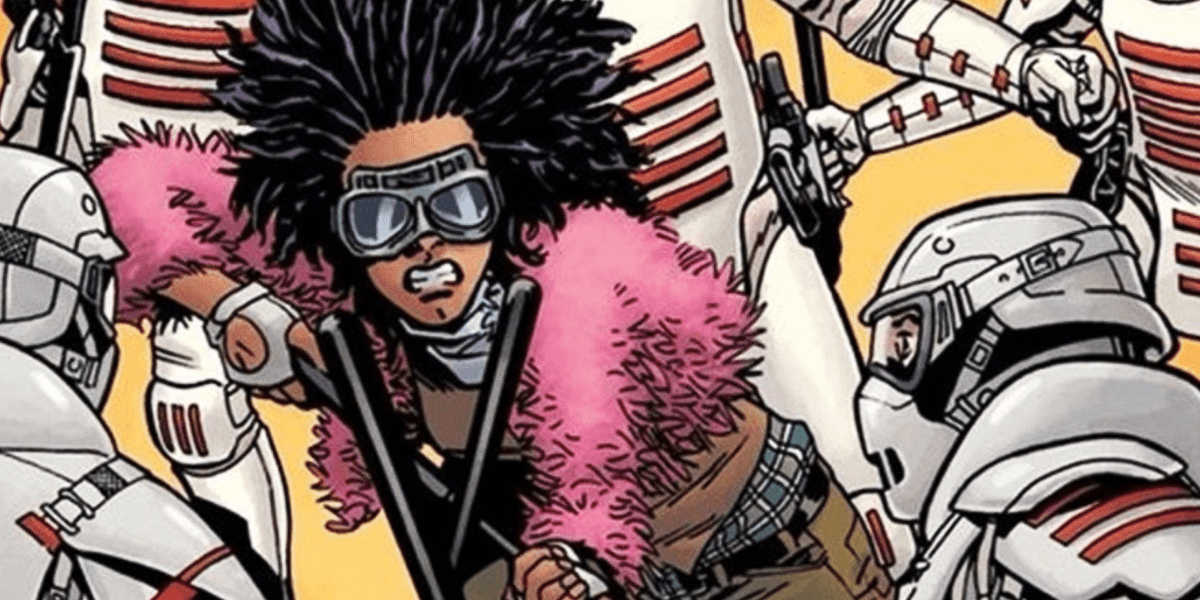 This was a busy few days for The Walking Dead at New York Comic Con, with the main series' Season 11 renewal, Lauren Cohan's return, and the first trailer for the upcoming third show, but another key announcement is set to make things very interesting heading into the story to come. It was revealed over the weekend that Paola Lázaro (Lethal Weapon TV series) will be playing the part of Princess, who is set to appear sometime this season (presumably toward the back half).
As is inevitable with yet-to-be-introduced characters from Robert Kirkman's comic series, it's only a matter of time before certain ones are introduced. However, this casting in particular speaks volumes about where the television show is heading and how soon it's going to get there.
For starters, this would indicate that the Whisperers arc will indeed be wrapped up in Season 10, as epic as it's going to be with what's to come, but also that we are going to be getting very close to the Commonwealth, as has been hinted at by the radio contact and Eugene's advancements on that front. Our group of survivors meeting Princess is a key part of reaching the settlement that provides a key setting for the conclusion of the comic series.
This begs the very interesting question of how much longer The Walking Dead will shamble on. Given what story remains heading into the Commonwealth and an eleventh season already in the works, we can see 12 seasons effectively covering the remainder of Kirkman's source material –maybe 13 if they really stretched things out – but anything further would be treading new ground and either prolonging or changing the story's original ending.
Given how long this series has been on the air, it would be more than understandable for AMC to start thinking about how to end it the right way, but all talk so far has indicated that the folks over there want The Walking Dead to be a thing for a long time to come. That said, it's anybody's guess what will happen once the remainder of the source material is used up.
Will the franchise live on through other shows and the eventual movies or will this one continue with a heap of all-new story? These are questions we'll probably know the answers to in a couple of years, but this new casting does indicate how close we are getting to finding out. Either way, it's going to be very interesting seeing what the future holds and how we're going to get there.
The tenth season of The Walking Dead continues Sunday nights on AMC.