The First Two "House of the Dead" Games Are Being Remade
An arcade classic and its sequel are getting remakes with modern graphics as well as some gameplay improvements.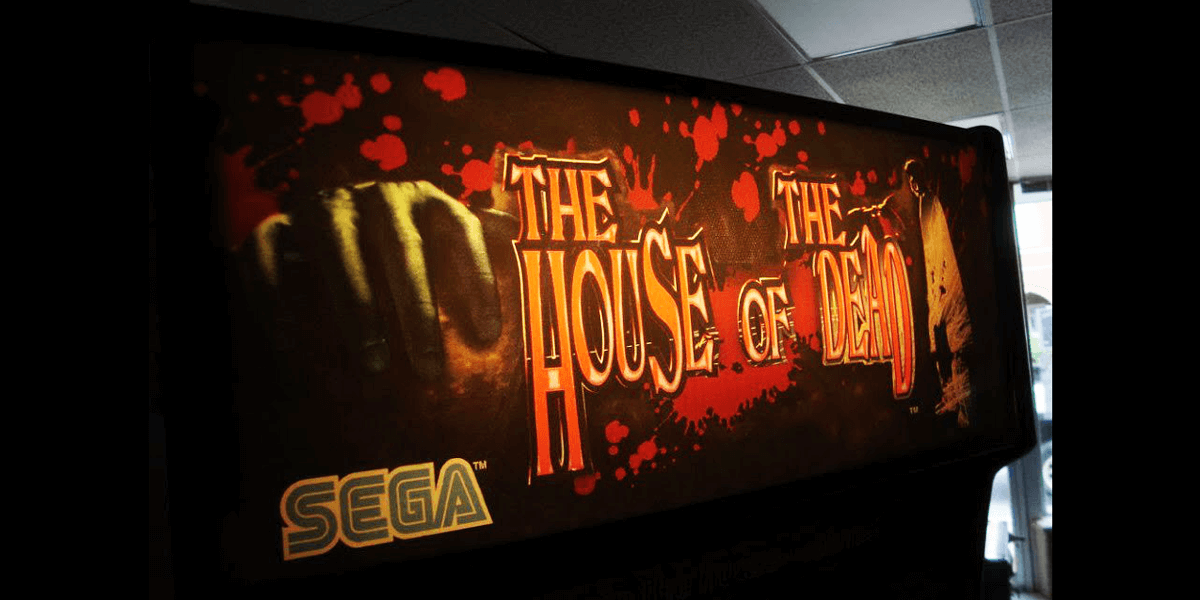 The classic light gun shooter The House of the Dead and its sequel are getting the remake treatment. According to Polish website Grampospolita.pl, Forever Games, the studio currently working on remakes of games in Sega's Panzer Dragoon franchise, will also be handling these titles. Details are scarce at the moment, although the article states that the remakes will feature modern graphics and slightly modified gameplay while still preserving the original scenario.
It is unknown what platform these remakes will release on, although the Nintendo Switch is the most likely choice considering the studio's other remakes are Switch exclusives. The first game is due out by the end of 2020 with The House of the Dead 2 to follow. It should be interesting to see if use of a light gun remains and how Forever Games plans to tackle this aspect of the gameplay, perhaps releasing a unique peripheral to better emulate the original experience.
The House of the Dead is an on-rail light gun shooter released as an arcade cabinet in 1996. Players took on the role of Agents Thomas Rogan and G. The duo is sent to stop the evil scientist, Dr. Curien, whose genetic experiments have led to the creation of zombies and other hideous creatures. The game was later ported to PC and the Sega Saturn in 1998, and received a sequel that same year. The franchise has since expanded to include multiple games, live-action movies, action figures, and more.
Stay tuned for the latest developments on these projects here at Dead Entertainment.