First Footage Surfaces of New House of the Dead Arcade Game
Location testing has begun for the latest installment in the arcade franchise.
By Chris Morse

Sega has been hard at work on the latest installment of the House of the Dead franchise and we've finally got our first look at the arcade shooter in action. House of the Dead: Scarlet Dawn has begun location testing in select areas of Japan and is built on Unreal Engine 4. Brand-new gameplay footage has surfaced from this testing and shows off a good chunk of an early level, complete with cutscenes and a boss battle. It wouldn't be a House of the Dead game without cheesy voice acting and this footage does not disappoint with that. You can check out the look of the game cabinet and some gameplay screenshots below.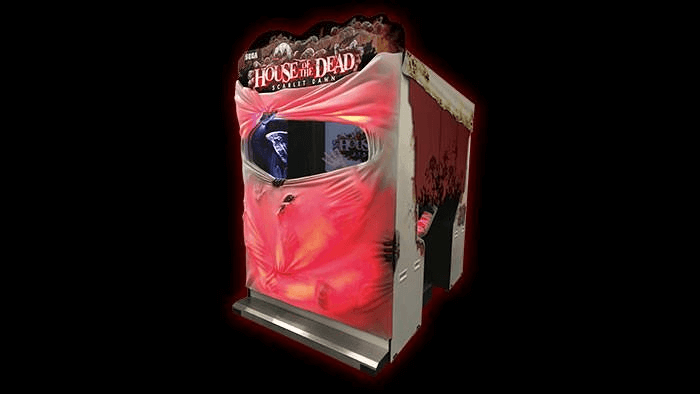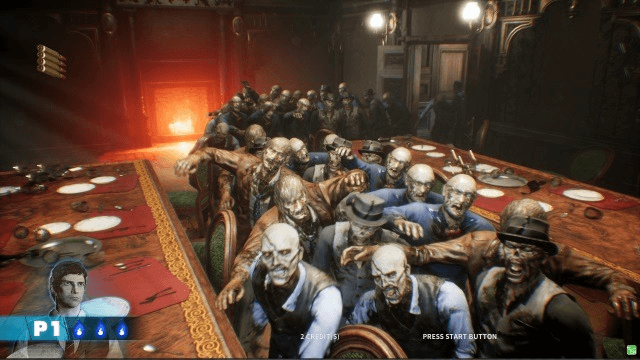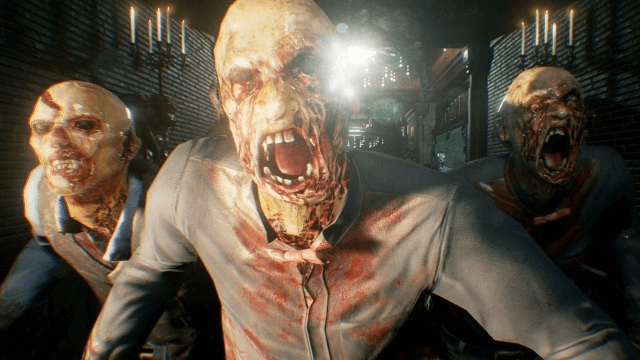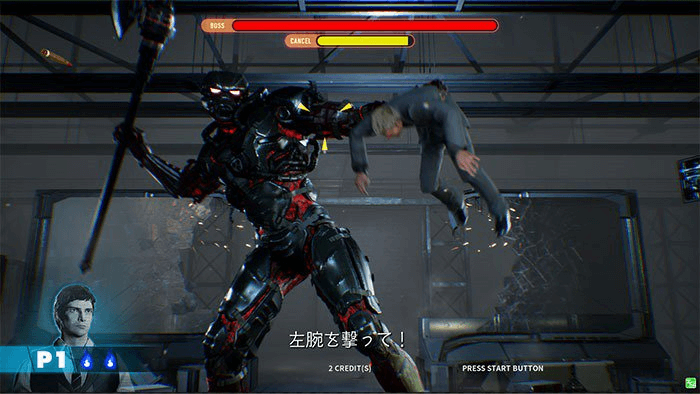 With location testing well underway, we can assume that the game is gearing up for a wider release later this year, in Japan at least (for the time being). Keep an eye on the game's Twitter account and official website for any updates. We'll be sure to keep you posted if we hear anything more as well. What's your favorite classic House of the Dead moment? Let us know in the comments below!