The Walking Dead Showrunner Teases Negan's Freedom in Season 10
At the end of the day, Negan is still Negan even after being jailed for years.
By Chris Morse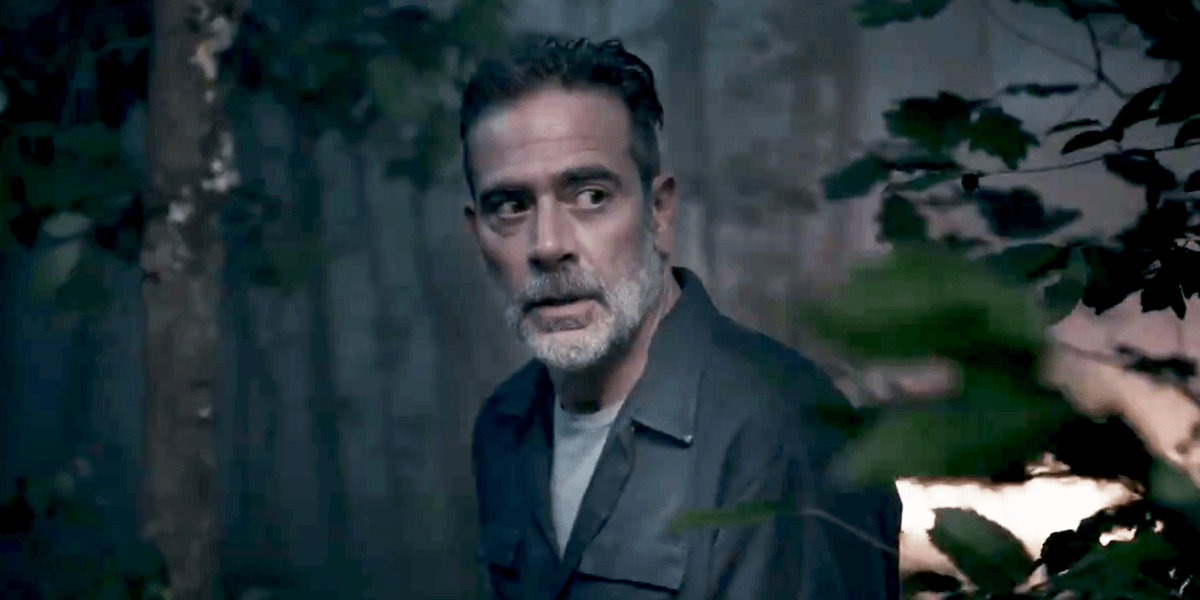 If you're a fan of Negan in The Walking Dead, or just love to hate him, then Season 10 is going to be something you'll enjoy (or something to fear). While the popular villain sat behind bars for a number of years, he has earned a little trust that will see him out and about when the story continues in the series' upcoming new episodes, which kick off early next month.
Showrunner and executive producer Angela Kang recently spoke with TVLine regarding Negan's newfound freedom, teasing a little about what fans can expect from the character going forward. "Negan is out and about," said Kang. "This has been part of the plan for his character that started with last season. So for fans who were kind of itching for more of him, there will be a lot of Negan fun this year."
"Negan is still Negan, he can't help but push people's buttons," she continued. "I think in the comics, even if he called Rick the King Shit Motherfucker, he's used to being that guy himself, so to be in jail for years was a big ego blow. He wants to be important. He wants to be valued. So that can take many different forms."
Love him or hate him, you would be hard-pressed to find more fans of the franchise in the latter camp than the former, as the villain has proven to be widely popular since his issue #100 comic book debut.
"That's the genius of Robert Kirkman," added Kang. "He created this villain who is so much fun, it's like, 'Oh my God, am I supposed to like him? This is very confusing.' That's where the character lives. Part of the joy for me in writing Negan is figuring out, 'What is he up to? Is it OK that I like him right now when he's saying this stuff that's really fucked up?' That's a lot of what we're doing with the character this year, and it's really fun."
It remains to be seen what exactly Season 10 will bring for Negan, but if the story is anything close to what happens with the character during the Whisperers arc in the source material, fans should be buckling up for some very exciting episodes. We won't spoil any of the surprises, but as comic book readers, we have no doubt we're headed towards some fun times in the show.
After the previous season, the stage is set for plenty of conflict, both within the communities and at war with the Whisperers, who just finished sending a deadly message to anyone who would dare cross over into their territory. All things considered, the Whisperer War is only beginning to heat up with plenty of epic story beats ahead, but we'll have to see what moments the show follows the comics on and what is all-new for the television adaptation.
Season 10 is welcoming a few new characters, such as Javier Cardenas' Dante, a comic book love interest for Maggie, while preparing to say goodbye to others. During this summer's San Diego Comic-Con panel, it was made official that this is the final season for Danai Gurira, who will be making her exit after playing Michonne since the tail end of the second. Nonetheless, the series continues to shamble on, even without a few of its former mainstays.
The Walking Dead will return for its tenth season on Sunday, October 6th.