It: Chapter Two Slaughters at the Box Office with $91 Million Domestic Debut
As expected, Andy Muschietti's sequel film did not disappoint with theater turnout for its opening weekend.
By Chris Morse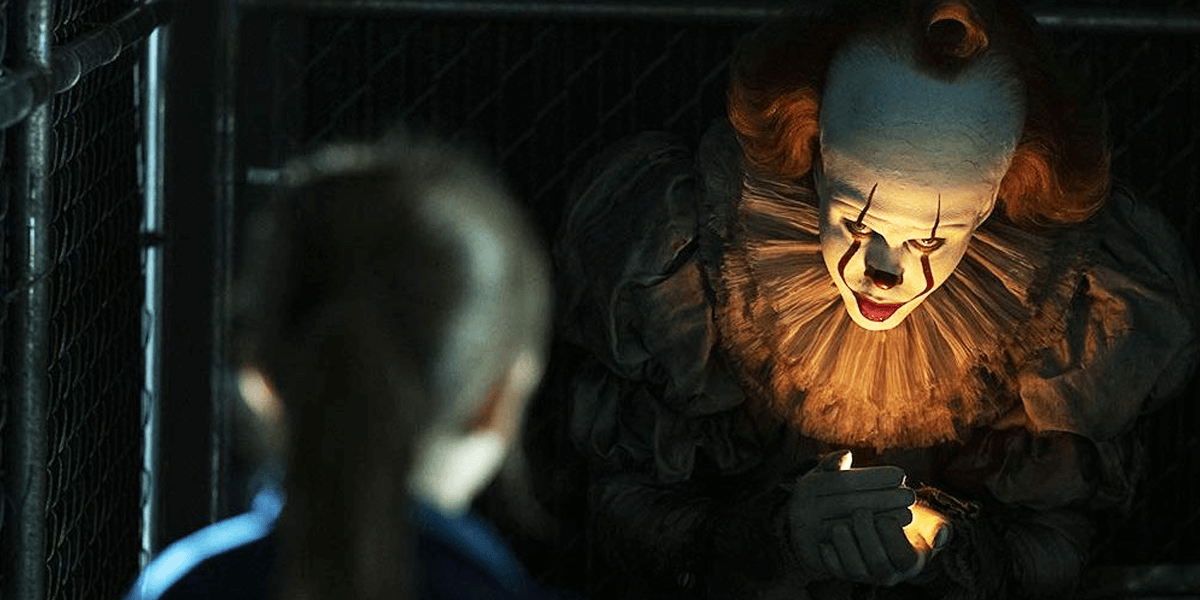 It's not quite Halloween season yet, but horror is already the talk of the box office following the huge debut of It: Chapter Two. The film pulled in $91 million stateside over the weekend, making it the second highest-grossing opening for the genre, behind only the first film's $123 million. International screens bring the total for this sequel up to $185 million so far.
By comparison, last year's Halloween sequel slashed its way to a $76 million debut, which is nothing to sneeze at in itself, but Pennywise clearly wins out when it comes to drawing in potential moviegoers. It: Chapter Two was tracking to possibly surpass the 2017 film, but concerns over its lengthy 2-hour and 45-minute runtime may have softened the opening weekend hype ever so slightly.
Either way, we can call this film a massive success right out of the gate and the money should keep rolling as the end of summer makes way for spooky season, because who doesn't love a good scare heading into the fall?
It: Chapter Two brings the Losers' Club into adulthood with James McAvoy as Bill, Jay Ryan as Ben, Bill Hader as Richie, Isaiah Mustafa as Mike, Jessica Chastain as Beverly, Andy Bean as Stanley, and last but not least, James Ransone as Eddie. Bill Skarsgård reprises his role as Pennywise the Dancing Clown.
The film, which is in theaters now, is directed by Andy Muschietti with a screenplay written by Gary Dauberman. Both features are based on the 1986 bestselling novel It by Stephen King, one of his most notable works.