Project Resistance is the Next Resident Evil Game
It looks like the next title being teased by Capcom is of the spinoff variety, as opposed to a new sequel or remake.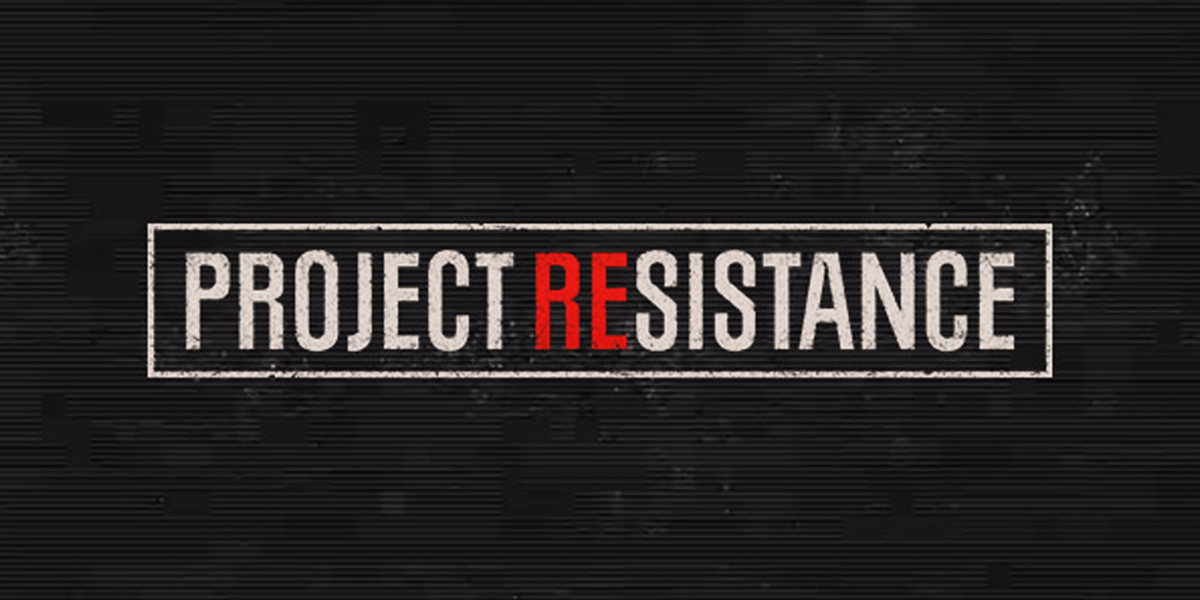 The cat's out of the bag now that Capcom has officially announced the next game in its flagship Resident Evil franchise. No, it's not a remake of Resident Evil 3: Nemesis or even a new numbered installment in Resident Evil 8. Instead, the game appears to be a spinoff titled Project Resistance.
Not many details have been revealed thus far, but by checking the game's website, we know it will be released on PlayStation 4, Xbox One, and PC, and that a teaser trailer will go live on the site on September 9th. The game will also be playable at the Tokyo Gaming Show later this month with the development team scheduled to give fans their first in-depth look.
A few hours after the initial reveal, Redditer 5eye-samurai had the idea to "put the livestream URL into a YouTube thumbnail grabber site," revealing that it yields a few screens grabs of the game, which can be viewed below. The image shows four characters standing together facing the camera, leading many to speculate that we might be getting a four-player online cooperative Resident Evil in the style of the old PlayStation 2-era Outbreak games.

Capcom had previously sent out e-mails to Resident Evil ambassador participants in Japan last month, inviting them to test out a new entry in the series on-site. It would appear that the game in question was Project Resistance. We look forward to providing more coverage in the coming weeks and breaking down what might be waiting in this newest installment of our beloved survival horror series. Are you interested in finding out more about Project Resistance?