Kyle Richards Returning as Lindsey Wallace in Halloween Kills
Tommy Doyle isn't the only original character returning for the next sequel.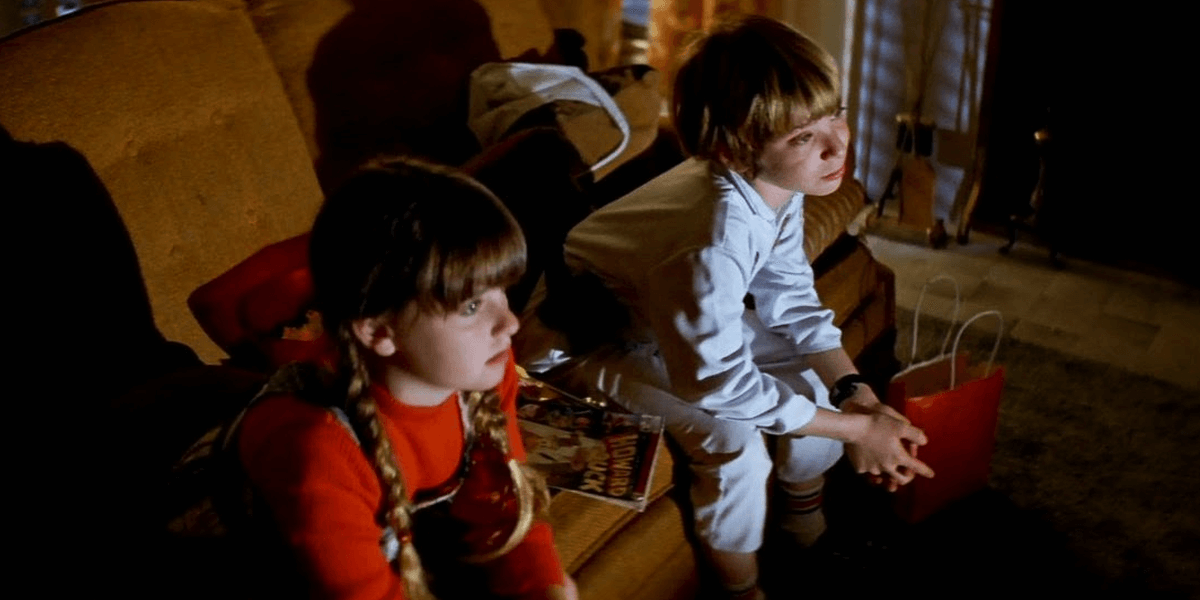 Just last week, it was announced that that character of Tommy Doyle would be returning in Halloween Kills, this time portrayed by Anthony Michael Hall. Tommy was a young boy being babysat by Laurie Strode (Jamie Lee Curtis) in the original 1978 film, although he later returned in Halloween: The Curse of Michael Myers. It has now been revealed that the other child Laurie watched on that fateful night, Lindsey Wallace, will also return and will be played by original actress Kyle Richards, as confirmed by EW.
Following her childhood role in Halloween, Richards has gone on to have a prominent career in television and has been featured on the reality show Real Housewives of Beverly Hills since 2010. Considering that the upcoming Halloween Kills and Halloween Ends are direct sequels to the original film and last year's Halloween, ignoring the older movies altogether, it will be interesting to see how they utilize these now grown-up characters to further the story.
In addition to Hall and Richards, original Michael Myers Nick Castle will return behind the mask alongside Jamie Lee Curtis. John Carpenter is also heavily involved once again, producing and composing the music for both films, as has become customary.
Halloween Kills will hit theaters on October 16th, 2020 while Halloween Ends is coming on October 15th, 2021. Stay tuned for more casting announcements and details in the weeks and months ahead.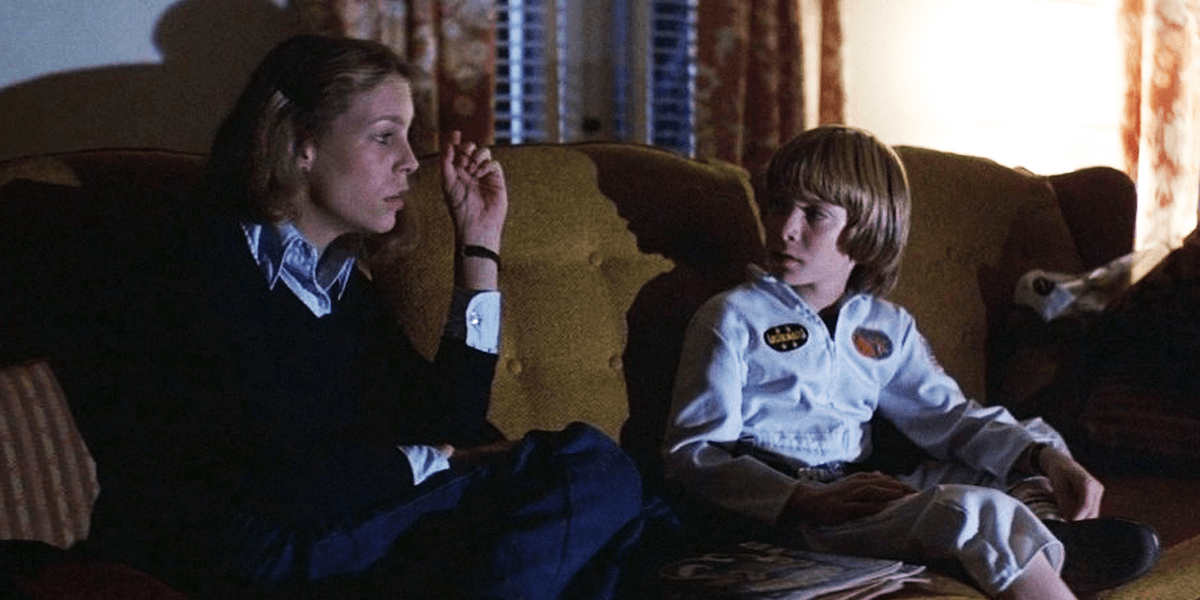 Halloween Kills Adds Anthony Michael Hall as Tommy Doyle
A young character from the original film will see a return in the first of two upcoming sequels to 2018's Halloween.
Read More