Humble Bundle's Spooky Horror Bundle Brings the Scares for This Halloween Season
It is officially the right time to start thinking about what horror games you will be playing next month.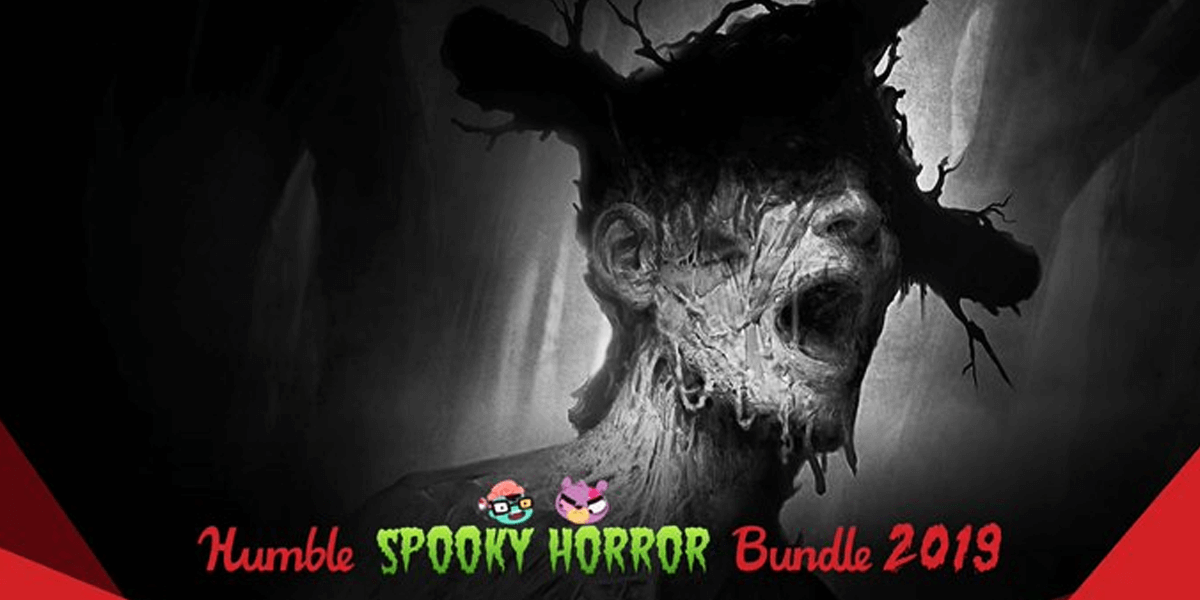 It looks like Halloween is coming a little early, at least for Humble Bundle. This week, we saw the gaming site release its Spooky Horror Bundle with seven stellar games that are sure to chill your bones. This collection of software will take you through haunted houses, have you hiding in the woods, and leave you crawling through literal hell.
If you're unfamiliar with Humble Bundle, the website offers bundles of games, books, comics and software in a variety of tiers and as a consumer you can choose how much of your money goes to supporting charities and the game developers. The Spooky Horror Bundle's charitable proceeds support the Extra Life Foundation benefiting the Children's Miracle Network. Have a look below for the list of games now available.
Agony: Beautifully twisted, Agony sees the player as a soul wandering through Hell in search of the Red Goddess. You'll walk through fire and overcome nightmarish demons as you do whatever it takes to climb out of the pit of damnation.
Butcher: You're a cyborg created to finish off what little of humanity is left. This ultraviolet game will arm you with plenty of weapons to get the job done as you search this post-apocalyptic world, leaving nothing but carnage in your wake.
The Town of Light: Based on real events, The Town of Light is a first-person psychological story. You play as sixteen-year-old Renee, locked away in an asylum. The game builds its world though exploration and light puzzle-solving. The story of this game takes place in the late 1930s, when unfortunate medical practices on the mentally ill were borderline barbaric.
Darkwood: Prepare yourself for the unknown. Deep in the woods, hidden in the fields, horrors await in this top-down survival story. Darkwood will make your skin crawl. These horrors are visible in the light, but in the dark, you never know what may be right behind you.
Beholder 2: Changing from the 2D perspective of its predecessor, Beholder 2 places you within the Ministry of a Totalitarian State. You'll advance your career in hopes of someday becoming Prime Minister, but to what lengths will you go to please your employer? Your choices will affect the outcome of the story as you embark on your rise to power.
Pacify: Accepting a job as a paranormal investigator, your first job is to check on an old funeral home and find proof of anything supernatural happening. Told that you'll never be in any real danger, you enter the home and begin your research, not knowing just how evil the presence in this home truly is.
Inside: The spiritual successor to Limbo, the player controls a boy who finds themselves drawn into the center of a dark project. Much like the original, Inside revolves around you solving environmental puzzles and avoiding death.
Whether you want a slow-paced story-driven experience or a fast, murder-them-all shoot-em-up, Humble Bundle's Spooky Horror Bundle has what you're looking for. In addition to the games, if you donate the minimum dollar amount, you are gifted with the Butcher original soundtrack. Be sure to act fast, as this sale is only limited to another couple of weeks before this bundle goes ghost.