Edgar Allan Poe is Being Immortalized as a Funko Pop! Figure
The legendary author is getting his own collectible Pop! figure.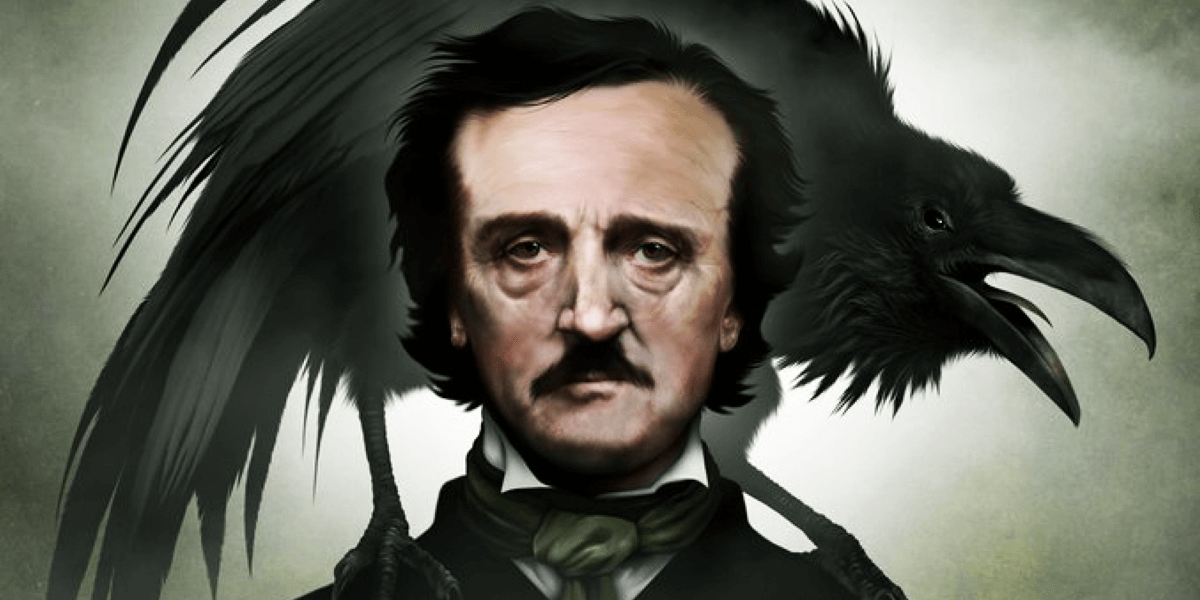 Image via Sam Shearon (Instagram: @MisterSamShearon)
---
Editor's Note: Check out a print of the above artwork at The Dark Arts of Mister Sam Shearon!

Legendary American author Edgar Allan Poe should need no introduction. His many works and short stories such as The Raven, The Tell-Tale Heart, and The Pit and the Pendulum, should be familiar to fans of horror and the macabre alike. Poe is credited as one of the most prominent figures in 18th Century Romanticism, promoting ideas of individualism and raw emotion over what would considered the established norms of the time.

Poe's works are timeless, still often taught in English classrooms around the world. With this popularity, it comes as no surprise that collectible company Funko is adding him to its new Icons line of Pop! figures, alongside scientist Albert Einstein.

[blockquote-0]

As mentioned above, the Poe Pop! will be an exclusive to retailer Books-A-Million. He is actually available for pre-order now for $14.99 plus shipping, although a release date is absent from the online listing at this time. Will you be adding Edgar Allan Poe to your collection, or will he nevermore be a thought in your mind?