Stephen King is Your Latest Funko Pop! Icon
The prolific horror author gets the Pop! treatment at long last.
By Chris Morse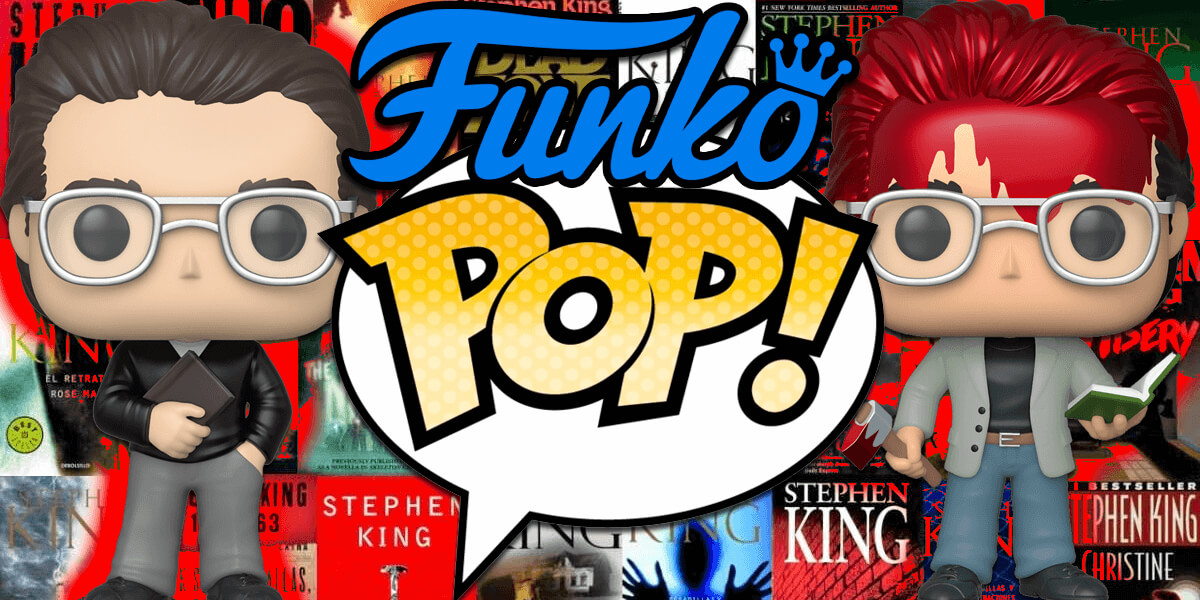 Over the years, we have read countless Stephen King books, watched countless adaptations of his works, and even found ourselves amassing countless collectibles from his stories, but it wasn't until now that we could look forward to getting our hands on the horror novelist's very own Funko Pop! figure.
Announced today as part of the company's Pop! Icons lineup and coming soon is the official Stephen King Pop! figure. There will be two versions of this collectible, one standard and one Barnes & Noble-exclusive bloodied variant featuring an axe in one hand and open book in the other. See below for the first official images of each version of this figure.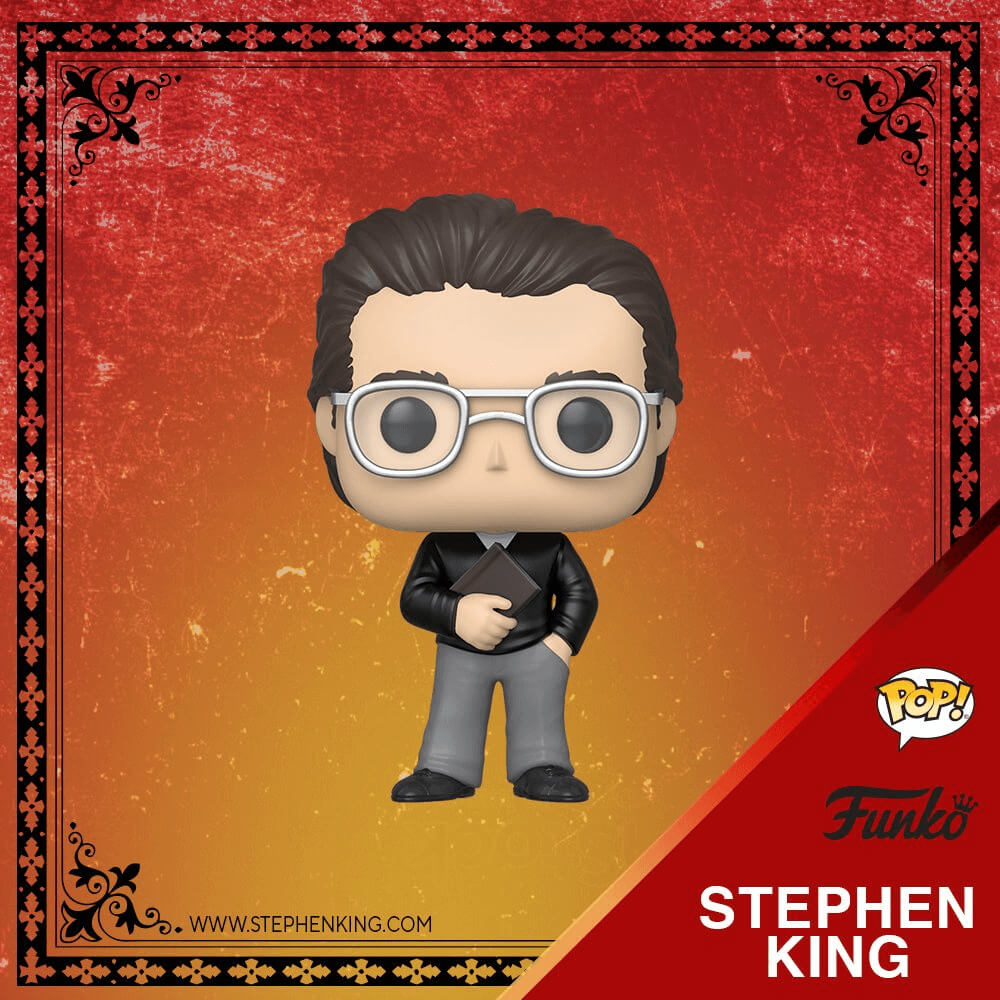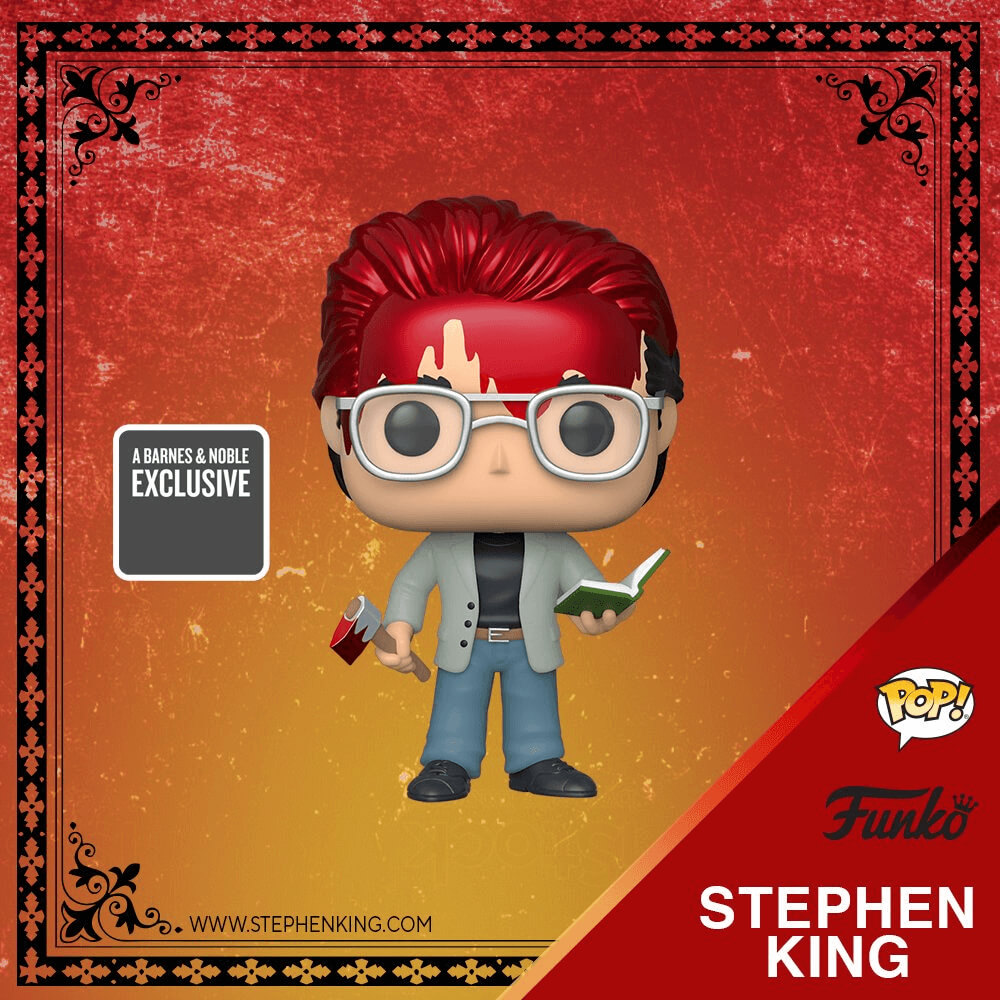 If you're a fan of horror, then you must also be a fan of Stephen King and there is no doubt room on your shelf for this particular icon in Funko Pop! form. The only question is whether you want the bloodied variant or regular, but why not both?
There's no word yet on when either of these figures will be hitting store shelves, but they are coming soon and we'll be sure to keep you posted on all the latest updates whenever we hear more. Stay tuned!